Last weekend, I got the chance to go behind the scenes of Ford's latest digital campaign highlighting the robust SUV lineup.  The "Be Unstoppable" campaign enlists the talents of game changers like The McBride Sisters (Wine trailblazers) and Author/Motivational Speaker – Tony Gaskins Jr.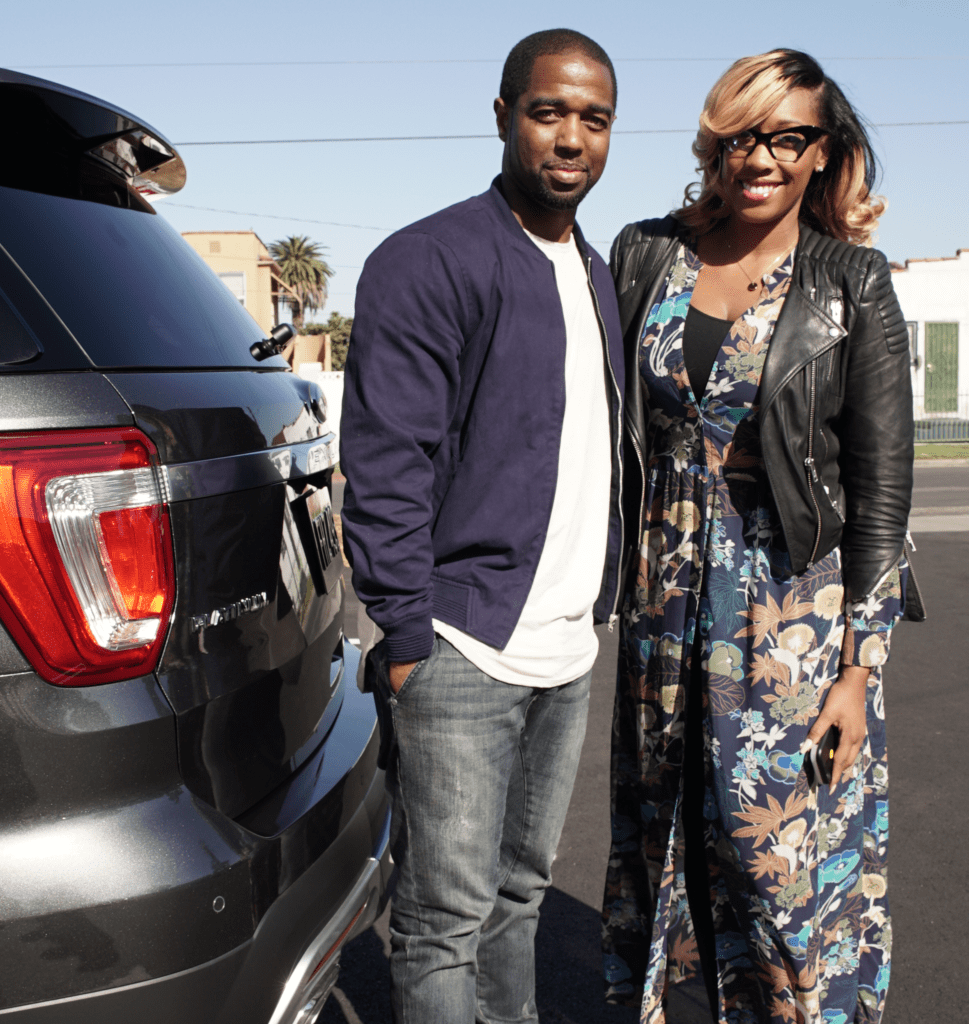 Before meeting Tony Gaskins, I quickly familiarized myself with his work online (I mean, he regularly fills my Facebook feed with friends sharing his inspirational words of wisdom and relationships).  In addition to combing through his social footprint and previous interviews, I was excited to get to know the man behind the words.
Of course, it was only fitting that during break, I got the chance to interview Tony Gaskins inside the all new Ford Explorer Platinum SUV.  Truly embracing the "Be Untstoppable" theme, I asked Tony about everything, from thoughts on his time on VH1's "K Michelle My Life" to  how he lets loose with a little carpool karaoke.  You know I couldn't resist asking him relationship advice, Right?  Check out the entire interview below!
"Know yourself.  Set your standards for your life and know that if you're confident in your standards, you'll attract what you deserve.  Don't compromise." – Tony Gaskins Jr.
Have you stepped inside a Ford lately? Check out my review of the latest Ford Explorer Platinum edition here.  
What makes you unstoppable?  Be on the look out for more from Tony Gaskins and Ford soon and for more behind the scenes action from Ford's Be Unstoppable campaign all month long on DivasDriveInHeels.com.