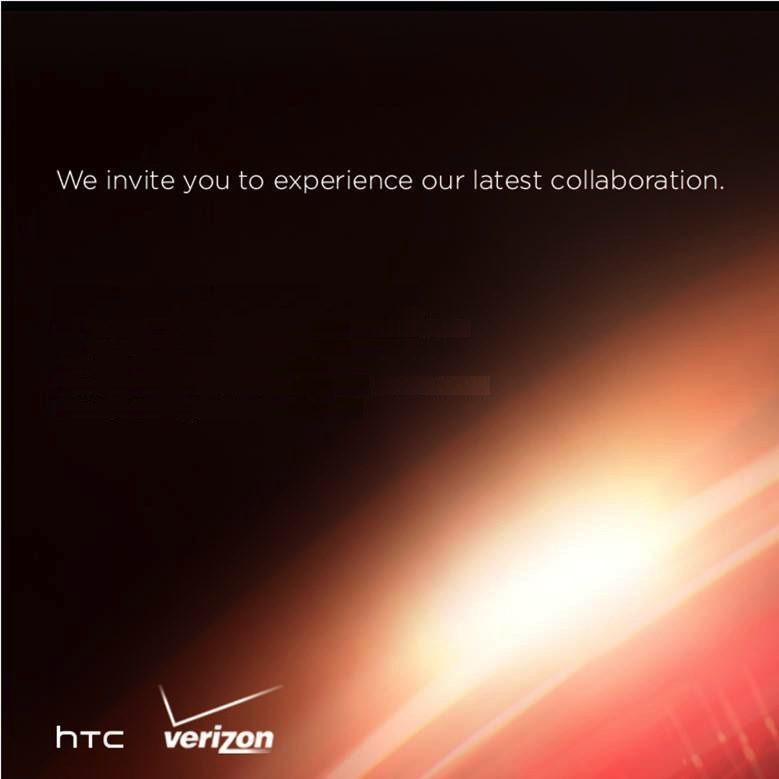 Could HTC's answer to the Samsung Galaxy Note II be unveiled next week in NYC?  According to GottaBeMobile.com
Verizon will likely launch a Samsung Galaxy Note 2 competitor in the form of the HTC Droid DNA, a device that was once called the Droid Incredible X and whose codename is HTC DLX. The device, which looks like a smartphone of the phablet variety, will aim to take on the LG Intuition and the Galaxy Note 2 this holiday season. Here is everything that we know so far about the device.

While Verizon already has one phablet, a name for a device that marries the features of a smartphone and tablet, out on the market in the LG Intuition, it seems as though it will be offering two other choices to consumers in the weeks ahead.
We'll have to wait to discover what Verizon and HTC has up it's sleeves for next week……