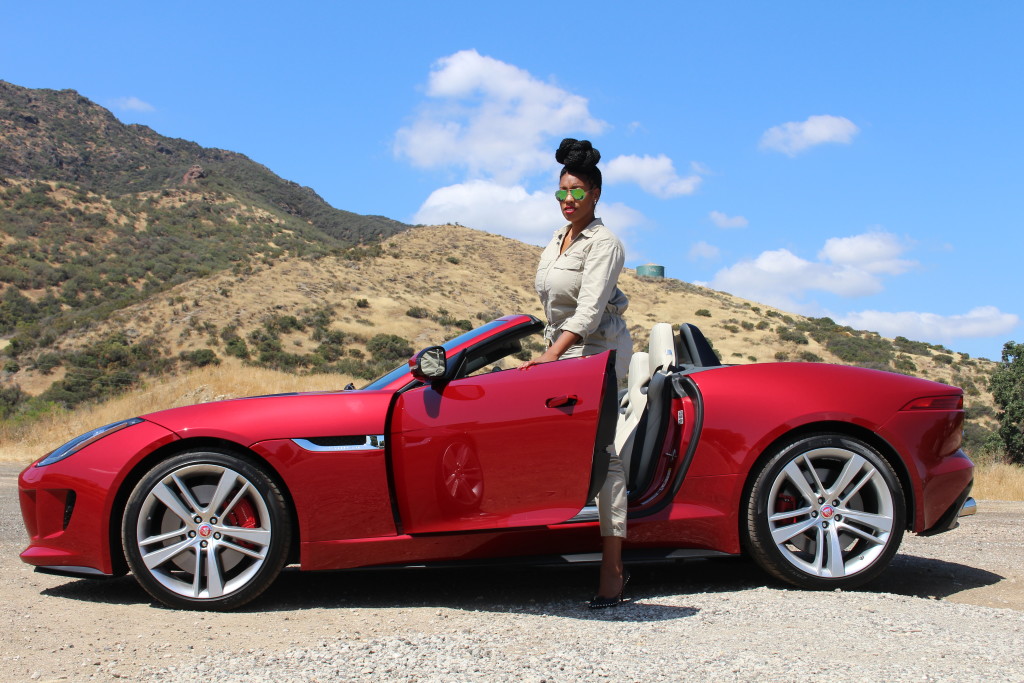 By now, I'm sure you know how much of an automotive enthusiast I really am!  From luxury chariots to muscle cars, I love em all!  Last week, I was invited to attend a Heels And Wheels media retreat in Malibu, California to test out some of the hottest cars from Jaguar, GMC, Lexus, Mazda and more!  [Heels And Wheels invites women automotive journalists from across the country to take part in a 2-day media drive for networking and fun in the sun.]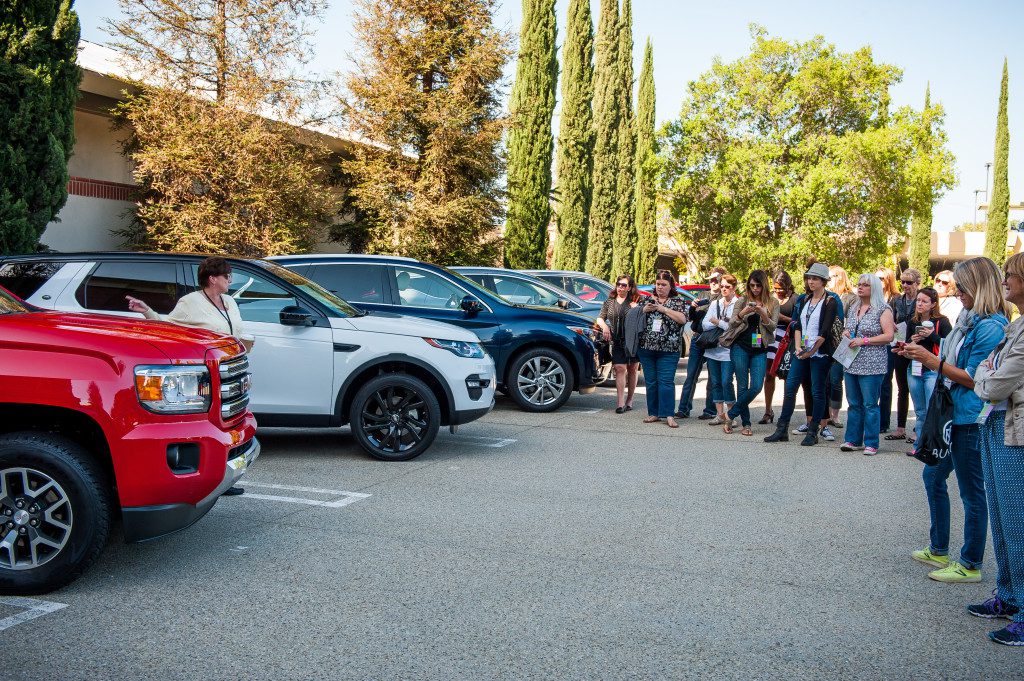 Discover a sneak peek of my favorite #HeelsAndWheels2015 moments below…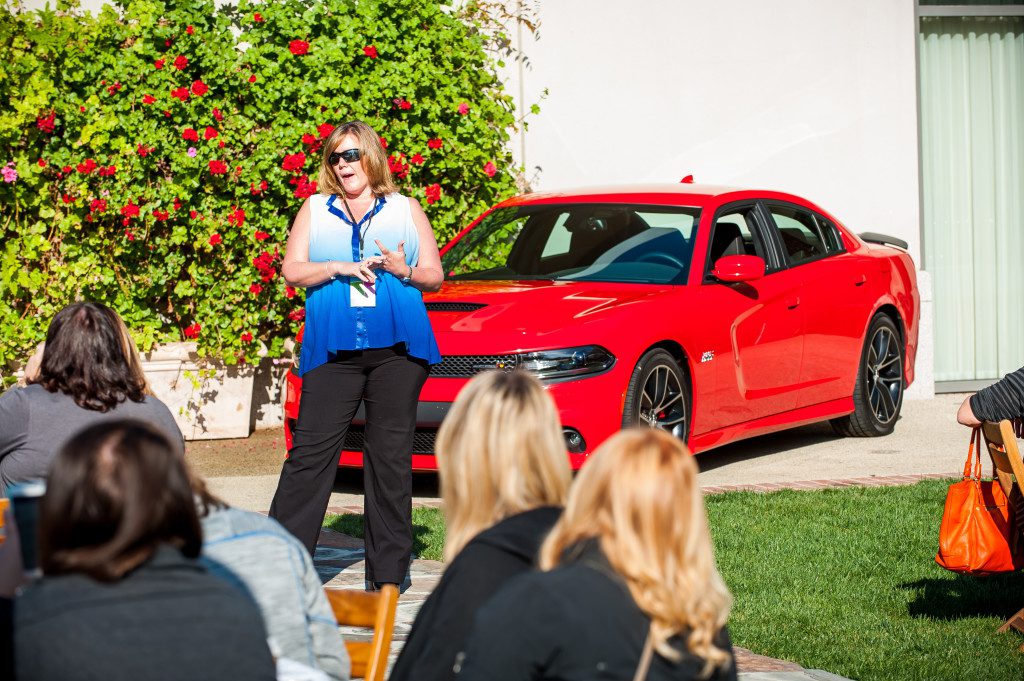 Chief Engineer Allison Rahm shares the phenomenon behind the 2015 Dodge Charger.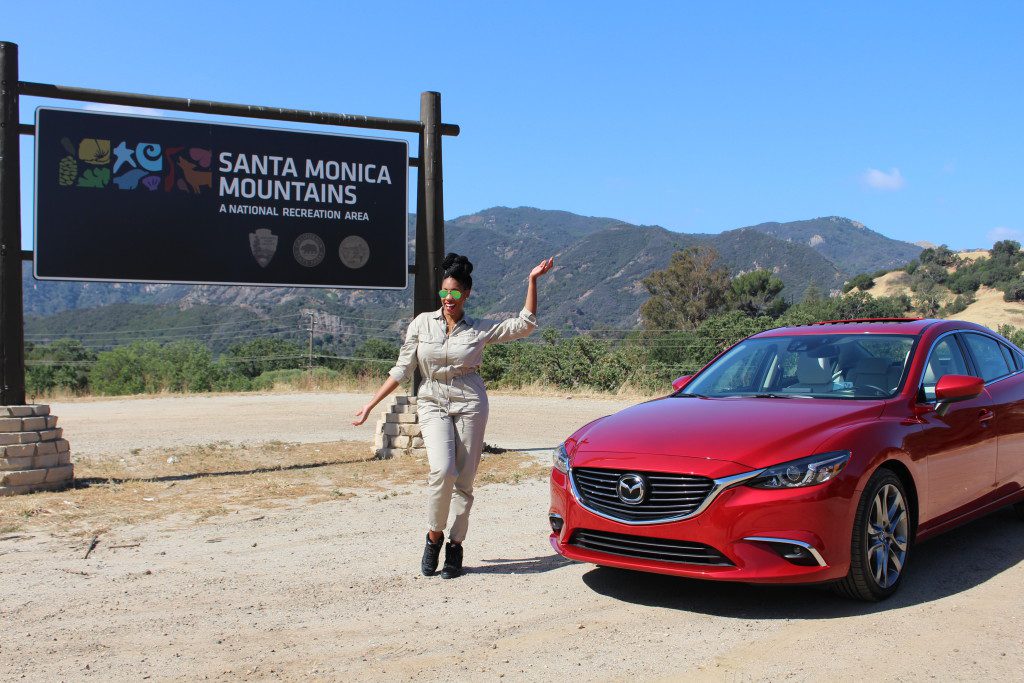 The 2016 Mazda6 was a standout surprise – I was absolutely amazed by this drive!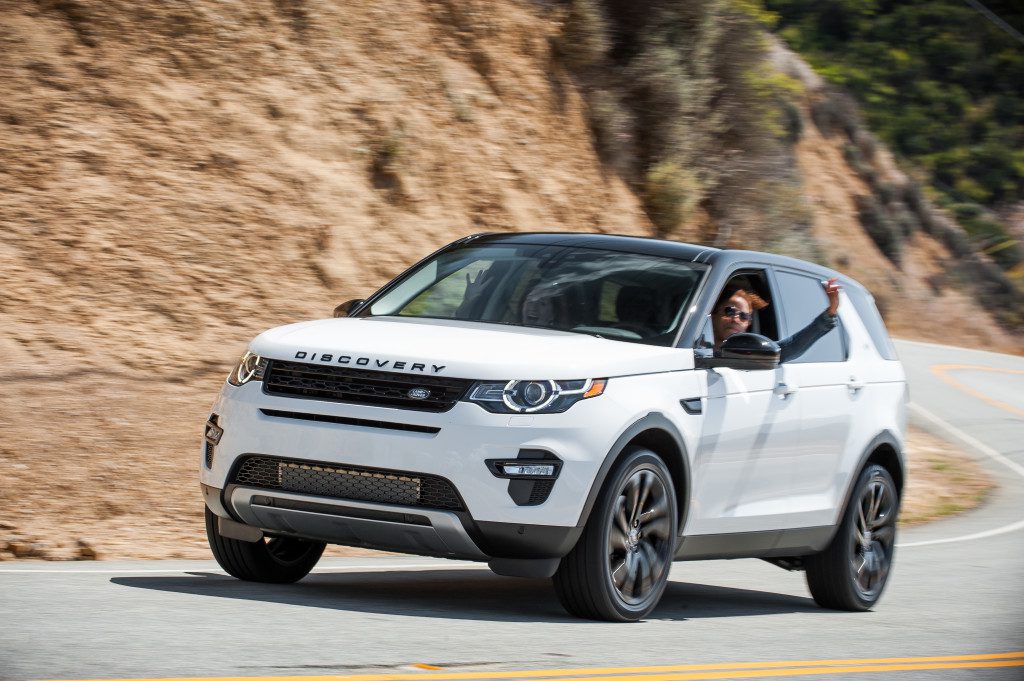 Rene Syler whips around the corner in the 2015 Land Rover Discovery…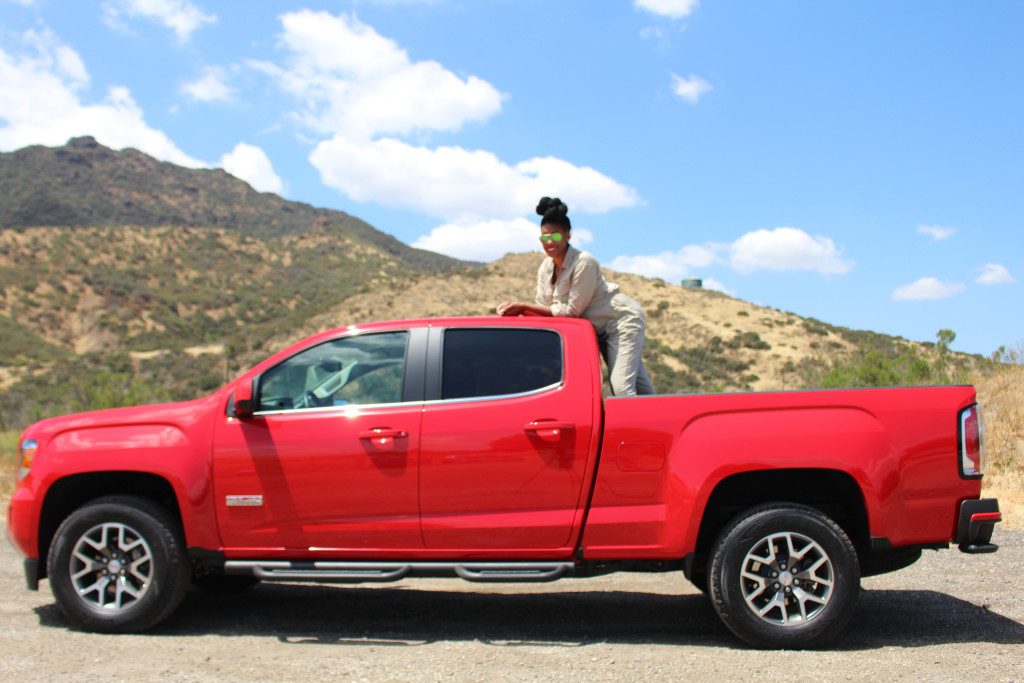 The 2015 GMC Canyon SLE is a leading pickup trucks with 17% of owners being women.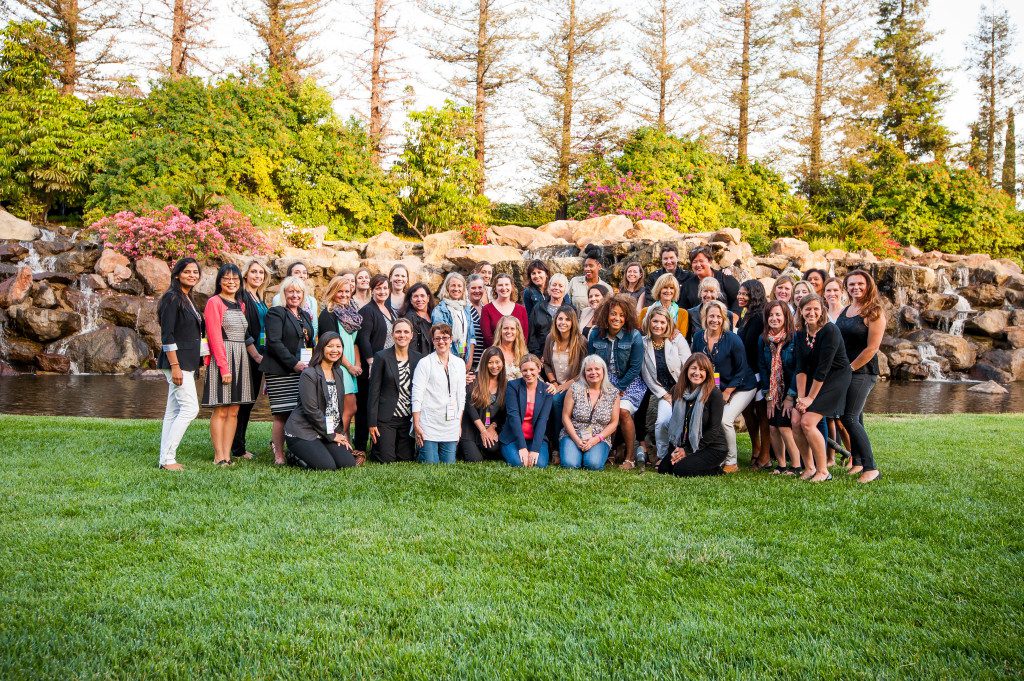 Auto journalists, PR reps, brand specialists and we're all women!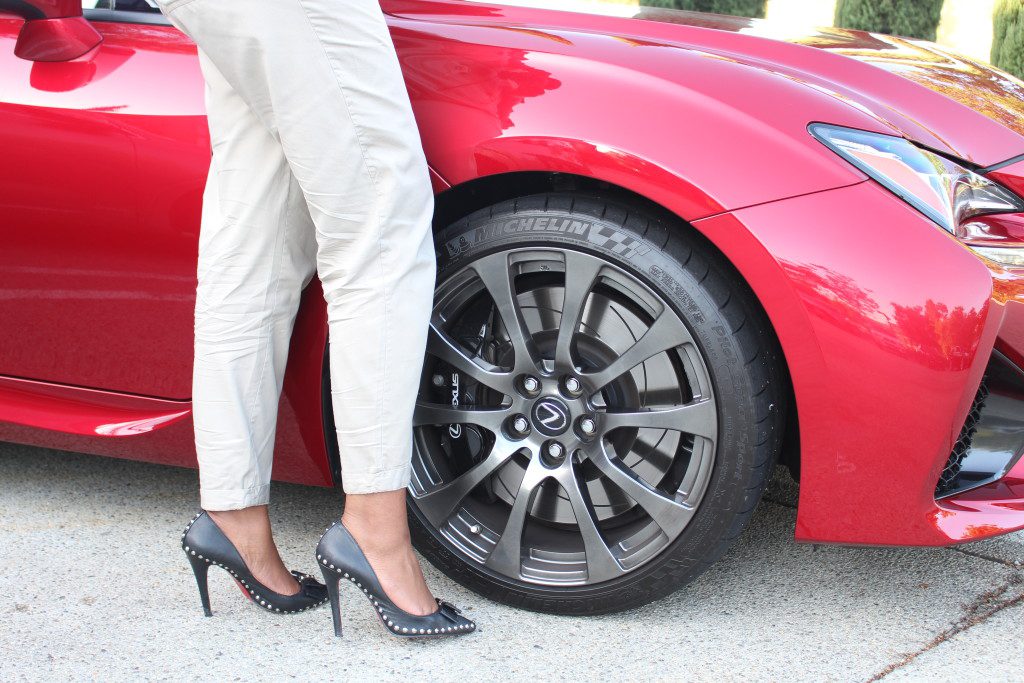 With so many options to drive, you'd be surprised to discover which car was my absolute favorite, which ride was perfect for new parents and which AWD vehicle left more to be desired. That's why I've shared more photos, first impressions and more on our official automotive channel for everything cars, trucks, wheel-related and more, you can find it on DivasDriveInHeels.com.