Kaboodle, the largest social shopping platform for connecting people and products, in partnership with Bloomingdale's presented Kaboodle's Fab at Five Fête and Fashion Show on Tuesday at the chic Altman Building in NYC. The premier fashion event during Internet Week NY, Fab at Five was a fusion of fashion and tech, celebrating Kaboodle's five-year anniversary and the launch of its re-imagined site Kaboodle.com.
The show featured the first-ever crowd-sourced runway show, with looks inspired by styleboards created by Kaboodle community members, fashions provided by Bloomingdale's and hair and make-up by Paul Labrecque Salon & Spa.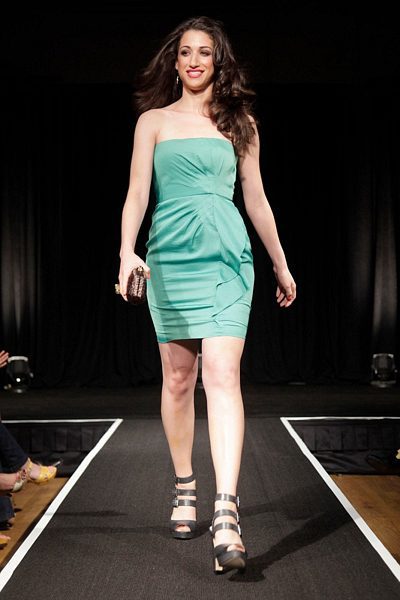 Bryce Gruber of The Luxury Spot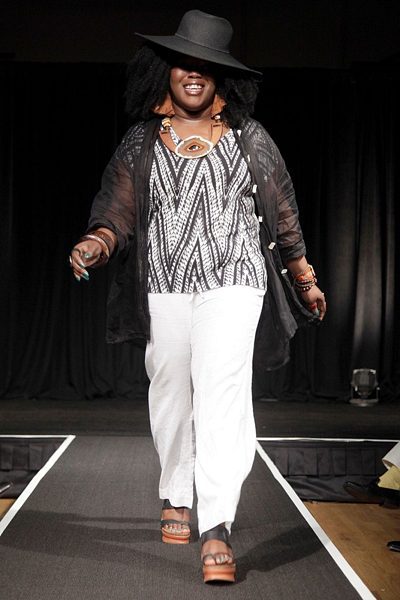 Angel Laws of BUZZMEDIA's Concrete Loop
<YOU BETTA WERK!> Models included prominent fashion bloggers, editors, and influencers from the New York tech and media circles such as Yuli Ziv Founder & CEO of Style Coalition and
Fashion 2.0, Grace Gold of AOL StyleList, Meghan Peters and Brian Hernande from Mashable, Celebrity Stylist Lauren Solomon, Valerie Nome Celebrity Editor and Red Carpet Confidential Blogger at OK! Magazine, Bryce Gruber of The Luxury Spot, Katy
Atlas of Sugar Laws, Jordana Bruner of Clutch22, Delmy Rivera of Fashion Bananas,
Angel Laws of BUZZMEDIA's Concrete Loop, Meghan Donovan of Wit & Whimsy, Taylor
Davies of Shut Up I Love That Shirt on You, Hanna Choa Yu of Little Miss Dress Up,
Lauren Brenner of Everyday to Runway, Nick McGlynn of RandomNightOut.com; and tech
industry tweet-hearts Emily Gannett, Caroline McCarthy, Maya Baratz and Sarah Kunst.
Watch the entire show HERE…
I had to STRIKE A POSE and get into the fashion fun while inside the Kaboodle photo booth!  The sponsored giftbags included OPI Nail Polish "Do You Think I'm Tex-y" and the cutest mirror, scissors, key chain all-in-one gadget imaginable —- HOW CUTE!!!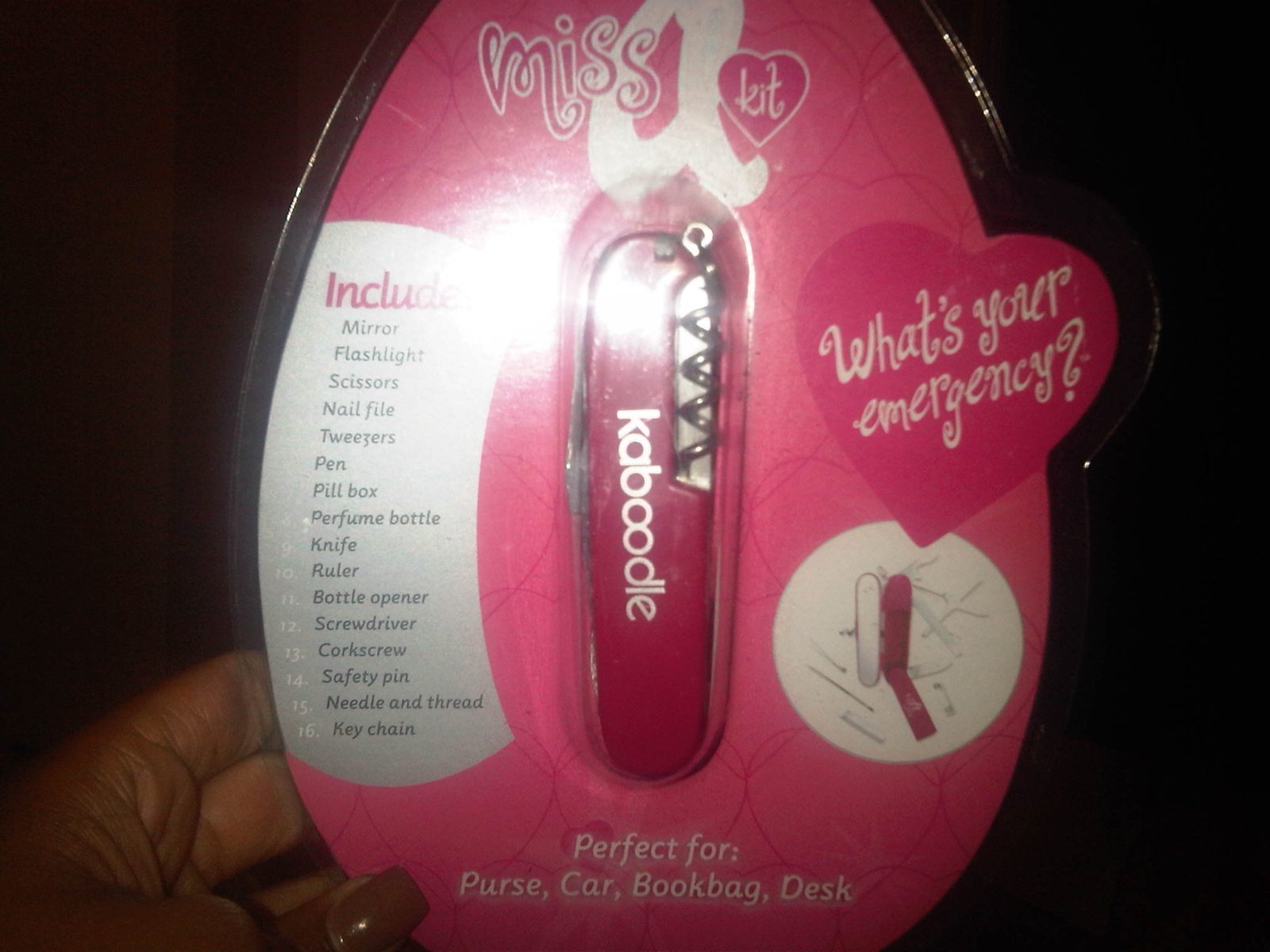 This fab event was the perfect kickoff for a Divas and Dorks Internet Week!  It completely broke the mold from other Internet Week New York events and I can't wait to see what Kaboodle does next year!
About Kaboodle: Kaboodle a Hearst Corporation-owned and operated property, is the Internet's largest social website for passionate shoppers. Kaboodle's shopping tools allow users to add products from anywhere online to their Kaboodle lists. As a result, it is home to the world's most exclusive catalog of user-curated products, making it the trusted source for discovering, sharing, and buying products from retailers large and small. With more than up to 10 million unique monthly visitors and a devoted community perpetually adding more finds, Kaboodle provides the ultimate platform for connecting people with products.
About Bloomingdale's: Bloomingdale's is America's only nationwide, full-line, upscale department store and a division of Macy's, Inc. It was founded in 1872 and currently operates 41 Bloomingdale's stores and 4 Bloomingdale's, The Outlet Stores in New York, New Jersey, Massachusetts, Pennsylvania, Maryland, Virginia, Illinois, Minnesota, Georgia, Florida, Nevada, and California. In addition, Bloomingdale's has an international presence with a location in Dubai. Be sure to follow Bloomingdale's on Facebook or Twitter, and for more information, or to shop any time, visit www.bloomingdales.com.