A truly simplistic & design focused smartphone has arrived compliments of Windows and HTC. The Windows Phone 8X by HTC and the Windows Phone 8S by HTC are a unique mix of the majority of features that consumers know, love & lust for today. These phones have eye-catching designs, Beats Audio technology for studio-quality sound, and an impressive set of front and back cameras. "Pairing HTC's beautiful new Windows Phone 8X and 8S with our brand is a big milestone for both companies," said Steve Ballmer, CEO of Microsoft. "Together we are offering customers a clear choice and a truly unique experience. I'm thrilled to take our longstanding partnership to the next level."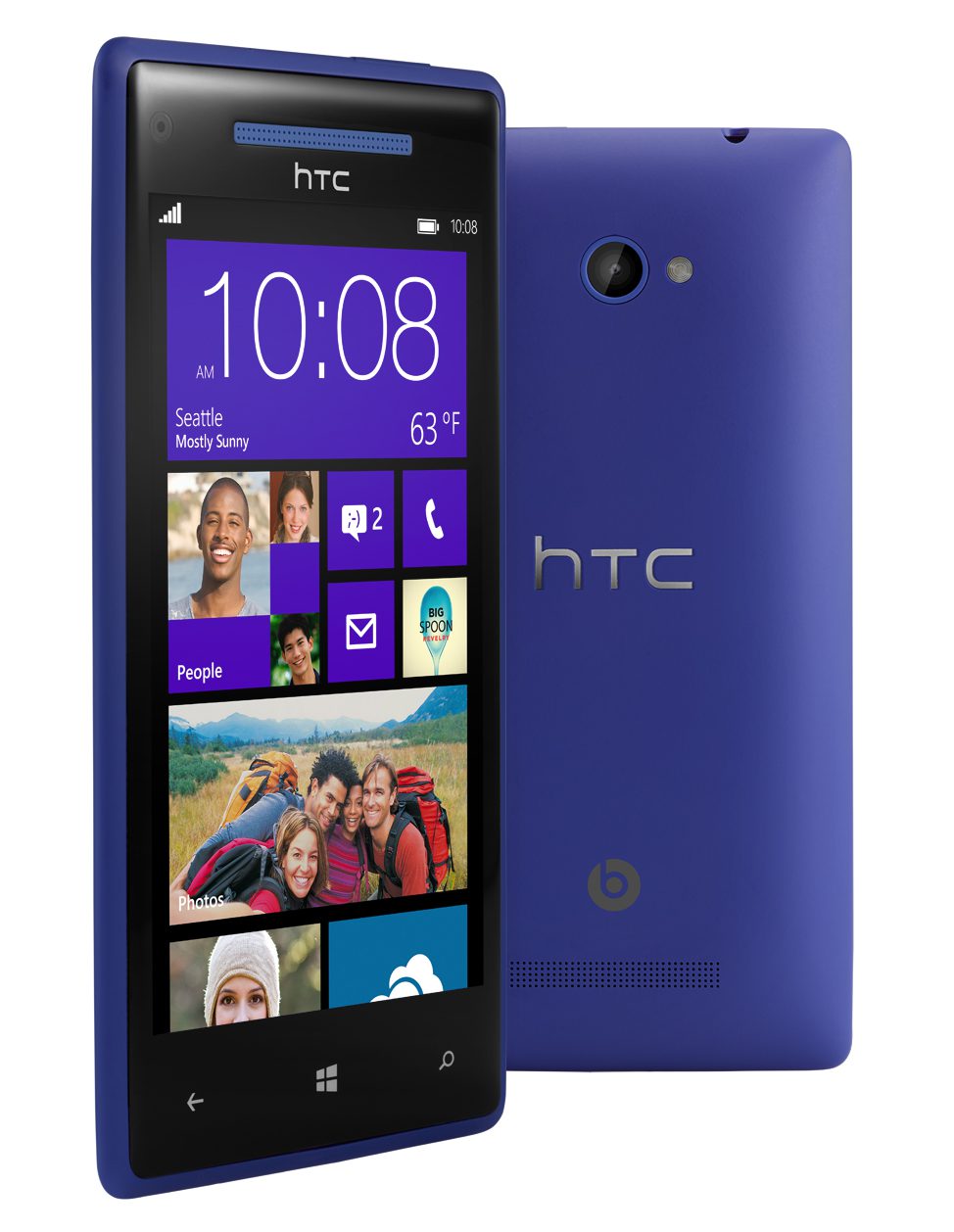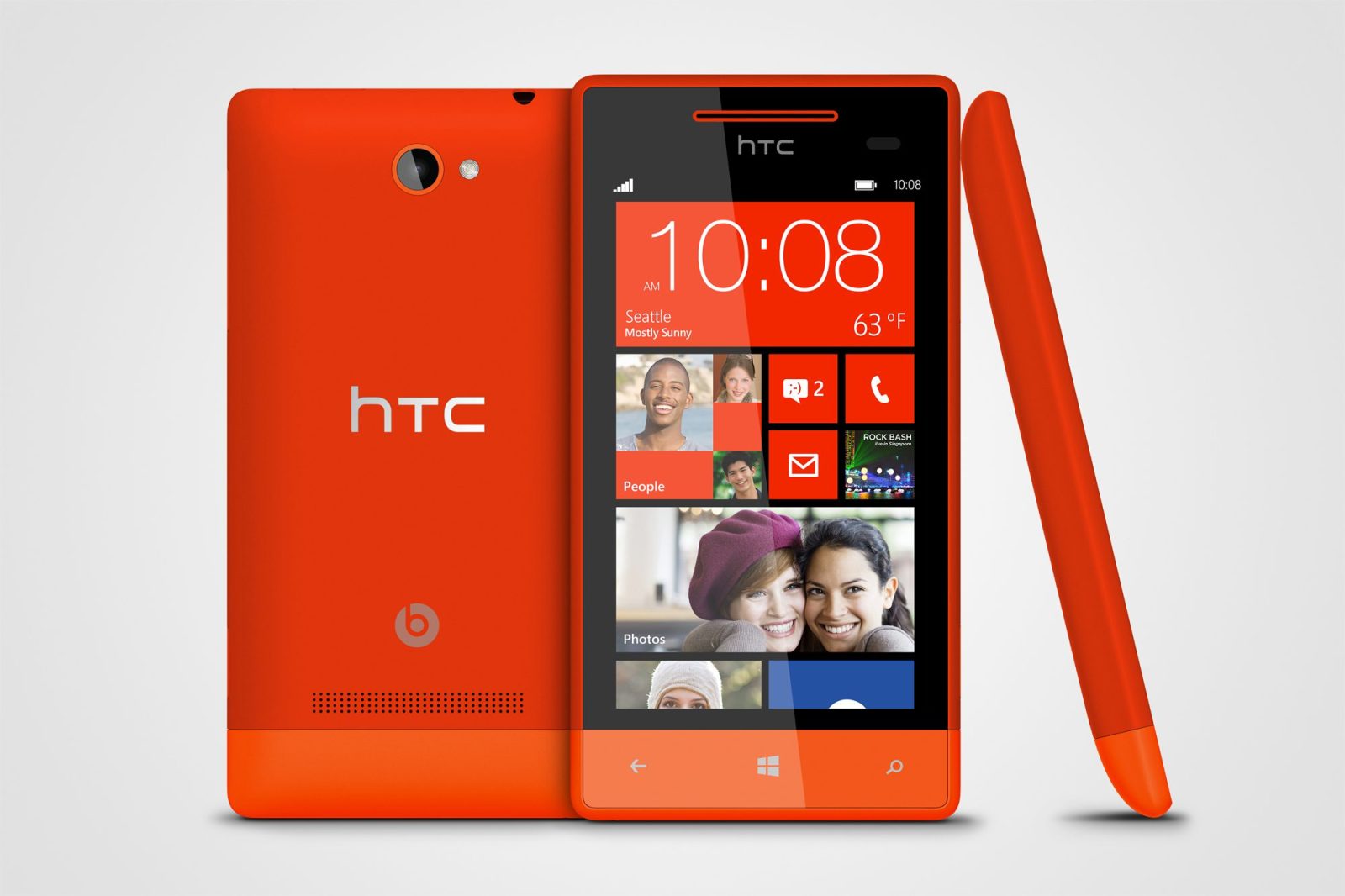 One of my favorite features of the Windows phones are the easy to use Live Tiles. HTC created the Windows Phone 8X and 8S to blend the virtual and the physical utilizing a three dimensional, pure uni-body design based on the Windows Phone Live Tiles. Perfectly sculpted with a smooth taper making them feel unbelievably thin in your hand from every end, angle, top and bottom. Even the home & side camera buttons are flush & fluid in design making this device feel absolutely uniform in the palm of your hand. We all know how much customization is important when owning a smartphone device. Since your device is usually an extension of it's owning, it's only right that HTC is bringing bold, sophisticated and adventurous colors in a premium matte finish.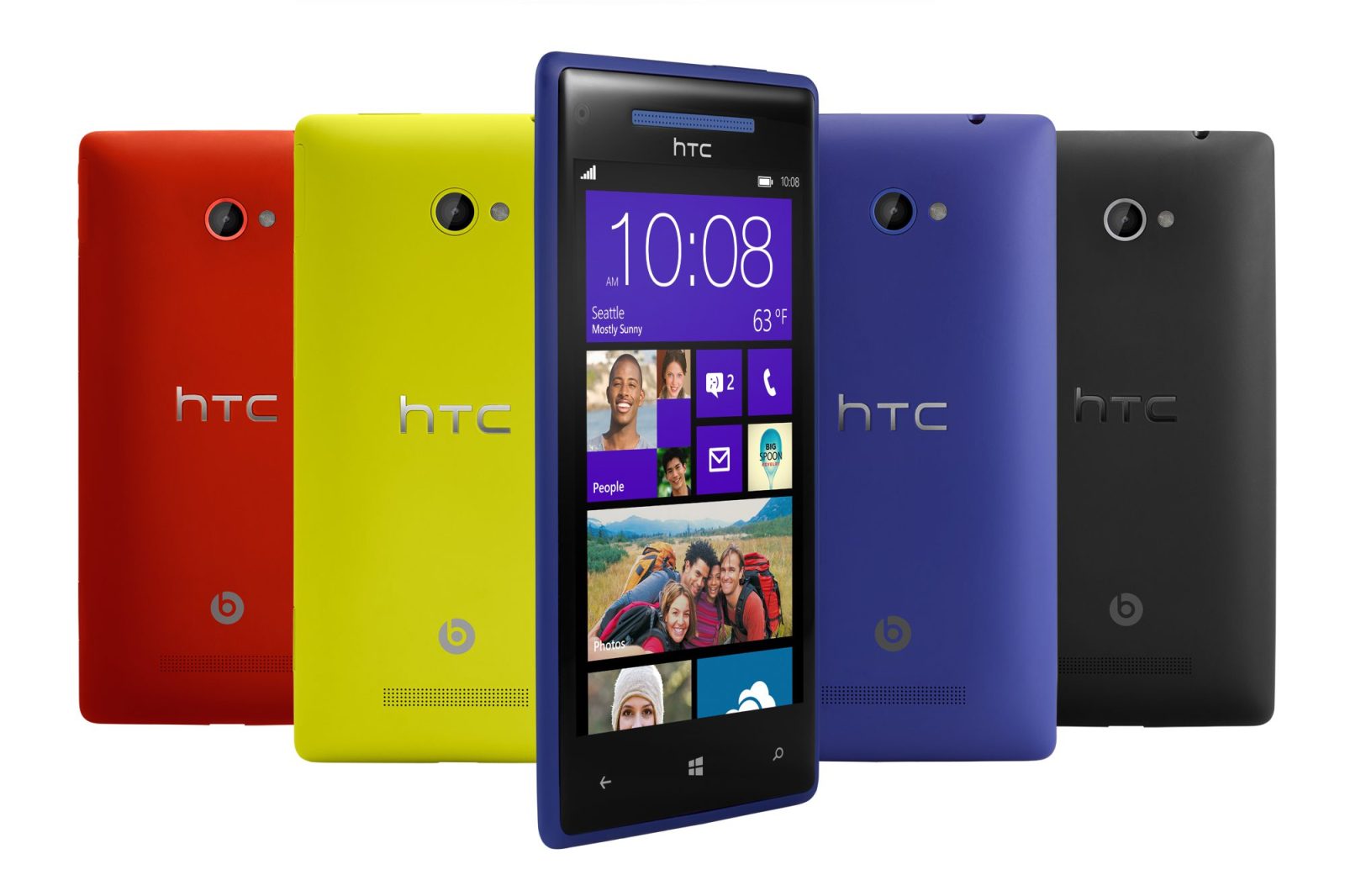 "We've been inspired by Windows Phone 8 to create new smartphones that give the platform the iconic design and personality it deserves," said Peter Chou, CEO of HTC Corporation. "Windows Phone has clearly emerged as one of the top mobile ecosystems and is competitive against any other smartphone platform in the world." As the first 'SIGNATURE' devices with "Windows Phone" right in the name both Windows Phones were designed to match Windows and HTC's design and personality. Nothing screams personality quite like Beats Audio – exclusively available on HTC smartphones, provides authentic, studio-quality sound that delivers the spirit of the original recording. For the first time, HTC is introducing a 2.1MP, 88° ultra-wide angle front-facing camera that captures more people at once and also supports 1080p video capture. The rear camera sports an 8MP CMOS sensor with backside-illumination (BSI) for improved low-light performance and a dedicated imaging chip. A physical and almost invisible shutter button makes it quick and easy to capture spontaneous action, even if the phone is locked.
The Windows Phone 8X by HTC and the Windows Phone 8S by HTC will be available beginning in November through more than 150 carriers in 50+ countries including AT&T, Verizon Wireless and T-Mobile USA. No pricing is available yet, but will be announced soon.
What do you think? Is this a Windows phone fit for your personality and style?
See more photos from today's Windows Phone 8X and 8S by HTC announcement event below…