Technology is changing the way we do everyday things – including the way women learn about pregnancy.  The first-ever digital pregnancy test that works with an app has just been revealed at CES and it aims to make the pregnancy process less daunting, thanks to a little more automation.  Say hello to First Response Pregnancy Pro stick, the physical test updates the brand's Cycle & Ovulation app with the latest results in real time.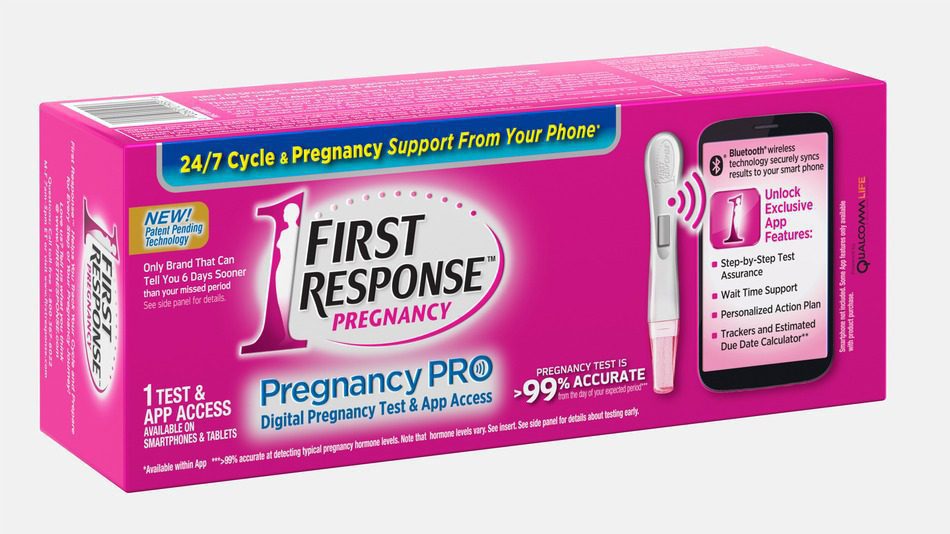 The at-home pregnancy test company First Response announced at International CES the first-ever Bluetooth-enabled pregnancy test, which syncs up with an app and houses all test results and dates in one spot.
HOW IT WORKS: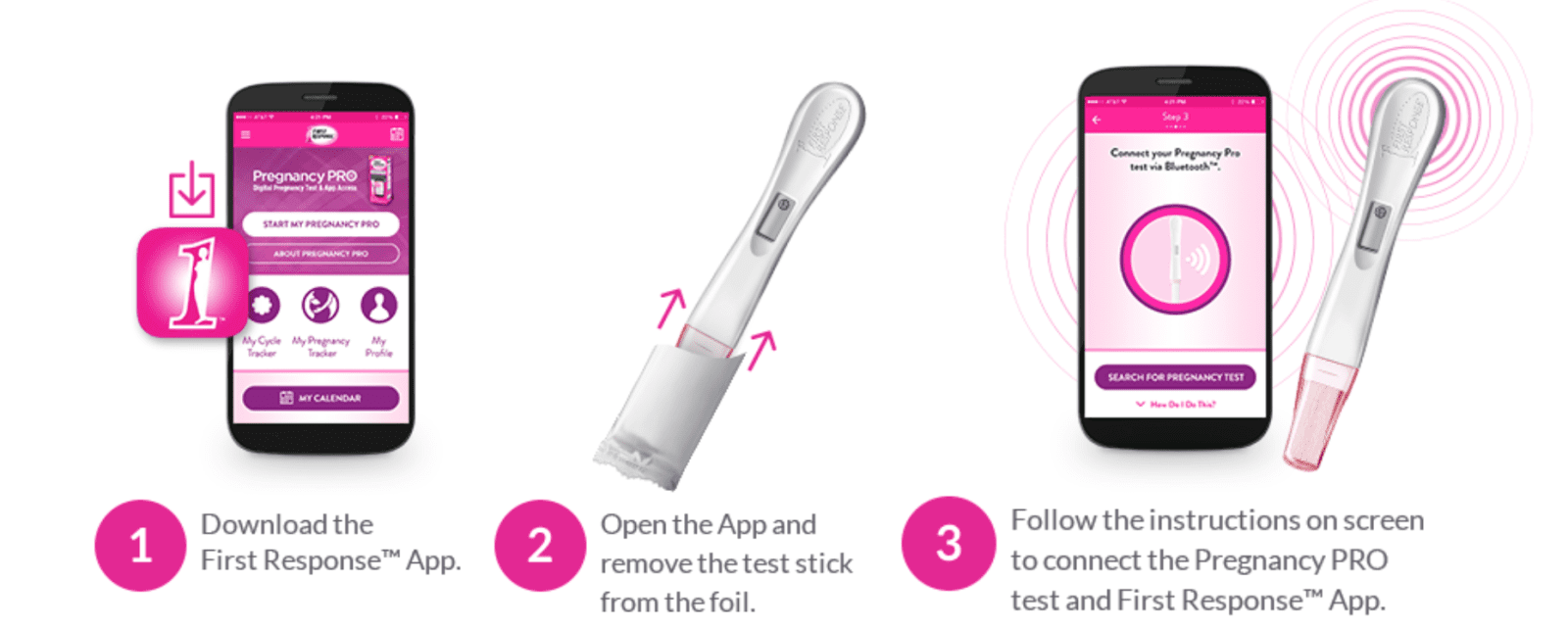 Considering multiple pregnancy tests are often used to detect the hormone human chorionic gonadotropin (hCG), which is found in the urine of pregnant women, spotting the hormone early allows her to know sooner and initiate prenatal care as close to conception as possible. This is First Response's attempt at innovating and streamlining that process.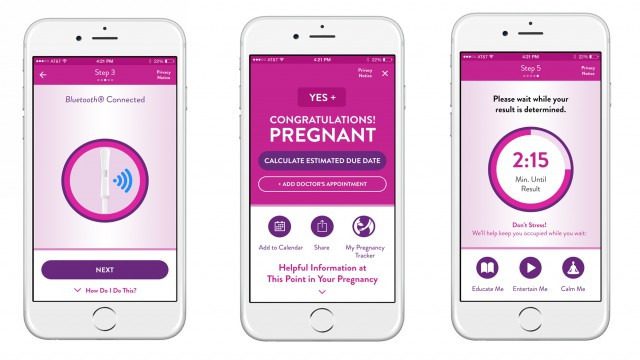 The First Response Pregnancy Pro stick works alongside the app, which helps to determine a woman's most fertile days, based on information added by the user. The app also houses articles, tips and resources, as well as distractions such as videos and other visuals while she waits for test results.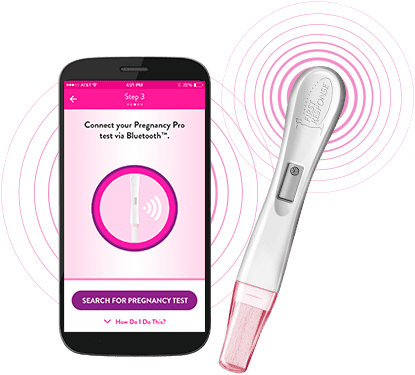 The app can be used beyond determining the results, too; once pregnant, the built-in tools predict due date, pregnancy milestones, questions to ask the doctor, reminders about appointments and updates about the baby's growth.
Like a traditional pregnancy test, the First Response Pregnancy Pro stick can only be used once. While a standard pregnancy test may coast about $8.99 to $15.95, the Bluetooth-enabled option has a suggested retail price between $14.99 and $21.99 (but you can grab a $3 off coupon here.) The app will be available as a free download for iOS and Android users this spring.
Would you use a Bluetooth-enabled pregnancy test during your journey to parenthood?  Share your comments below?
Looking for more breaking news and gadgets, gizmos and more found at CES 2016?  Visit DivasandDorks.com all week long and even connect with us on Twitter, Facebook, YouTube and more today!  You don't want to miss the action from the largest tech trade show in the world – it's CES 2016!
Comments