It's that time of the year where the latest and greatest innovations descend upon Las Vegas for the largest electronics show of the year – it's CES 2016!  With over a million square feet of showroom floor space, hundreds of tech companies will introduce amazing tech trends in smart cars, personal travel, virtual reality and entertainment space.  The DivasandDorks.com team will be on the ground again this year covering the the best trends that will revolutionize the way you use technology in the future.  Discover the best tech trends sure to take off at  CES 2016 below!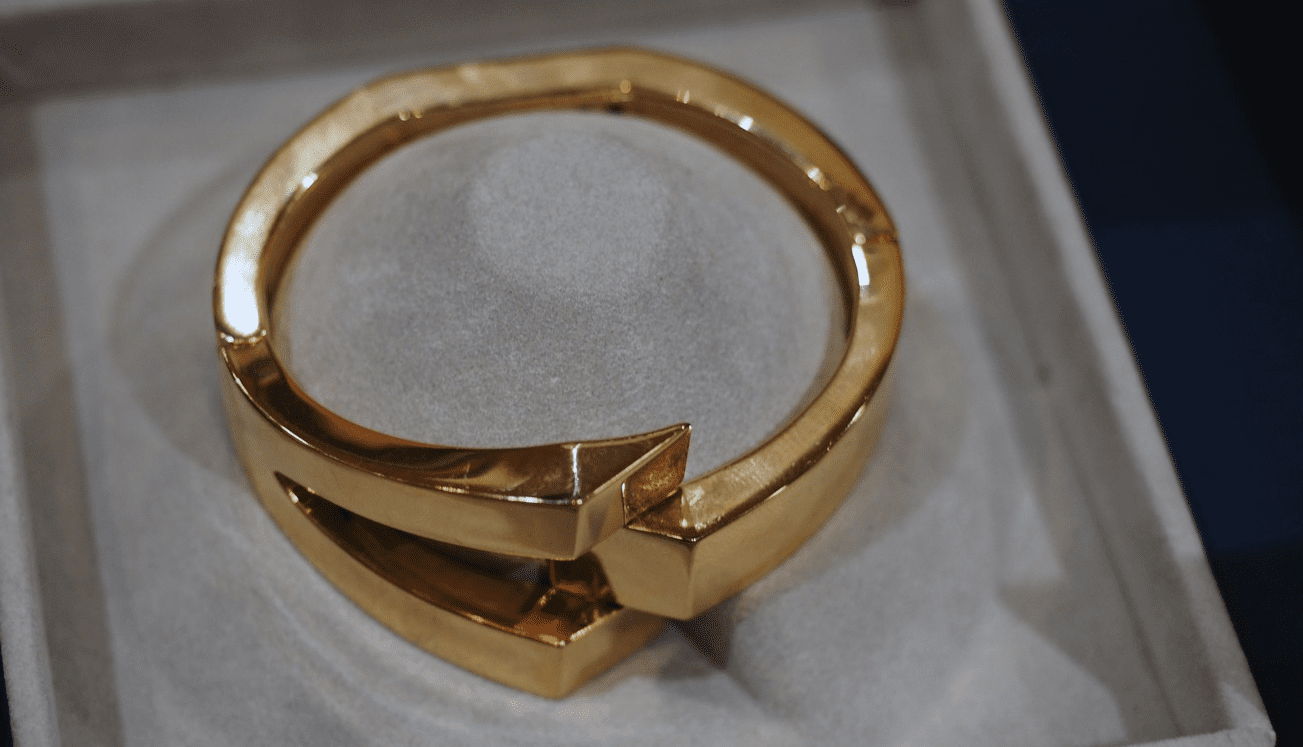 Let's Get Tech Healthy
We've reached a new milestone in technology where mobile health is becoming more mainstream than ever before. Fueled by advanced sensors, low-power chips and battery-sipping wireless tech, a whole generation of devices is emerging for tracking health in realtime. Devices that monitor blood glucose levels, detailed sleep patterns and even body chemistry will be at CES 2016.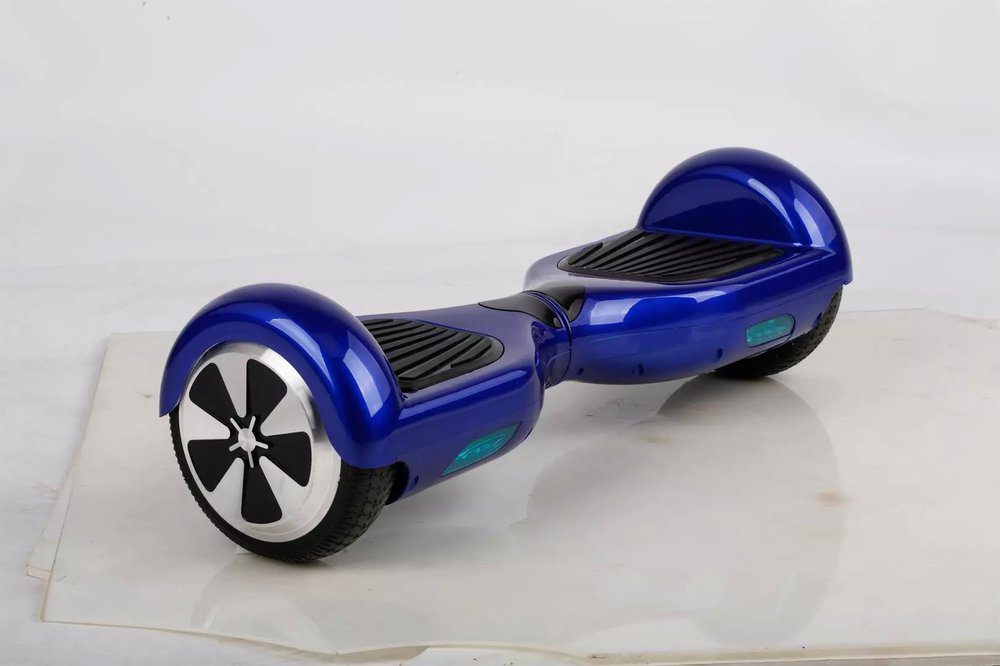 The Evolution of Drones & Hoverboards
Just when you thought the Hoverboard reached its peak during the holiday season, get ready to see the next stage of personal travel technology at CES 2016.  Other forms of personal transportation will get the high-tech treatment as well, including so-called smart bikes, and we may even see the first drone that can carry actual passengers. The future of personal travel, is now!

Streaming Entertainment Goes Next Level
The biggest names in video streaming — Netflix and YouTube — will share huge news at CES. That alone tells you video services will have a large presence at the show, and the launch of Sling TV at last year's show was definitely a sign of things to come.  Technology is changing the way we consume entertainment and you can expect new trends in streaming that will impact the way you watch documentaries, movies and your favorite shows soon!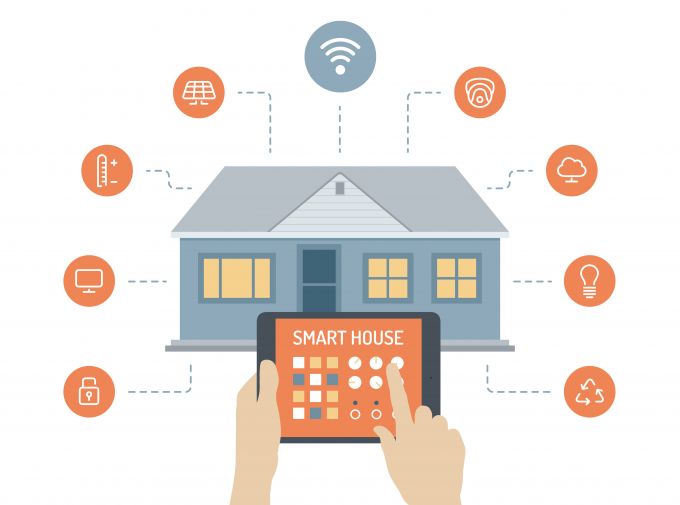 Homes Getting Smarter Than Ever Before
The home automation phenomena may not have taken off like wildfire yet, but that doesn't mean smart home technologies are slowing down anytime soon.   Certainly there will be plenty of manufacturers boasting HomeKit and Amazon Echo compatibility, but it'll be the practical, useful gadgets (think: sensors that detect floods or breakage, smart locks, etc) that will be the true breakouts this year.
Let's Get Virtual
Virtual reality is poised for a huge breakout in 2016; we know this. The debut of Oculus Rift is imminent (and the latest version will be at CES), services (including Facebook) are already supporting 360-degree video and simpler viewers like Google Cardboard have whetted the appetite for immersive experiences.  And let's not forget about VR's cousins: 360-degree video and augmented reality. Camera systems — both simple and sophisticated — for capturing dynamic footage will be a big focus, and augmented reality systems could see a huge boost in popularity before you know it.
Looking for more breaking news and gadgets, gizmos and more found at CES 2016?  Visit DivasandDorks.com all week long and even connect with us on Twitter, Facebook, YouTube and more today!  You don't want to miss the action from the largest tech trade show in the world – it's CES 2016!