Have you ever wanted to take the leap into the career of your dreams, but needed a little guidance along the way? Discover some of our favorite apps to help you finally launch your website/blog, one to help you create A++ photos, a calendar app that focuses on your free time, an efficient meeting planner and a way for traveling parents to build relationships with their little ones. Check 'em out below, then get to downloading!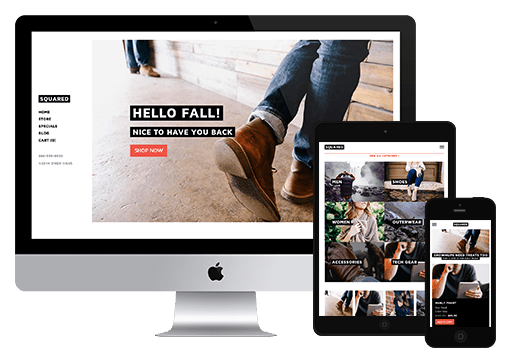 Weebly: You busy girls with a full-time job that have always dreamed of having your very own business or blog on the side, that's now easily attainable! With the site developer platform's relaunched, all-devices app, you can efficiently (and almost effortlessly) set up your online shop, website or blog in minutes via the app's drag-and-drop feature. Your site will look customized and flawless without the need for coding. Once your site goes live you'll be able to manage sales, events, your site's comments, traffic, etc. in real time, directly from the app. Who knows, your digital space may blow up and you could be turning this side gig into a full-time career in no time. Free on iOS + Android
Invite: Finding a mutually agreeable time to meet with a group is always tricky. Well, those days are over thanks to this app. Suggest a time to your group, invite others to select their available time(s) and then the most agreed-upon time slot wins. Voila! Meeting management just got hella efficient. Free on iOS
HomeTeam: Traveling moms + dads, etc., This is the app for you! Like a next generation of Skype, this app helps to improve family connectivity when families aren't together IRL. By combining video calls with games and books, you can communicate with the littlest family members no matter how many miles apart you are physically. First month free, $8.99/month on iOS + Android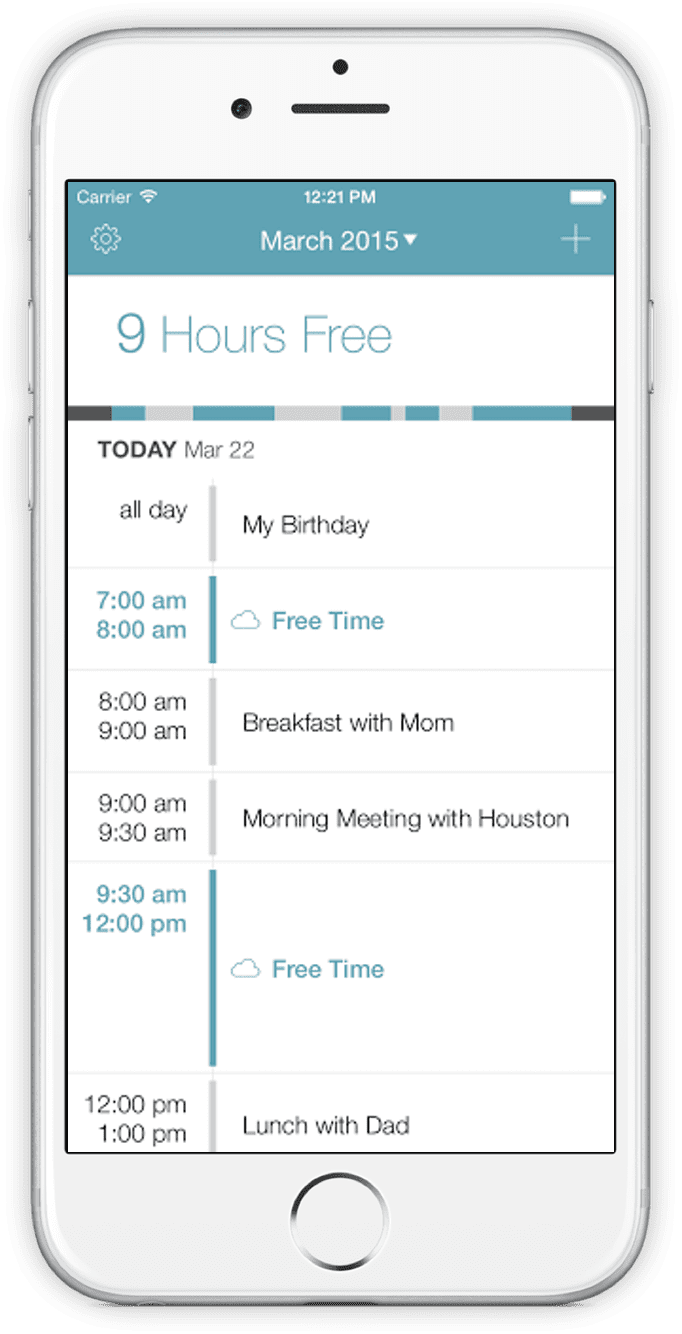 Free Time 2: Most calendar apps focus on showing us all the times we're too busy for activities — this is not one of those traditional apps. Instead, it works with your current calendar so you're able to quickly see your free time and share your availability with anyone to make scheduling fun extracurricular activities (or just some chill time) instantly. $1.99 on iOS
Relonch: If you've always felt like your Instagram snaps could use a little professional help, look no further. This photo assistant app helps you create perfect snaps every single time by simply following tips from the pros. By using guidelines to help you come up with photo ideas, composition lines, shooting positions, etc. and choosing an occasion to follow a stencil idea, you'll be recreating winning shots to up your 'gram game in no time. Prepare for total Instagram domination. Free on iOS
Now that you're equipped with a few new apps to help you on your road to entrepreneurship, which apps are you excited about downloading first? Share your thoughts below!
Comments