As an entrepreneur, I spend roughly about 200+ days on the road traveling for work and play.  Getting critical work done on the go,  usually meant tracking down the nearest coffee shop to score caffeine and wifi.  Sometimes I've been lucky, but oftentimes the "Where's the wifi" game didn't always lead to the out of office productivity I needed.  After searching long and hard to find a space to work in, I've walked through doors that looked more like standing room only nightclubs, rather than work-friendly workspaces.  That's until I discovered the best app for entrepreneurs that's helped me score the best workspaces on the go – say hello to the WHA app.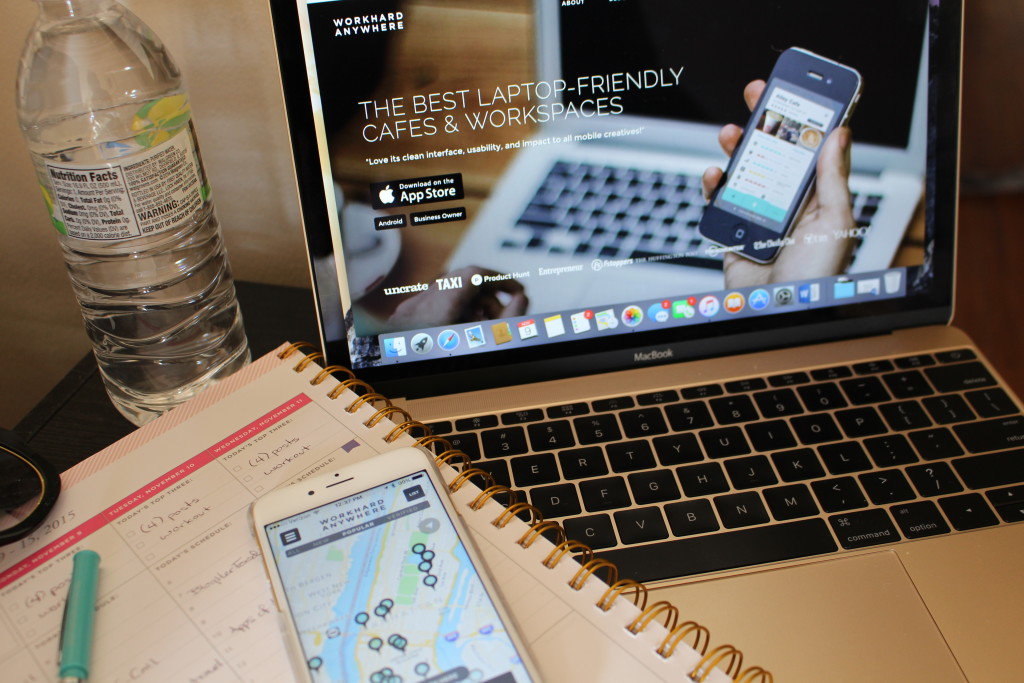 What's WHA?  (Not to be confused with WhatsApp) WHA is short for Work Hard Anywhere and it's kinda like the Yelp for hardworking creatives, freelancers, and entrepreneurs who work beyond the corporate cubicle.  As seen on Entrepreneur and Yahoo – WHA uses geolocation to identify what cafes and coworking spaces are around you, and then gives you the lowdown on whether or not there's decent wifi, parking and seating. In other words, if time is money, this free app is worth its weight in gold for freelancers and other professionals on the go.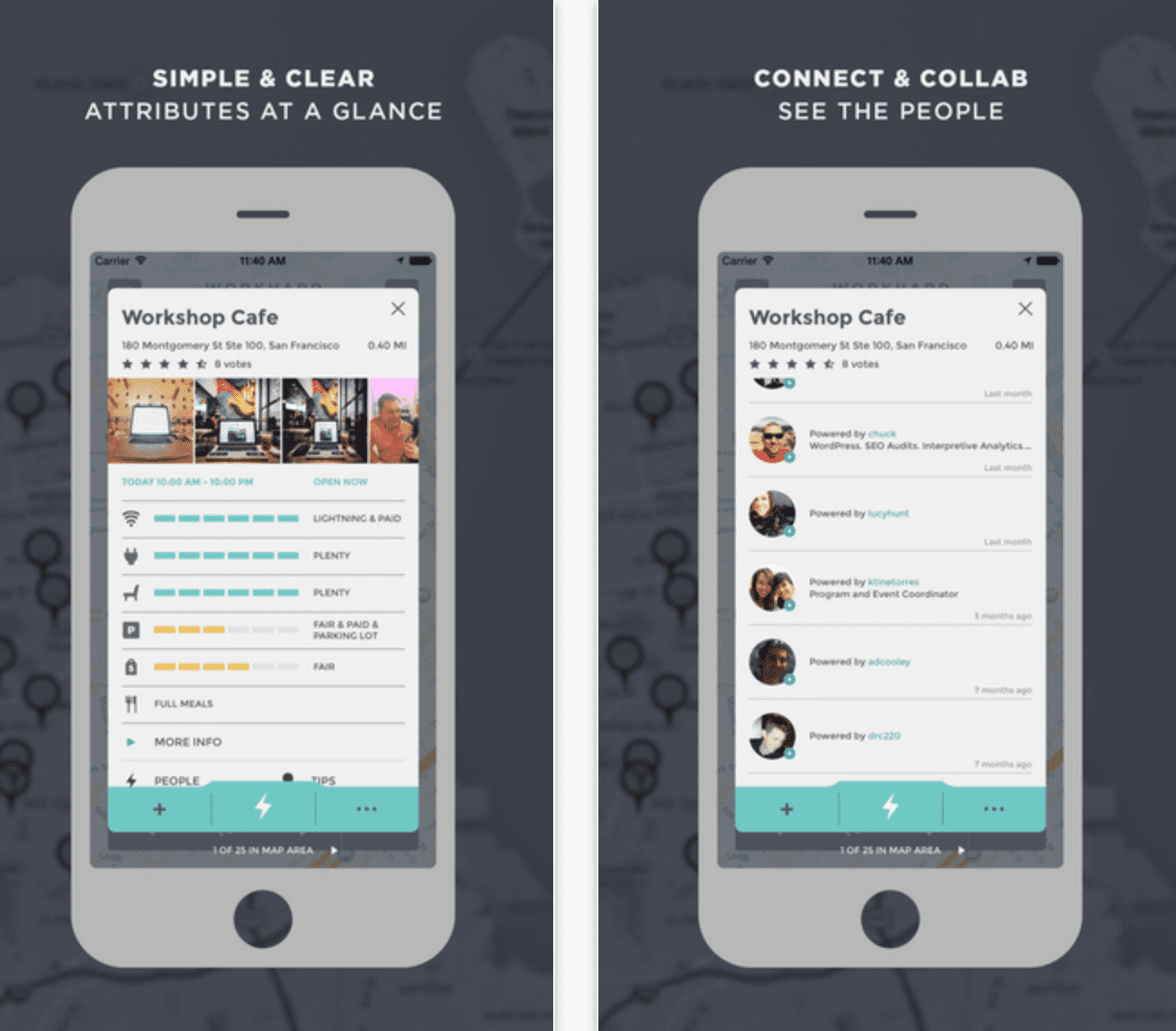 The beauty of this app is that it isn't limited to retail coffee shops or open locations with wifi.  The WHA tipping feature lets visitors leave relevant bits of information for one another, like drop-in rates for coworking spaces, operating hours for cafes and other need-to-know info. So the next time you find yourself traveling or exploring someplace new, you can work smarter than before with an app that keeps you in the know.  Get it for free in the iTunes App Store today & sign up to discover when the WHA app will be available for Android users here.
How do you find places to work on the go?  Share your tips for finding great workspaces below!
Comments