So you've pre-ordered your iPhone 6 (or you're currently camped outside the Apple store) either way, you can't invest in a new phone without tricking it out with all-new gadgets, now can you?
A few of my favorite accessory companies are already jumping on board to create iPhone 6 products. From cases to  wallets I'm downright excited to start dressing up my new (soooo close) iPhone with some of these amazing iPhone 6 accessories below.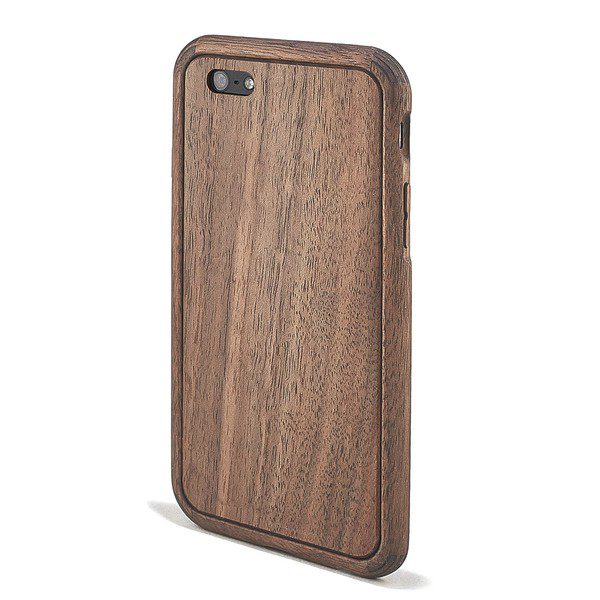 Grovemade Cases ($49-$129): If you decide you want to go a more natural route, Grovemade is making leather and wood cases for your new toy. Show off the most of the phone with just a bumper made of maple or walnut.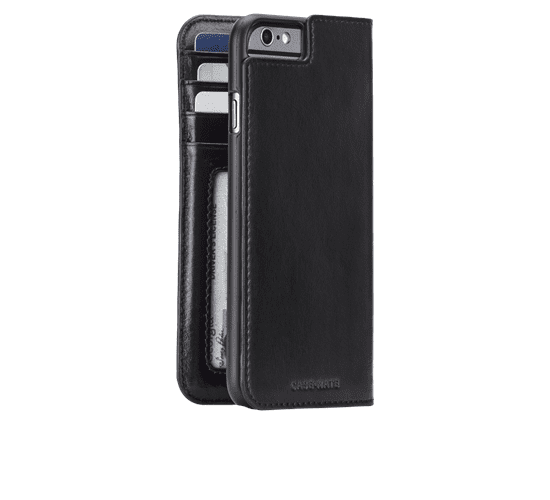 Case-Mate Wallet Cases ($60): Handcrafted from premium leather, the Wallet Folio for iPhone 6 presents a timeless, sophisticated look. Featuring multiple slots for cards and cash, this contemporary design redefines the boundaries between form and function for the modern commuter.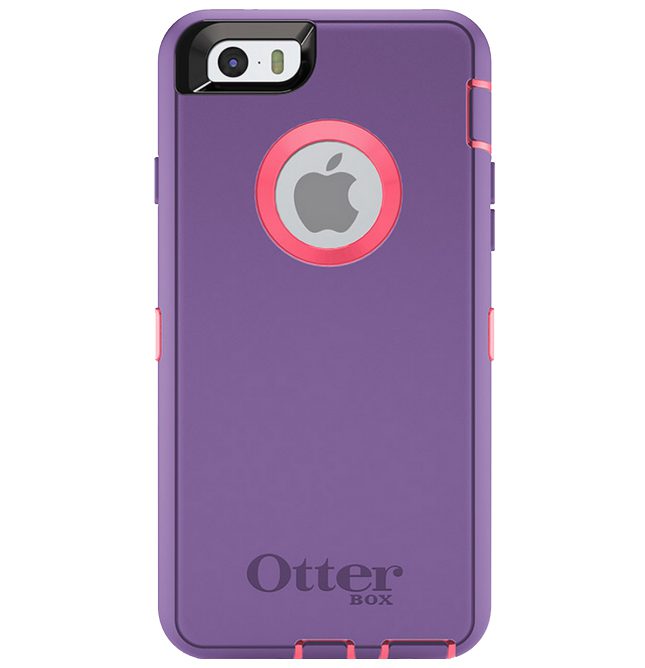 Otterbox Defender Series Case: The Otterbox can survive even the worst smartphone abuses. Butterfingers everywhere rejoice, they've got the iPhone 6 covered!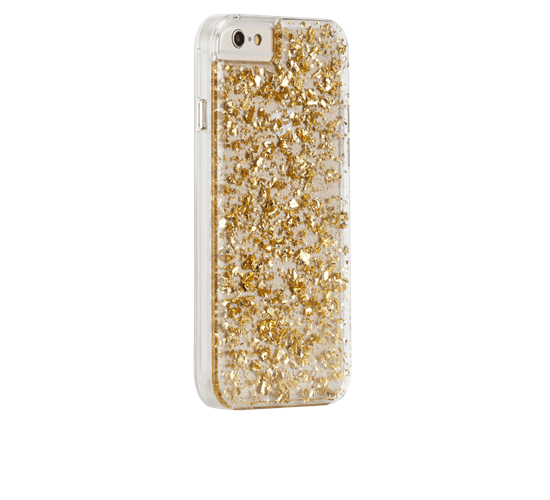 Case-Mate Karat Cases ($50): Treasure the luster and dazzling display of 24 karat gold. Each iPhone 6 Karat case offers a truly unique design with genuine gold leaf highlights thoughtfully placed to create this translucent and radiant finish.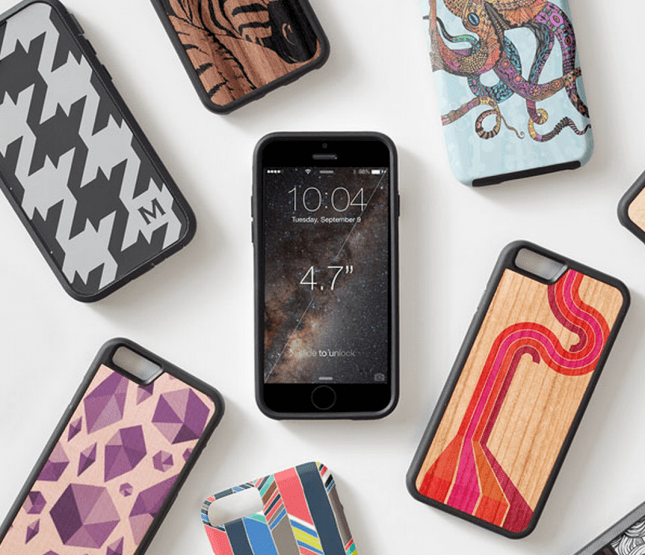 Zazzle Cases ($40-$57): If it's just a cute or customizable case you want, Zazzle is ahead of the curve. They're already offering a variety of stylish options for the iPhone 6 and we're drooling over several of them.
Did you pre-order the iPhone 6 or 6 plus? What iPhone accessory can you not live without?  Share your thoughts below!
Comments