If you're interested in apps that will make your life easier this summer, then look no further. My latest app lust added to my arsenal is the shopping app, "Snapette".  Are you ready to transform your shopping experience? Because this app will make a world of difference the moment you add it to your smartphone device.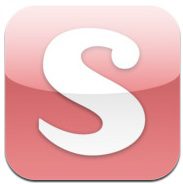 Snapette is a fun and social way to share and discover great fashion finds. With Snapette, browse photos of the hottest shoes, bags and other fashion from stores near you. Also see what's trending in New York, Paris or anywhere in the world by viewing what users globally are posting.
– Share photos of bags and shoes you love
– Discover great products by Hot, Near and New
– Follow & interact with other fashionistas & trendsetters
– Shop exclusive collections of top stores, brands and bloggers
Snapette has also partnered with over 40 of the hottest boutiques and stores in NYC, LA, SF and London to give you exclusive access to the best deals, discounts and sales.
Snapette lets you windowshop the world on your phone!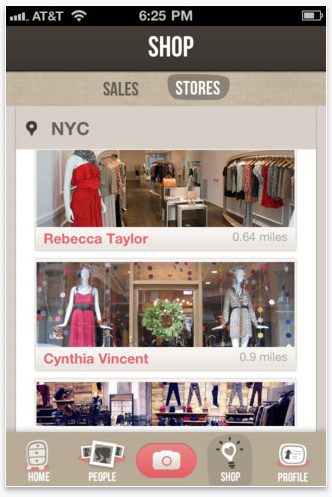 Snappette – known by some as the "Gossip Girl of Fashion apps" is your complete shopping companion! As an app that virtually replaces your fashion magazines for discovering the latest "trends" and unnecessary "window" shopping trips – Snappette highlights the latest buys available based on what you're looking for and where you can buy it. For example, I've been searching for cute, inexpensive wedge sandals for Spring. Instead of searching high & low and roaming area stores, boutiques and more – I simply click on Snappette & select the "near me" tab and POOF – i'm instantly transported to a physical store where I can buy my latest fashion obsession.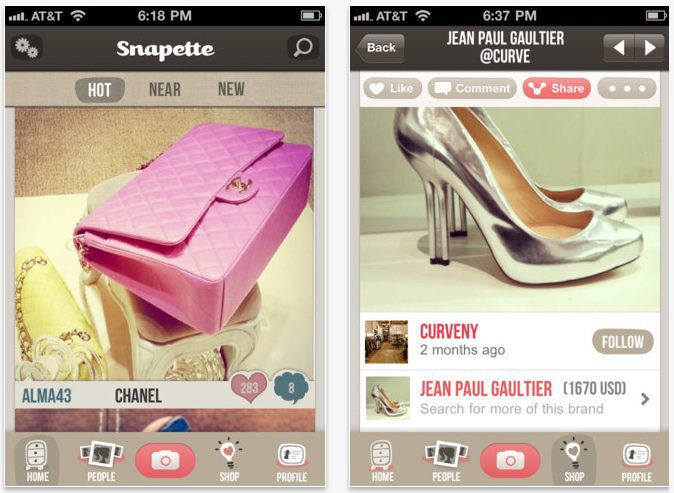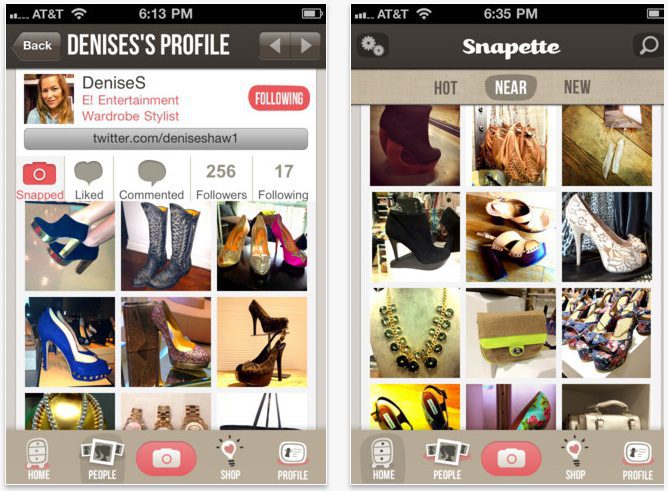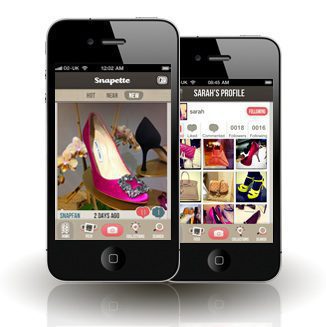 What are some of your favorite shopping apps this season?  We want to know!  Happy Shopping!!