First day of school! For most parents, teachers and students this phase means a lot of different things for different people.  For you lucky kids who have just gotten your orientation packets, get ready for one exciting ride! You're probably teeming with ideas on how to decorate your dorm room and researching which reminder apps you need to download to stay on top of schoolwork, and you're likely going to be dealing with a little bit of homesickness.
Sure, there's FaceTime, which is super handy and all, but it's not a universal app. With smartphones and all that jazz, there are plenty of apps that will keep college kids connected to family, classmates connected with each other and parents connected with kids!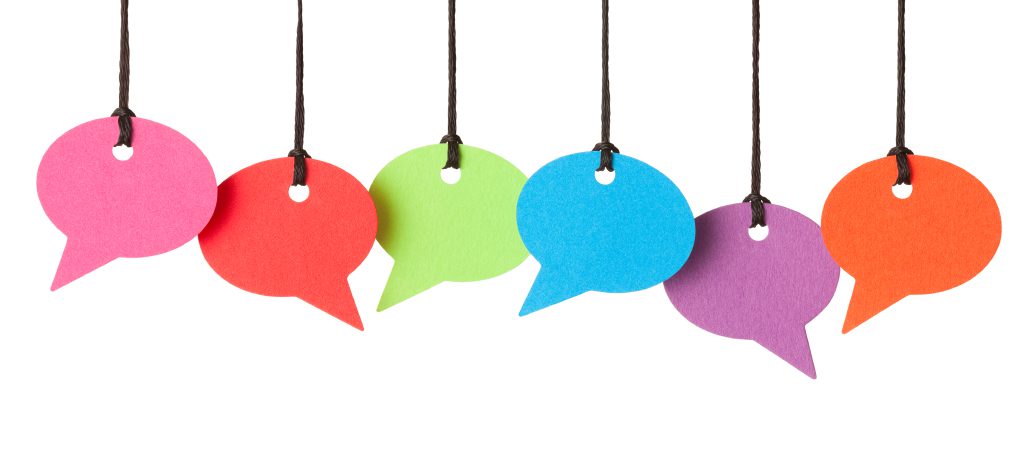 Couple: This one is for you high school sweethearts heading off to different schools. Couple pairs you with your S.O. and allows you to send each other doodles, notes and photos, and even stores important dates like your anniversary and birthdays. Their most aww-inducing feature is called the Thumbkiss. You or your partner will initiate a Thumbkiss session and when the other joins, you place your thumb on the screen. When your S.O. puts his/her thumb in the same place, the phone will vibrate and flash. Thumbkiss FTW.  Free on iOS and Android
WeChat: This app is huge in China and the Middle East. You can make voice and video calls straight from the app. And it has a social feed that lets you post and keep track of what your contacts are doing (or lets mom keep track of you). WeChat also has a Discover feature that allows you to chat with other users around the world. It's sort of like a '90s chat room, but we are diggin' it. Free on iOS and Android
WhatsApp: This app made some major headlines when it was bought out by Facebook for a whopping 22 billion dollars. It's like the OG of messaging apps, with voice calling that first gained popularity in Asia. In the same vein as BBM, it allows you to see when your message was delivered and when someone has read it. So you'd better respond to mom; she knows you got her message. Free for the first year on iOS and Android ($1/year after that)
Skype: If you don't know (Skype), now you know. Skype was first released in 2003 — when you freshmen were merely toddlers — and has evolved greatly since. One of the earliest VoIP apps for private users, Skype now includes video calls, call forwarding (so you can have Skype calls directed to your phone) and Skype Out, which allows you to call handsets and landlines for a low rate. Free on iOS and Android
GroupMe: This is the perfect app for those of you who have a tight-knit extended family. GroupMe was made for group chats rather than one-on-one messaging (though it has that option too). Send friends and family photos, videos and GroupMe's unique set of emojis. Of course, if that chatting is disrupting your studying, you can mute or (sad face) leave the group. Free on iOS and Android
With a few of these best apps for students, there's no reason not to keep in touch this school year!  
Have you downloaded any of these apps yet?  Did we miss out on any new apps?  Which one are your favs? Sound off in the comments section below!
Comments