The 2016 Chevrolet Malibu is not only stylish inside and out, it's also one of the most practical and well thought out designs produced to date.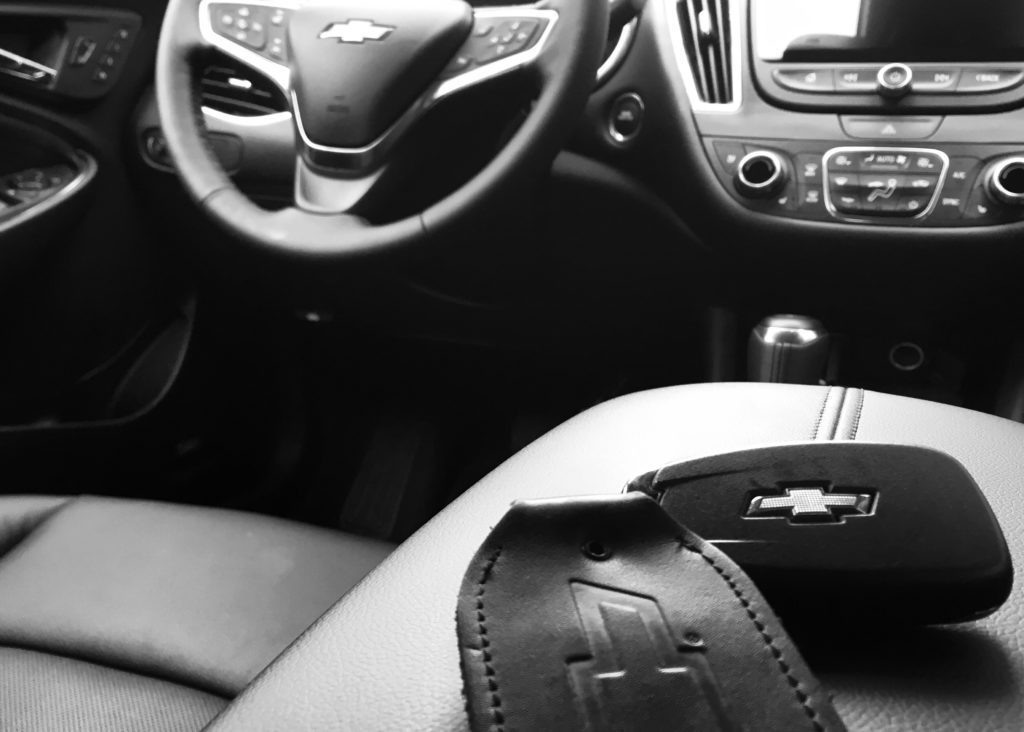 From the moment I sat down inside Chevrolet's newest addition to their 2016 lineup, I was skeptical about what to expect from the new Malibu.  But what I experienced was a comfortable and connected ride that's in tune with what the connected consumer wants.  The first thing you notice is the open space and roomy signature dual-cockpit interior. Chevrolet MyLink is now Apple CarPlay compatible with a 7-inch-diagonal color capacitive touch screen is standard on LS, LT and Hybrid models (while Chevrolet MyLink with an eight-inch-diagonal capacitive touch screen is available on LT and Hybrid models and standard on Premier model.)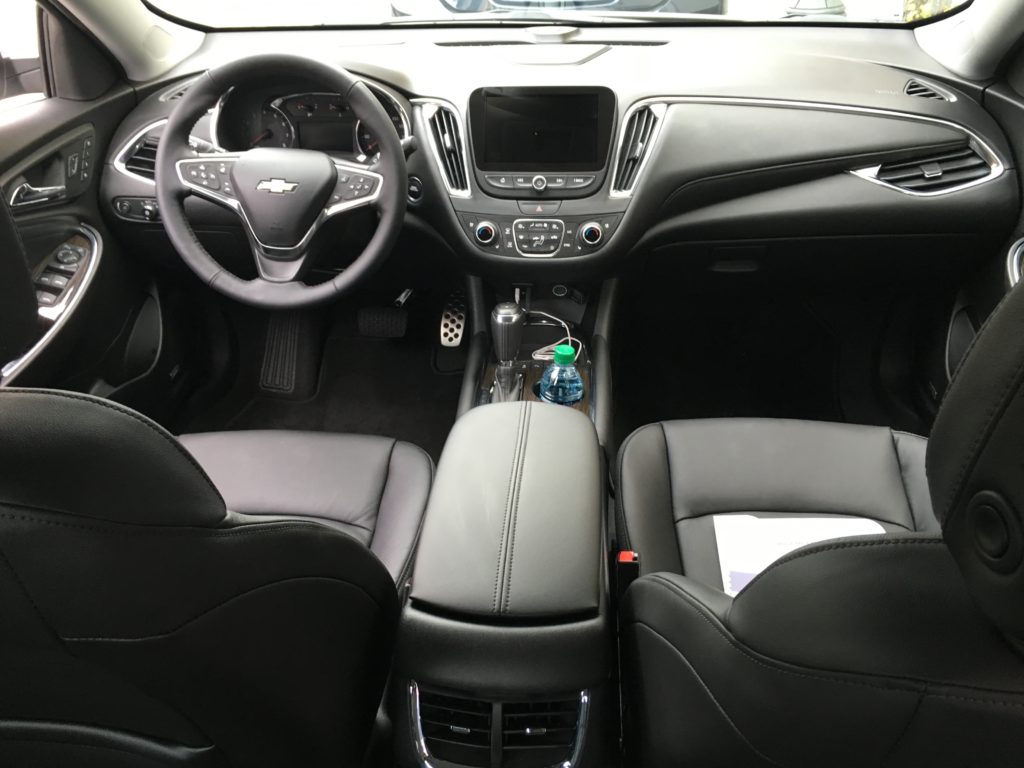 Teen Driver is an industry first built-in component that lets parents view on a display how their teenager drives the vehicle (think of it as a teen driving report card). Teen Driver supports safe driving habits by muting the audio or any device paired with the vehicle when front-seat occupants aren't wearing their safety belts. Teen Driver also provides audible and visual warnings when the vehicle is traveling over predetermined speeds. To keep tabs on how well teens heed safe driving, parents can access a diagnostic report of maximum speed reached, distance driven and number of times active safety features were engaged while driving on the road.
The instrument panel "center stack" is all-new, with distinct design that separates the infotainment and climate system controls for easier, at-a-glance operation. The Malibu's interior debuts the arrival of Galvano chrome accents on the instrument panel and center console, ventilated and perforated seating design.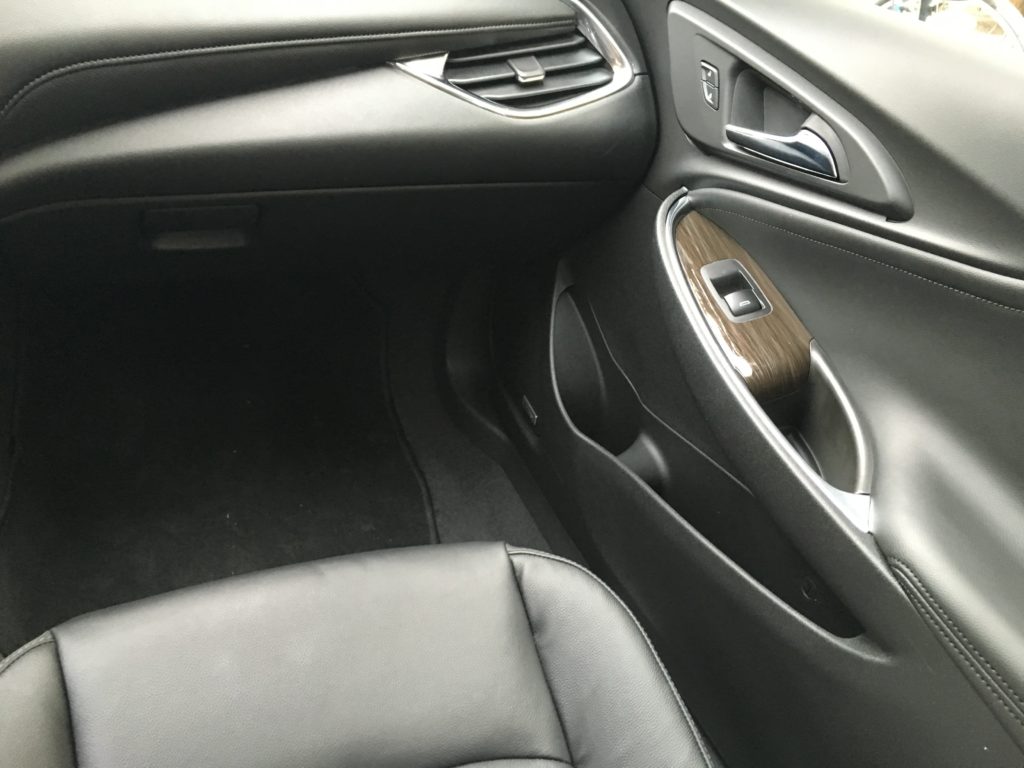 Connected consumers will rejoice at the OnStar 4G LTE with Wi-Fi hotspot (standard on all models with a three-month/3GB data trial), (2) front/ (2) rear USB ports and a 110-volt power outlets. Complete with wireless charging the new 2016 Chevy Malibu makes staying connected (and charged up) easier than ever before.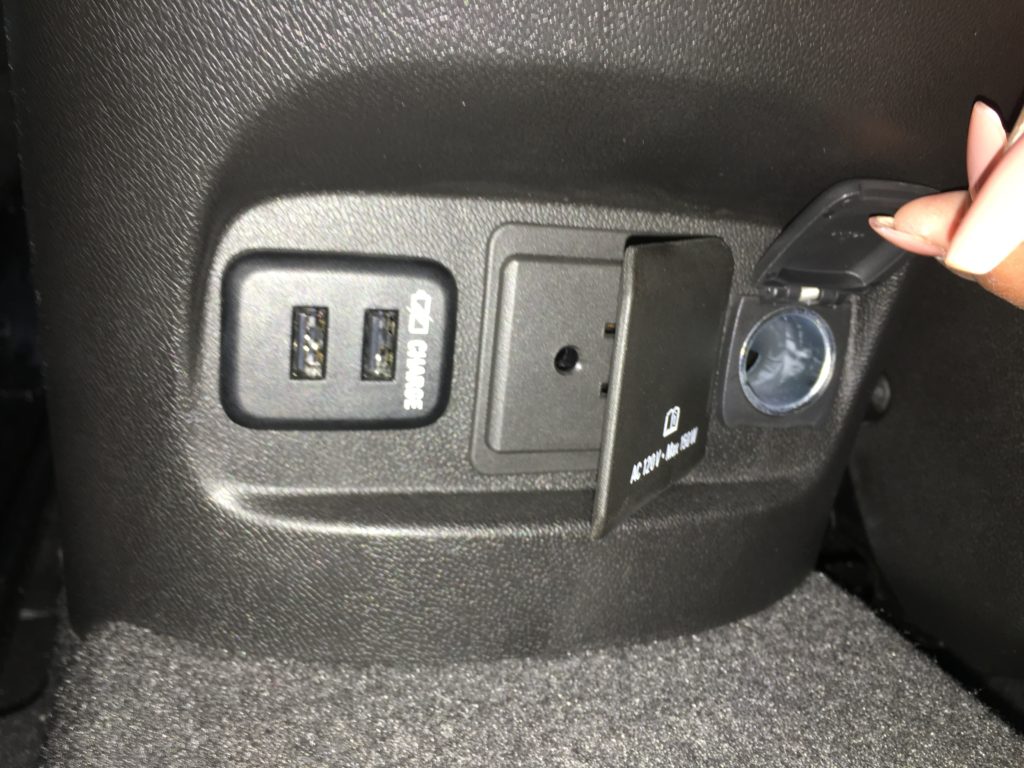 "Midsize car customers tell us they want great fuel economy and connected technologies, wrapped in a gorgeous exterior. This is exactly what the 2016 Malibu was engineered to do," said Jesse Ortega, Malibu chief engineer.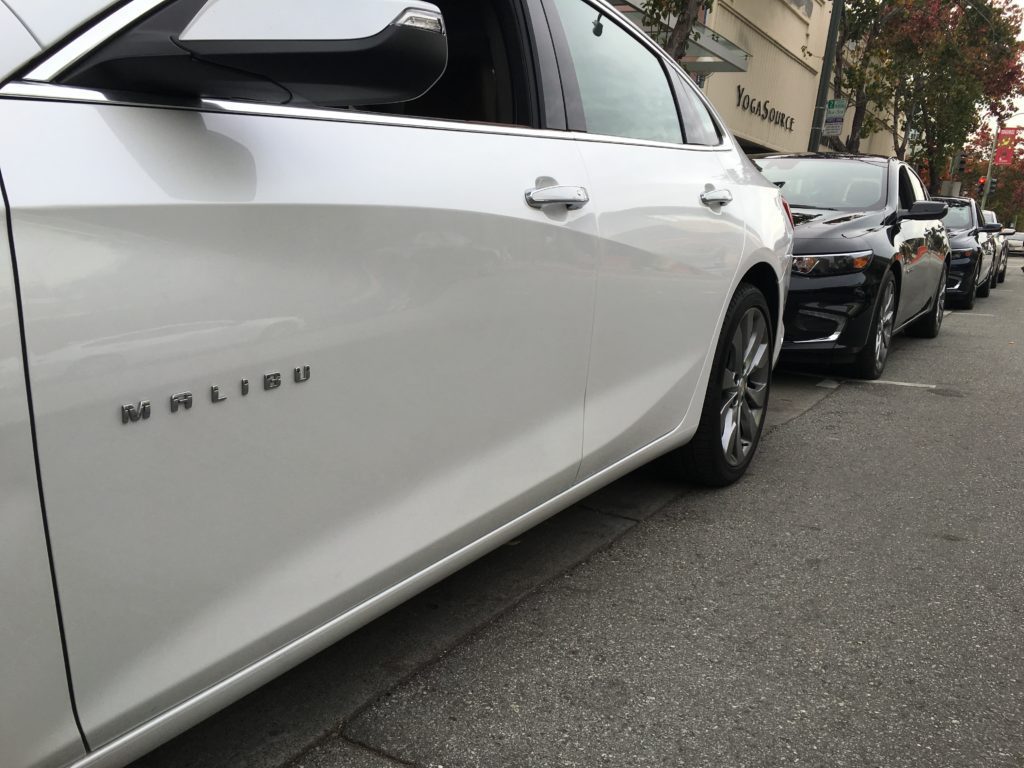 Beneath the new Malibu's athletic-looking skin is a stronger, lighter body structure that contributes to its efficiency and driving dynamics. The all-new body structure accounts for more than one-third of the Malibu's nearly 300-pound weight reduction making it lighter, fuel efficient and more nimble on the road.
With styling influenced by the 2014 Impala, the all-new Malibu advances Chevrolet's global design language with features such as slim, sweeping headlamps and a progressive take on the brand's characteristic dual-port grille.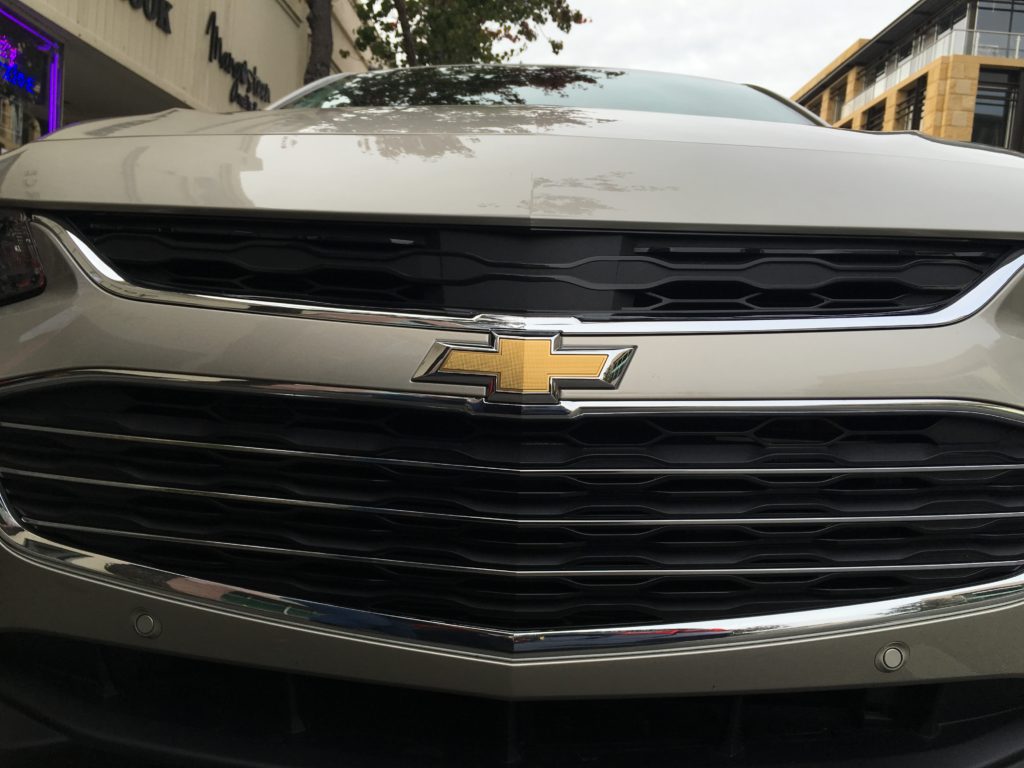 So what makes the 2016 Chevy Malibu the ultimate connected car you never knew you'd need?  The lighter, leaner and longer, the completely redesigned 2016 Chevrolet Malibu delivers more efficiency, connectivity and advanced safety features than ever, along with more comfort and interior space. An available hybrid powertrain helps Malibu achieve a GM-estimated 48 mpg in city fuel economy. Malibu also features  the Teen Driver system that provides parents with a tool to help encourage safe driving habits for their kids, even when they are not in the car with them.
The 2016 Chevy Malibu is a connected car created with consumers in mind and starting at $21,625 – it's definitely the best Malibu built from the inside out. 
Want to discover more from the new 2016 Chevy Malibu?  Connect with Chevy online at Chevrolet.com  and get social on Twitter @Chevrolet and Facebook today.
Comments