Calling all spy kids…and spy parents alike. What if I told you that you could snag photos of Santa under the Christmas tree, eating his cookies and milk and more within your home?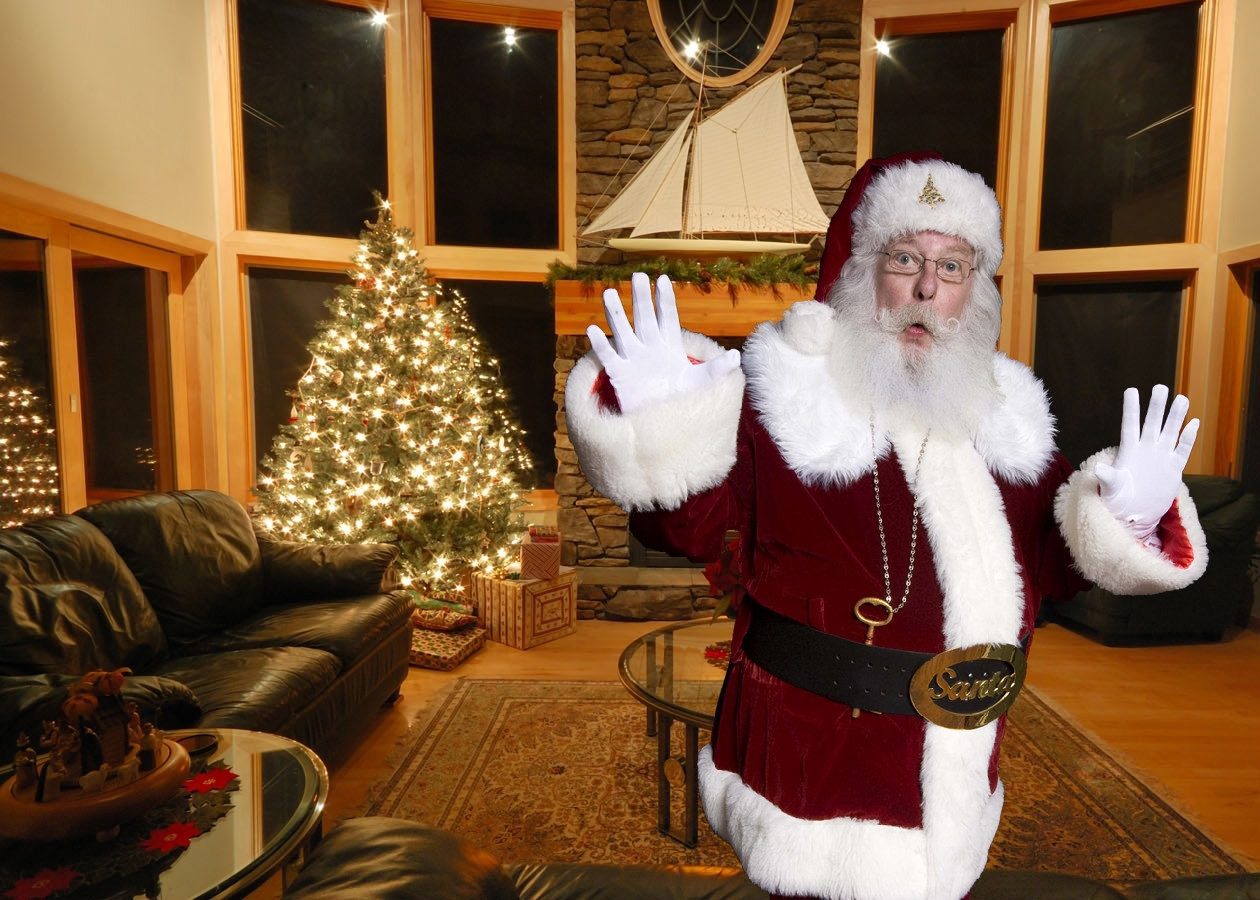 Imagine the look of wonder and surprise when a child receives a photo of Santa caught in the act in his or her very own home. iCaughtSanta.com is a unique website that helps visitors create those memorable keepsake photos.
In three simple steps anyone can upload a holiday photo, add Santa Claus and print it as proof… or share it via Facebook and Twitter. Last-minute shoppers can purchase Gift Cards and eGift Certificates for loved ones with children, making iCaughtSanta.com a great gift idea even if you don't have kids yourself.  With 20 different poses, you're sure to find the best Santa shot for your home!
Want to try it out at a reduced price?  Use the code: SANTA50 and get your entire order for 1/2 price!  Talk about Christmas coming early!!!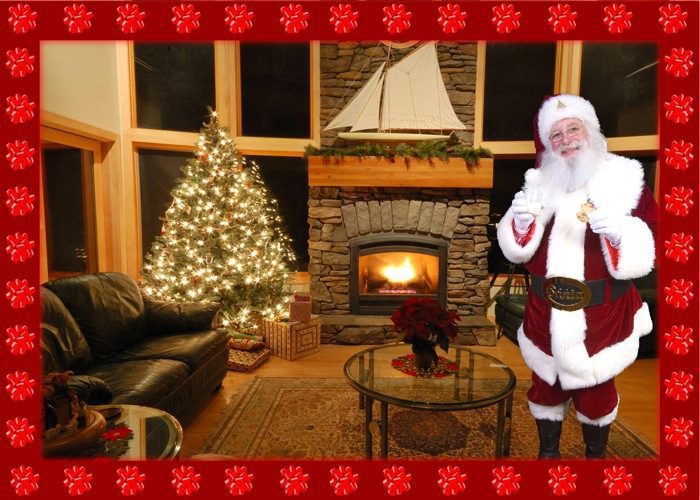 Merry Christmas!