Almost half the driving population in the UK are women, according to new study commissioned by Quicks, one of the UK's leading car retailers, over 50 per cent of female motorists said they are more likely to be ripped off by car dealers because they are women, 43 per cent feel they are patronised by dealers and nearly a third said they hate visiting them.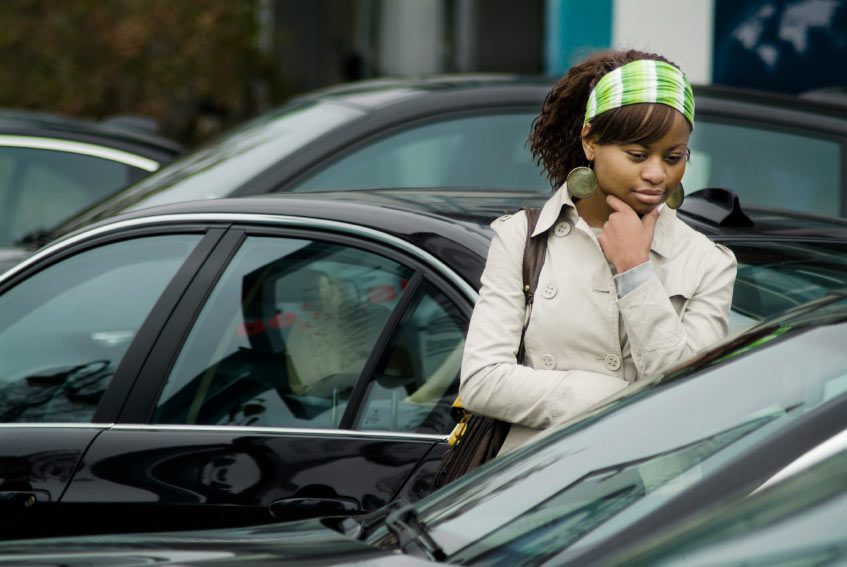 The study, conducted amongst 1,000 female motorists* also reveals that over 40 per cent of female motorists would not buy a car from a dealer, unless they were accompanied by a male friend or male family member and over a quarter said they feel uncomfortable looking round a dealership with a salesperson on the approach. (*Source: Redshift Research, July 2011).
The study also shows that a third of female motorists feel that they are not taken seriously by car dealers, one in ten feel that buying a car from a dealer is as intimidating as suffering road rage from another driver and one in six said that the attitude of staff at dealerships makes them feel uneasy. However, nearly half of female motorists said they would feel more comfortable buying a car if they could browse at their leisure.
Katie Martin, Head of Quicks Operations comments: "We know from our own research that increasingly women make the decision on what car to buy in the household. It is clear that the majority of women don't like the car buying experience and that many women feel they are treated differently by sales people, who seem to be trying to take advantage of them.
"We spoke with many car buyers when we were developing the Quicks concept and looked for inspiration to high street stores and cafes, such as Apple, M&S and Starbucks.
"Quicks has managed to successfully tap into the desires of car buyers. We provide customers with a relaxed and informal atmosphere where there is no pressure from sales staff and where customers are always in control. And we have even introduced mini-cinemas where children can be entertained while parents walk round the display."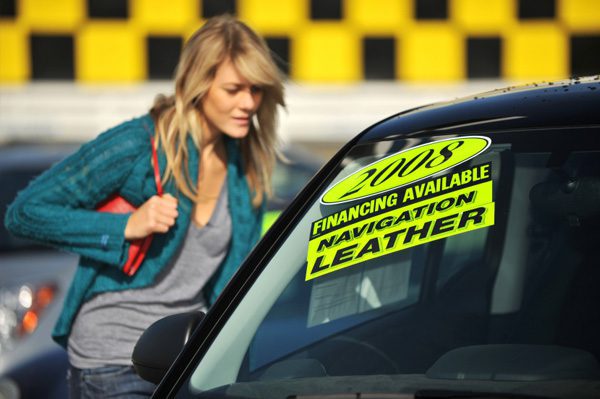 Looking To Buy A Car?  Check Out These Tips:
Do your research – Prices of used cars will vary depending on age, mileage and the condition of the car. Verify that you can afford the ongoing running costs such as maintenance and insurance. Make sure you do your research before you buy your dream car!
Take a friend with you to the dealership and note down some important questions you want to ask the dealer about a car.
Don't feel pressured – Sales people can get extremely intense in trying to urge you to buy a car there and then. Just keep in mind you don't have to feel like you have to – it's your choice and not theirs.
View the car in good conditions where possible – Inspect the bodywork in broad daylight to make sure there are no dents, rust or uneven paint that might give away that it's been in a crash. Poor light, rain, or water on the bodywork, may mask faults, as may a cleaned engine bay, which could hide signs of oil leaks.
Investigate its history – Is it stolen? Does it have any outstanding debts on it? Has it been clocked? An HPI Check will confirm the vehicle description and history and whether it is currently recorded as stolen, clocked, been written-off by an insurance company, or is subject to outstanding finance.
Test drive the car – Make sure that you test drive the car on a range of roads for a drive of at least 10-15 miles. Ensure that you are properly insured.
Try not to get emotionally attached to the car – an objective review of the car, warts and all, may save you from buying a problem car. There are plenty of other cars out there that may be a better investment.
Are you intimidated in the car buying process?
What tricks/tips do you use to get the best deals out there?