It's amazing how driving a car can introduce, impact and ignite friendships that can last a lifetime.  Driving is one of the rare experiences that highlight shared moments in your life that you'll never forget.  Exciting moments that lead to earning your first driving permit to unforgettable road trips with friends, no matter your age – you can always remember moments that involve your first or favorite car on the road!
This week, I'm revved up with excitement as me and my best friend get ready to take our friendship on the road driving the 2016 Camaro across the U.S., seeking people and places that embody the spirit of Find New Roads by pioneering new solutions in technology, business, education, arts and culture.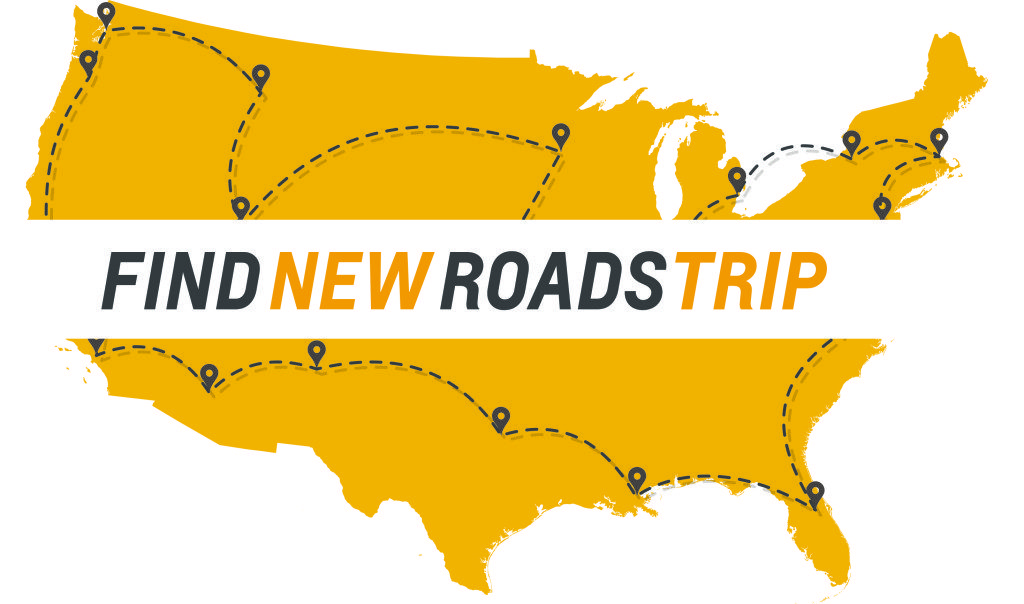 My BFF Tiffany and I met years ago as key players for our high school volleyball team.  I was a high school senior and she was a wise-cracking freshman who bummed a ride home from volleyball practice.  We instantly clicked and became friends by riding home from volleyball practice together.  Who knew that months of after school driving would set the foundation for a 17-year friendship?!?
Months later after graduation, I was off to a whole new world – college.  We eventually lost contact, but was once again reunited by the same car that drove our friendship into existence.   One random afternoon, Tiffany noticed my car-bra-clad sedan (in aftermarket electric blue) parked outside my college dorm. Can you believe she yelled out my name, over and over until I ran outside?  I found my best friend and just like that, we were connected at the hip again!
We were the epitome of girls that love their cars!  We both had the same make and model and created our very own car club on campus (we were the only two members of the car club, but who cares – we thought we were haute stuff! LOL)  We always compared notes on driving/parking tricks on campus and cultivated the foundation of our friendship over cars, wise-cracking jokes and the craziest college co-ed experience ever!  Over the years we've watched boyfriends, degrees and even random auditions for MTV's "The Real World" come and go and 17 years later, you ain't seen nothing yet!
BEST FRIEND (noun): A person who you value above other friends in your life, someone you have fun with, someone you trust and someone in whom you confide.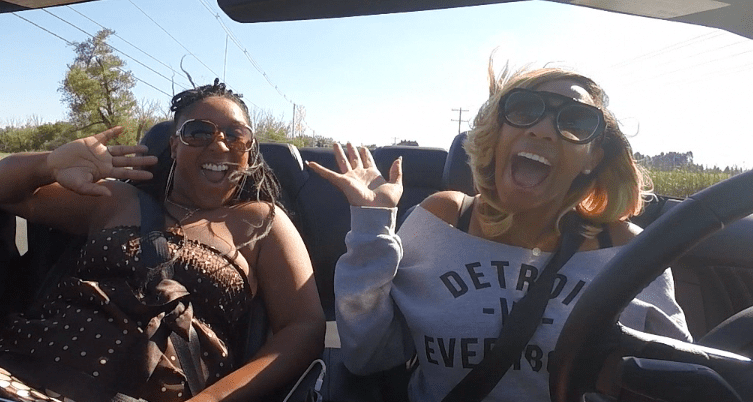 Meet my best friend… we're exact opposites and yet exactly the same – and this week we're going on the road in the all new 2016 Chevrolet Camaro.
From college to a cross-country road trip, where can you find us next? Meet us in the Big Easy this Wednesday, November 4th at the NOLA Motorsports Park! Check out our road tripping hijinks, map track the tour and details at FindNewRoadsTrip.com. #FindNewRoads