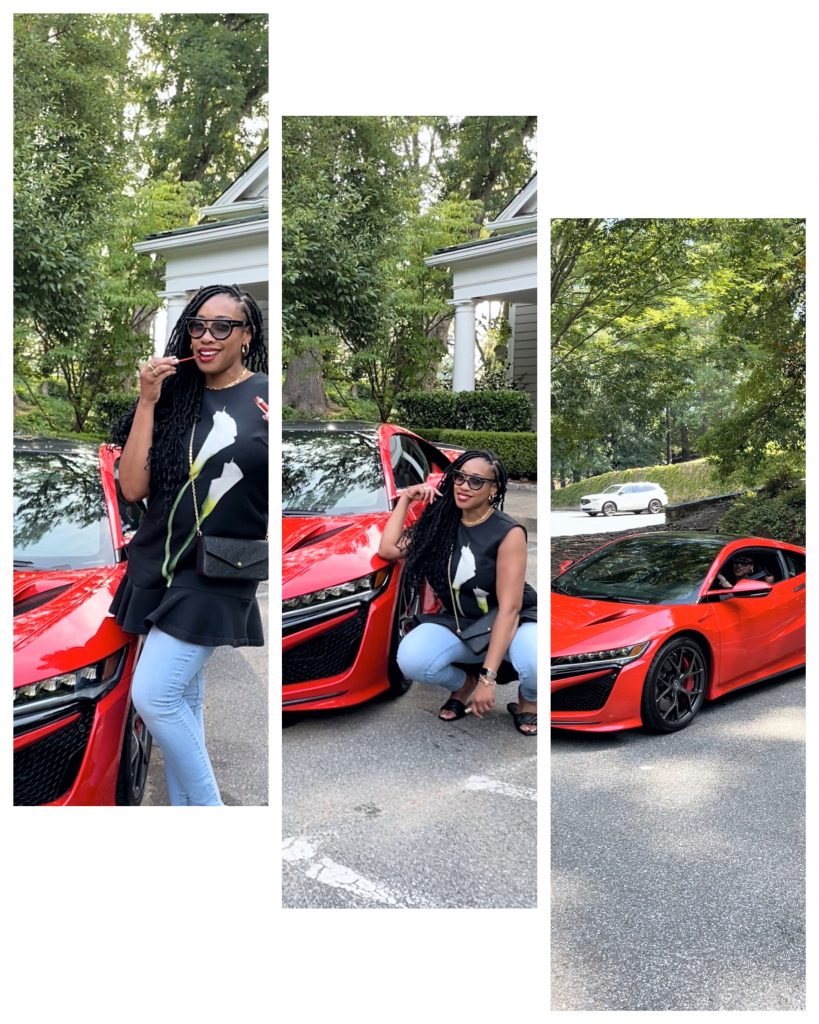 Acura is getting back to its roots of precision crafted performance with the newly reimagined lineup of sports coupes, sedans and SUVs.  During a recent trip to Atlanta, I got the chance to check out the full lineup of Acura performance vehicles including the NSX Type S, TLX Type S, MDX Type S, the 2023 Integra and more.
View this post on Instagram

NSX Type S
As one of the most impressive sports cars I've ever driven, the NSX Type S is a special kind of performance sports coupe. The carbon fiber features found throughout the interior and exterior lets you know that you're in for an adrenaline-filled treat. It's the perfect mix of Bruce Wayne meets Batman, for a real life superhero driving experience. While the coupe is not the most spacious, once you find your footing inside, the crafted seating hugs your snuggly and once you're buckled in, get ready for a wild ride!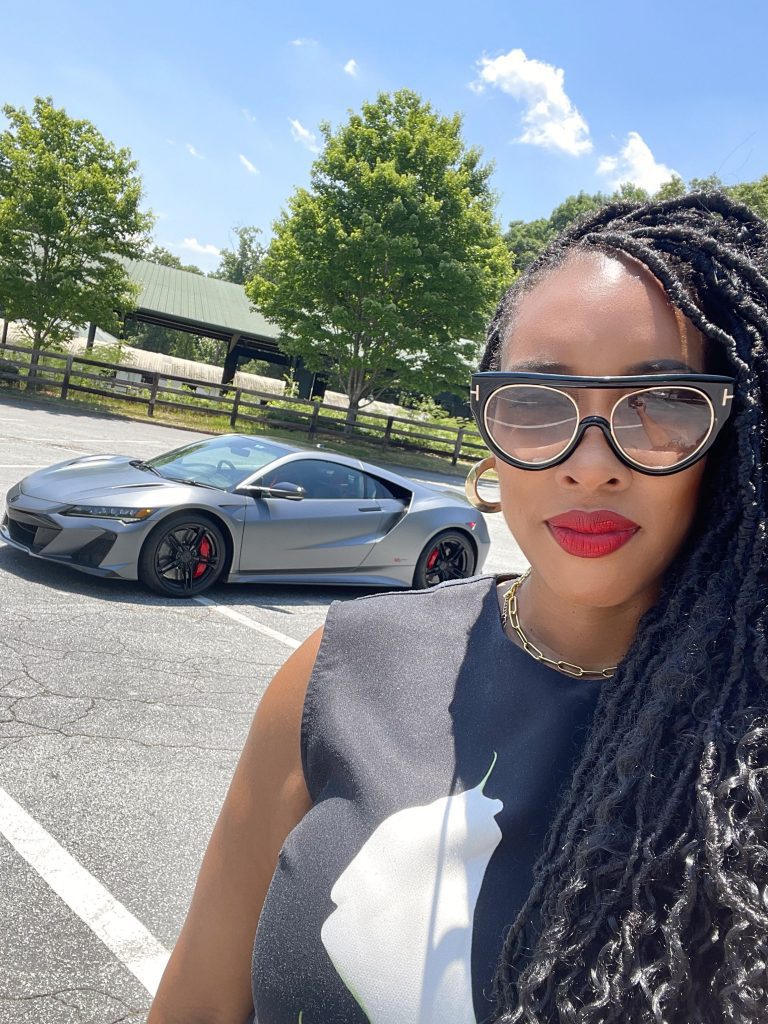 MDX Type S
If you're looking for an SUV that pairs style, comfort and performance, look no further than the Acura MDX Type S.  In addition to superior interior and external style features, the MDX Type S handles beautifully on the road.  While many newer SUVs feature massaging seats of sorts, the MDX has upped the ante with one touch, 9-way massaging front seats that makes any drive a full on self care experience.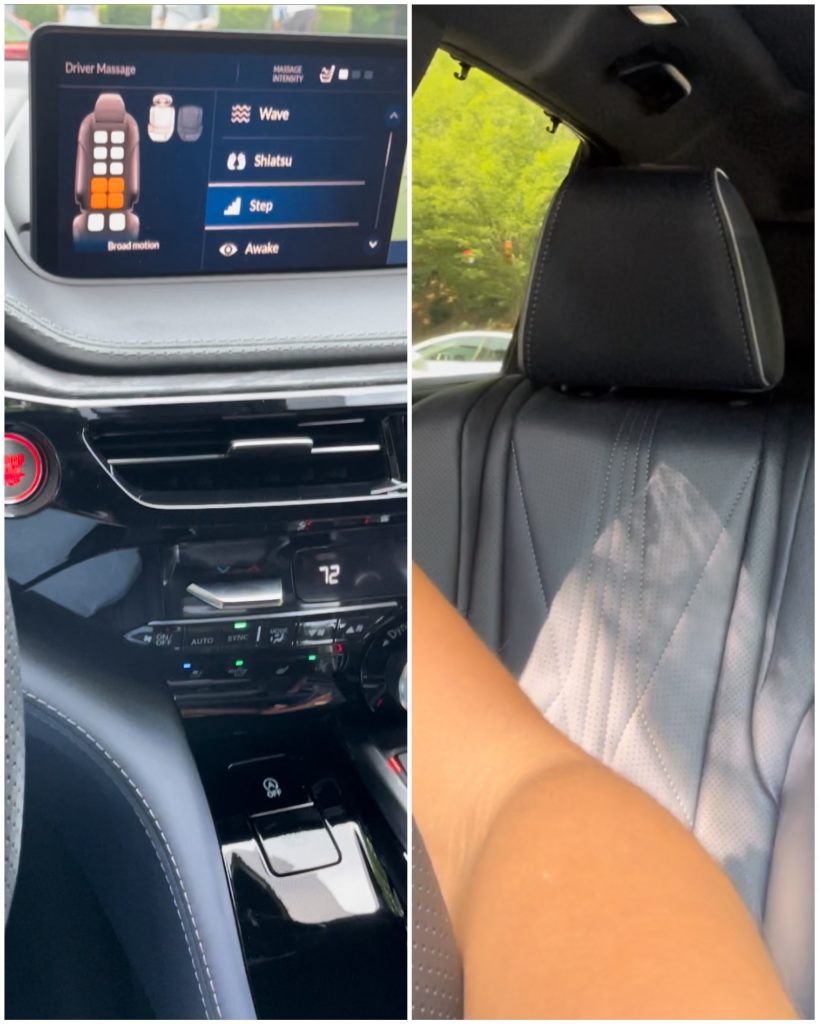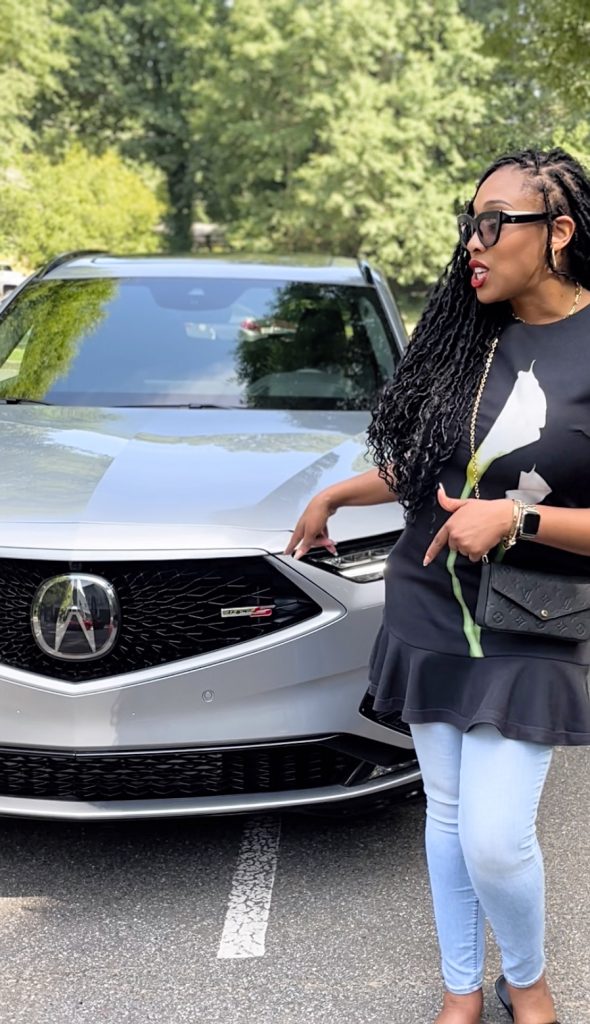 ELS Studio 3D
The full drive experience not only focused on the four-wheel experience but the advanced audio experience found in Acura's line up as well.  The ELS Studio 3D system is a best-in-class audio experience that will change the way you listen on four wheels.  Boasting 25 speakers including six Highline speakers, two amplifiers and acoustic sound that will mirror the way you enjoy music by your favorite artists, the same way that they experience recording the music in-studio. Check out a recap of meeting the man behind the sound below.
View this post on Instagram
For more on Acura's line of impressive sports coupes, performance sedans and SUVs, visit Acura.com.