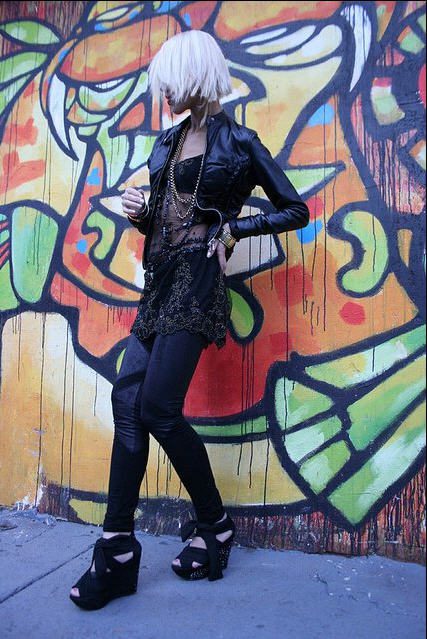 Edgy, Stylish, Unique and Comfortable!  Just a few adjectives to describe the designs pouring out of FungWear.  We caught up with founder and designer Koren Benbow-Fung to discuss her journey to FungWear.
DIVAANDDORKS.COM:  Take us back to the day that you realized that you were born to become a designer? Was it an epiphany or did you always know that designing was for you?
KOREN: I have always had a deep-rooted LOVE and Passion for Fashion and design.  Unfortunately,  I never had the time to pursue it as I'd been making a name for myself in advertising.  I knew I could finally bring my dream of being a designer to life after I had my first child.  I went on maternity leave and for the first time in my adult life, I was able to steal a moment (a rare moment albeit), to do what i always wanted to do. I ALWAYS knew that designing was for me. It is such an amazing feeling to bring my designs to life.  I feel like i've only scratched the surface…I have so much more to do, this is just the beginning.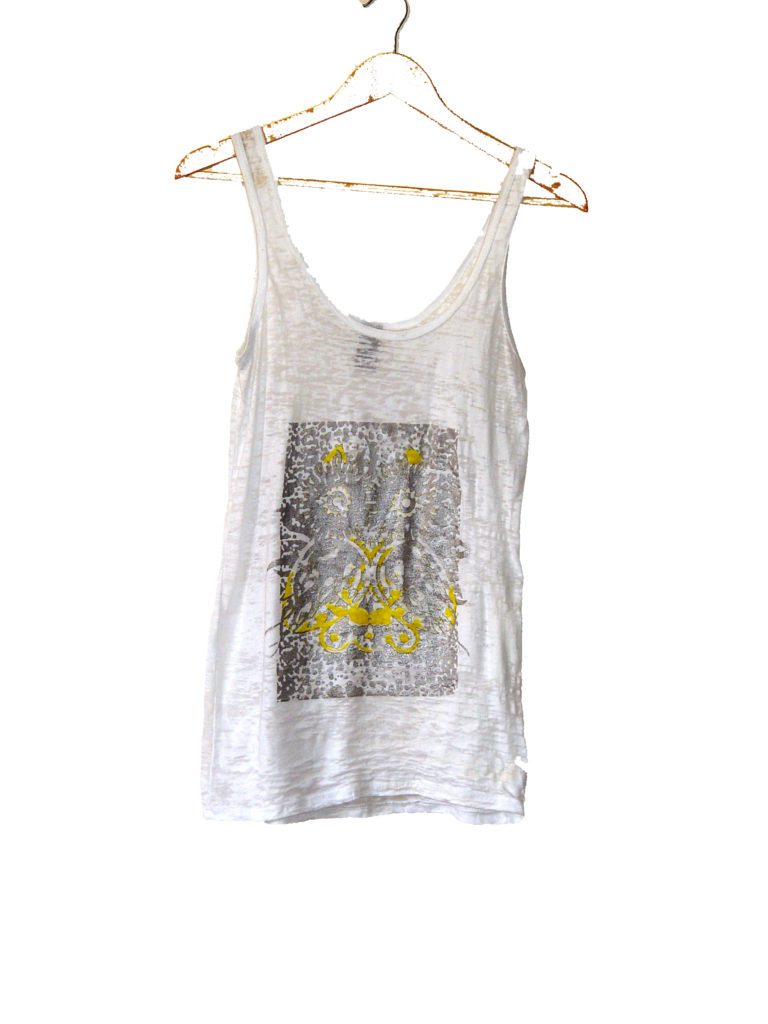 DIVASANDDORKS.COM:  Of all of your designs, is there a particular one that has a special meaning to you?
KOREN: Yes, I have such a huge love for Owls and when I started to create designs for the t shirt line, I created the signature FungWear Owl design and coupled that design with metallic colors.  The Signature Owl Design was the first design from the FungWear collection and will always be special to me.
DIVASANDDORKS.COM:  Are you Team iPhone | Team Android | Team Blackberry?
KOREN: Team iPhone!!!!!  I can almost do everything on my phone!!!  Yesterday, I was able to create a quick lookbook of the FungWearinter 2011 Collection while shopping for footwear and email it to a potential boutique in less than 20 mins!!!  Team iPhone!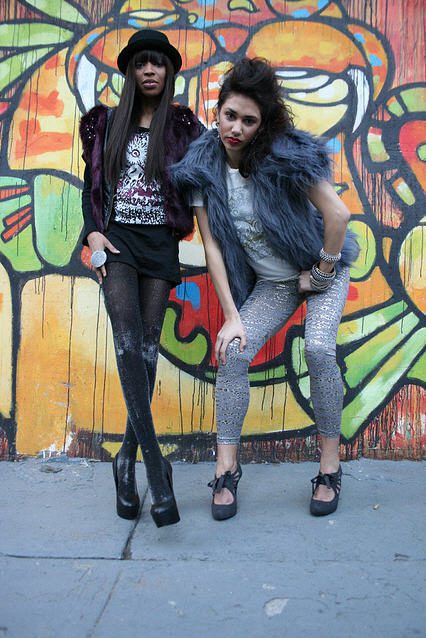 DIVASANDDORKS.COM:  Describe three gadgets that you rely on for everyday productivity or creativity?
KOREN: My digital camera, computer or laptop and iphone.  All so key to my day to day productivity.  I need to stay connected at all times.
DIVASANDDORKS.COM:  Fashion photographer Bill Cunningham once said; "Fashion is the armour to survive the reality of everyday life. I don't think you could do away with it. It would be like doing away with civilization."  Describe how this statement affects how you design for Fung Wear?
KOREN:  Fashion allows people to escape…An outfit can allow you to exude a totally different persona, explore another world.  When people see you they almost always check the outfit (fashionable people at least).  We all want to shine…we all want to be memorable…we all want to stand out.  When i'm designing for fungwear, I keep that in mind.  How can my pieces make the average Jane stand out and put her best foot forward.  You cant be a wall flower and rock fungwear.
DIVASANDDORKS.COM:  Whats next for Fung Wear?
KOREN:  You'll have to wait and see but the way I feel right now I'd say conquering the world!
The asian-inspired fashion of FungWear is colorful yet subtile enough to be paired with accessories galore!  The chromatic tees are perfect for layered-looks and light enough to pair with jeans or shorts for Spring and Summertime looks.  Designed specifically for those fashion trendsetters who make a statement no matter if they're dressed "up" or "down" – FungWear carries an eclectic mix of fashion for women that want to be noticed!  For more FungWear visit them online at FungWear.com.
PICK AND CHOOSE FOR YOUR CHANCE TO WIN AN EXCLUSIVE FUNGWEAR TEE!

To WIN your FungWear Collection Tee, simply describe which FungWear tee you'd wear and how you'd rock it in the comment section below. Two winners will be selected on Friday, April 15th to win one Fungwear tee. Winners have 72 hours to claim prize, if not a new winner will be selected.