Disclaimer:  The following post is in partnership with Venta Airwasher and  I have received the following product for editorial review.  While the Venta Airwasher was provided for review, all opinions shared below are my own.
The summer heat wave is ON and the sweltering heat has no plans to chill out anytime soon.  It's moments like this that make me appreciate my Venta Airwasher more and more each day.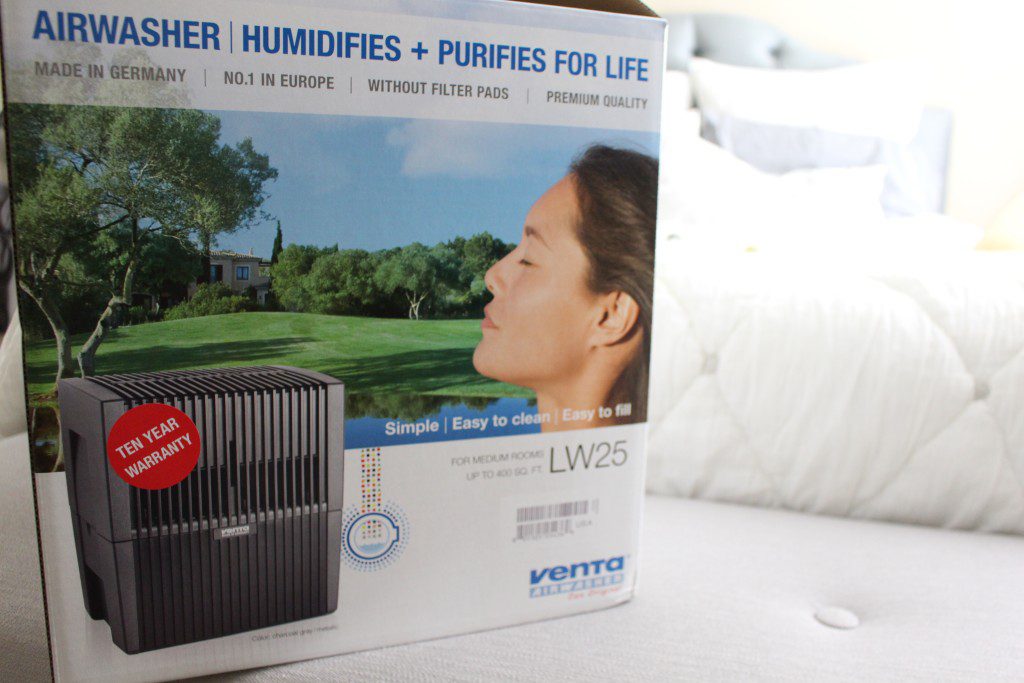 While there's a host of humidifiers or air purifiers on the market, very few can wash and purify the air around you creating a healthier and livelier life that you deserve.  With the Venta Airwasher, you'll feel more alert, you'll sleep better and it practically eliminates pet odors, dandruff and allergens that could make you sick.  So what's the technology behind how the Venta Airwasher works?  Keep reading, because the Venta Airwasher just could be the single household gadget with health and beauty benefits that'll change your life.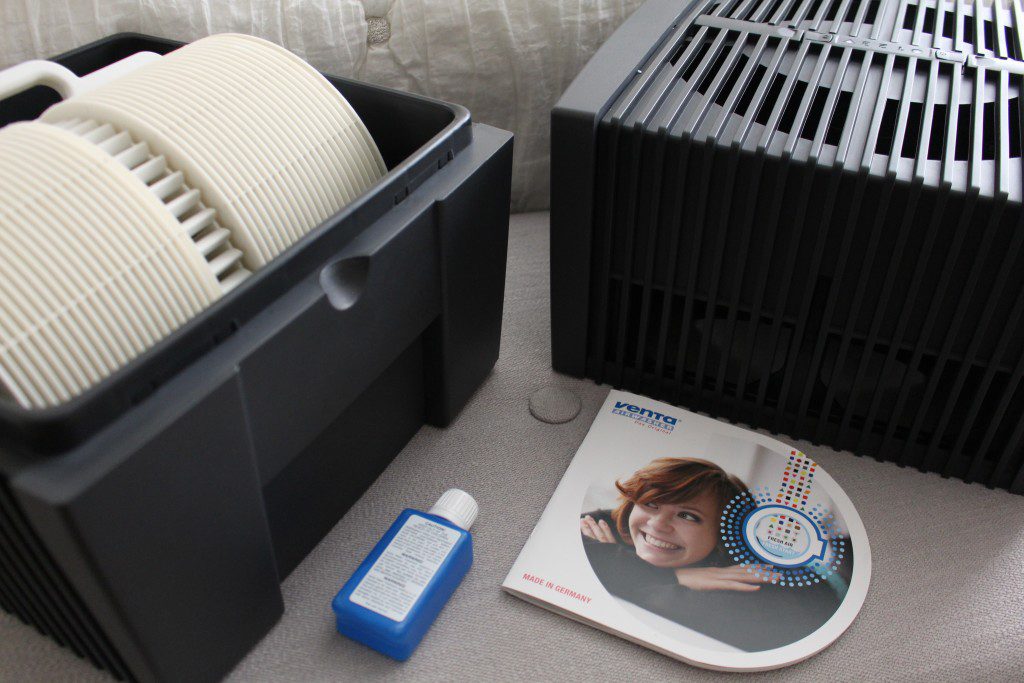 The Airwasher comes out of the box and is up-and-running in less than five minutes.  The Airwasher is also easy to use, fill and clean.  Like most humidifiers, just add water in order for the technology to activate and begin the process of air purification.  With the Venta Airwasher, the air in your home takes only the moisture it needs and no more.  The humidification stops but the purification continues.  This makes the Airwasher ideal to run 24-hours-a-day, 365-days-a-year.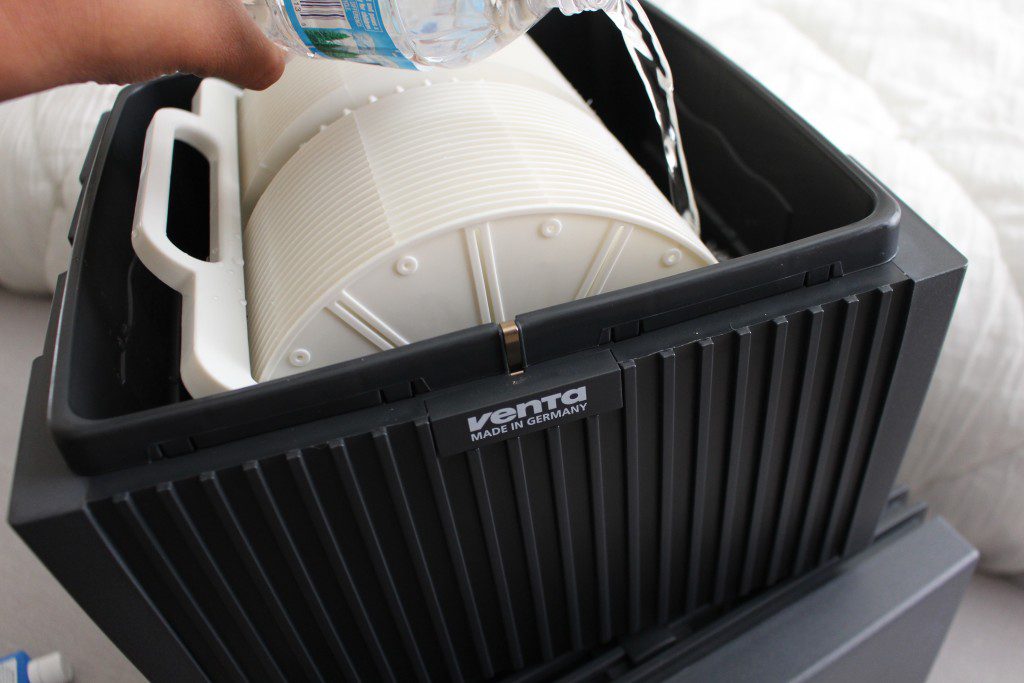 Using the science of cold evaporation, the Venta Airwasher gently rotates the water inside pulling dust and dirt from the air inside. Once the airborne particles are drawn in and passed over the rotating disk stack to the bottom, they're trapped inside and replaced with clean, hydrated fresh air.  (For best results, the dust and dirt trapped in the bottom of the Airwasher requires cleaning every 10-14 days)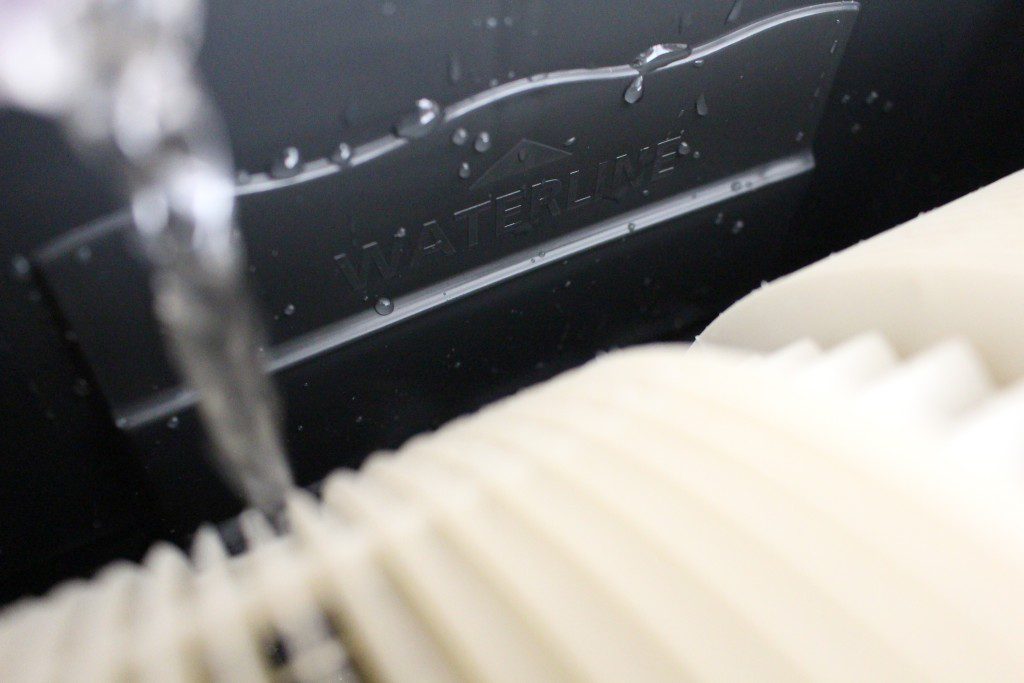 I'll admit, at first I was a bit skeptical about adding a new humidifier into my home.  I've had my share of humidifiers that came along with vapors, mists and plenty of white residue to match.  The Venta Airwasher using the process of cold evaporation, eliminates any white residue or vapors and leaves the room feeling so fresh and so clean.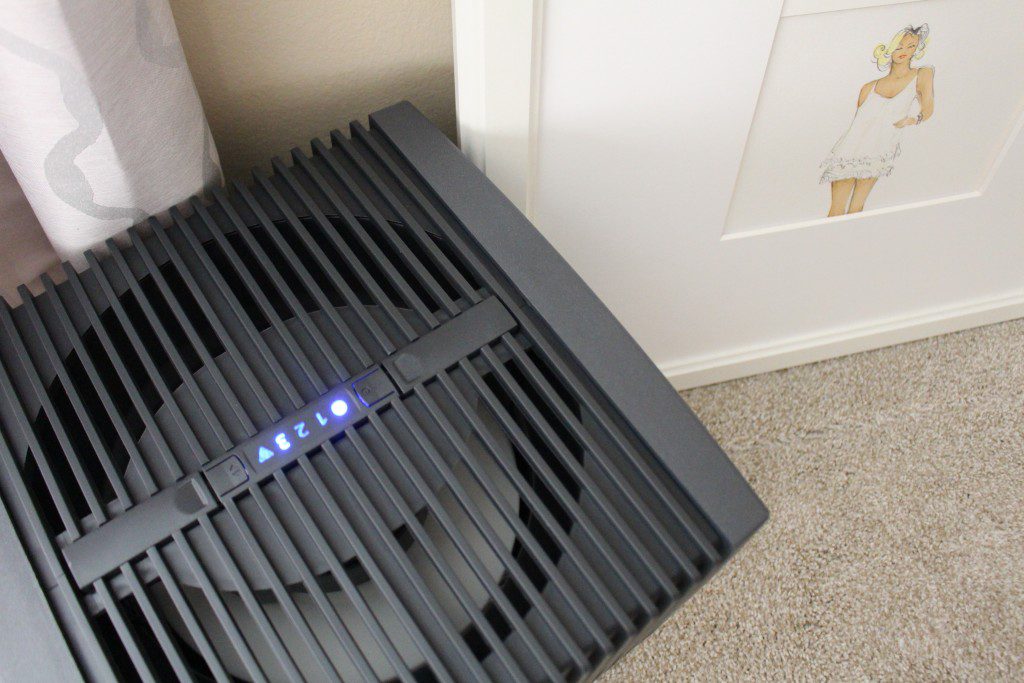 Personally, I use the Venta Airwasher to supercharge my sleep therapy routine.  Add a moisturizing night mask, some aromatherapy and get ready for the most amazing sleep ever!  The Venta Airwasher has become Europe's number one humidifier and purifier in one and it's trusted by thousands of doctors who have bought them for their homes and practices.  If you're serious about fighting allergens and reclaiming cleaner and healthier air for you and your family, consider adding the Venta Airwasher to your home for a fresh air, fresh start today.
Discover more details on how a Venta Airwashwer can help you live your best life with cleaner, fresher air at venta-airwasher.com.
Comments