It's a new day in the auto industry!  Today General Motors Co announced Chief Executive Dan Akerson will step down next month and be replaced by Mary Barra, the company's global product development chief, marking the first time a major U.S. automaker has been led by a woman.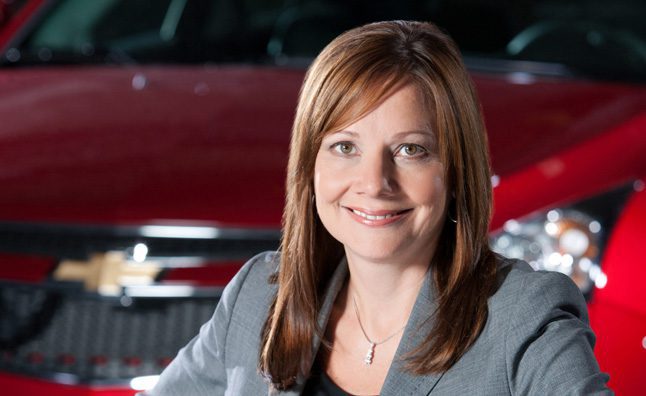 Mary Barra is currently the executive vice president for global product development, purchasing and supply chain, and was elected by the company board as the  First Female CEO in auto industry history.
Mary Barra was named Senior Vice President, Global Product Development back in 2011, responsible for the design, engineering, program management and quality of General Motors vehicles around the world. Just a few months ago on August 1, 2013, she assumed responsibility for GM's Global Purchasing and Supply Chain organization and was named Executive Vice President, Global Product Development & Global Purchasing and Supply Chain. She is a member of the GM Executive Operations Committee and serves on the Adam Opel AG Supervisory Board.
Barra had previously been Vice President, Global Human Resources.  She has also served as GM Vice President, Global Manufacturing Engineering; Plant Manager, Detroit Hamtramck Assembly; Executive Director of Competitive Operations Engineering; and has held several engineering and staff positions.
In 1990, Barra graduated with a Masters in Business Administration from the Stanford Graduate School of Business after receiving a GM fellowship in 1988.
Barra began her career with GM in 1980 as a General Motors Institute (Kettering University) co-op student at the Pontiac Motor Division. She graduated with a Bachelor of Science degree in electrical engineering.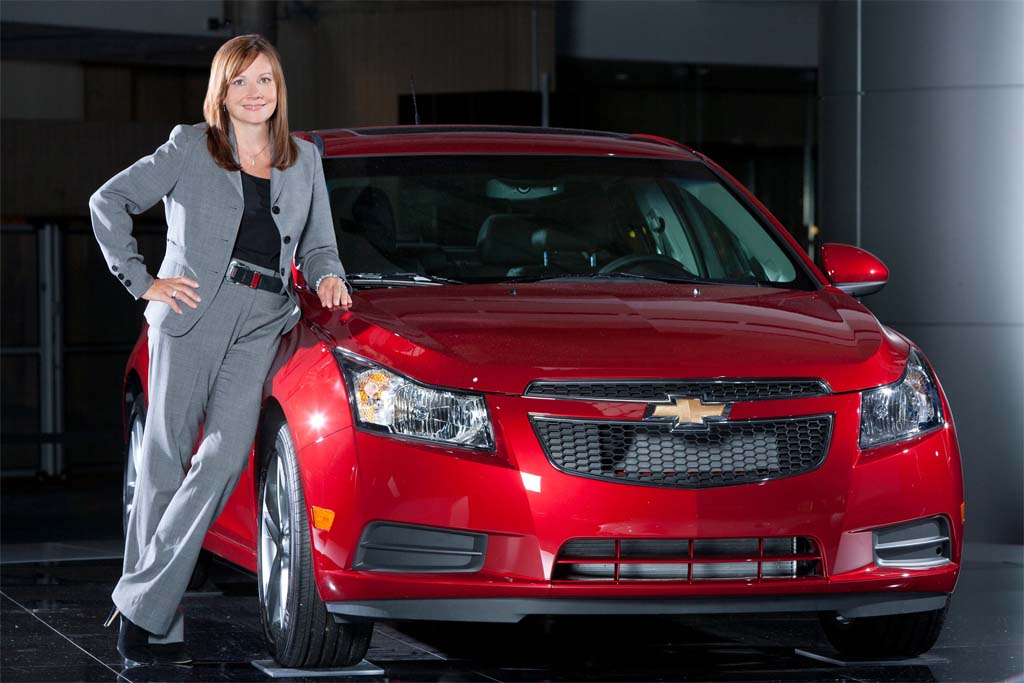 She serves on the General Dynamics and Barbara Ann Karmanos Cancer Institute Board of Directors.  Barra is also a member of the Kettering University Board of Trustees and is GM's Key Executive for Stanford University and University of California-Berkeley.   After 30+ years with the global manufacturer and soon celebrating a birthday on Christmas Eve – Mary Barra has some very exciting days coming ahead of her and we at DivasDriveInHeels wish her all the best!
Comments