Hard Candy is looking for beauty superstars to join the team!  Using social media, Hard Candy is searching around the world encouraging fans to submit their "Fiercest" selfies for a chance to become one of Hard Candy girls of 2015.  HC brand ambassadors are beyond "trendy" they are thrifty, fashion forward, statement makers and full on fierce!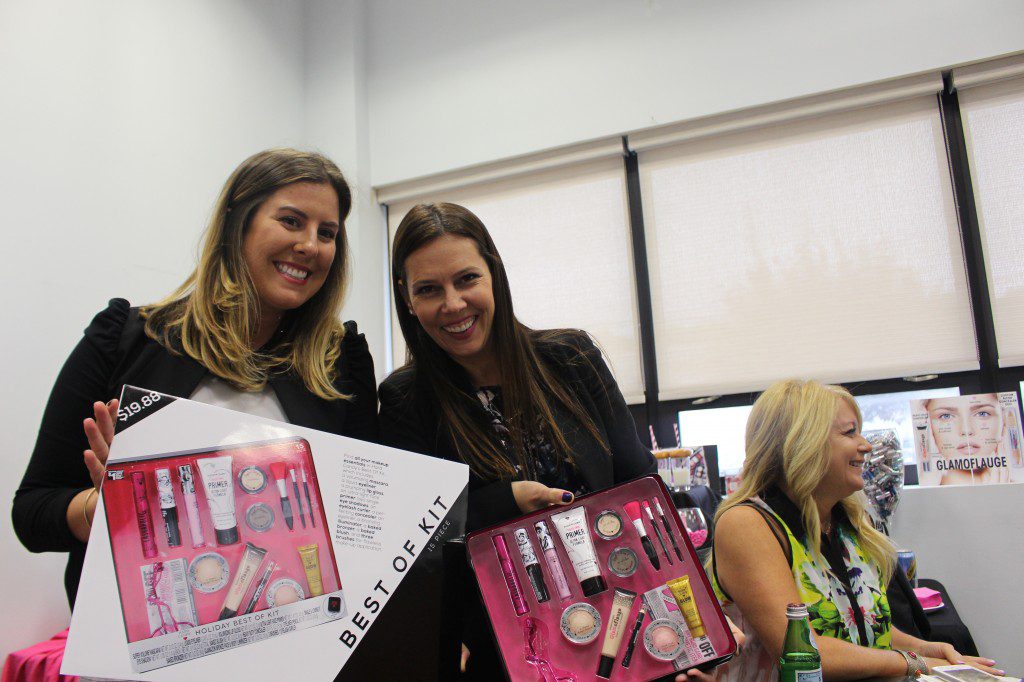 To kick off the #HCFierceForFall campaign, the company invited several beauty editors, makeup artists and more to the epicenter of beauty, the Hard Candy factory.  In true candy factory fashion, guests were treated to complimentary treats of yummy lip glosses, stylish shades of nail polishes and a whole lot more.  No factory tour would be complete without yummy candy treats like candy apples, chocolates and candy cane delights, right?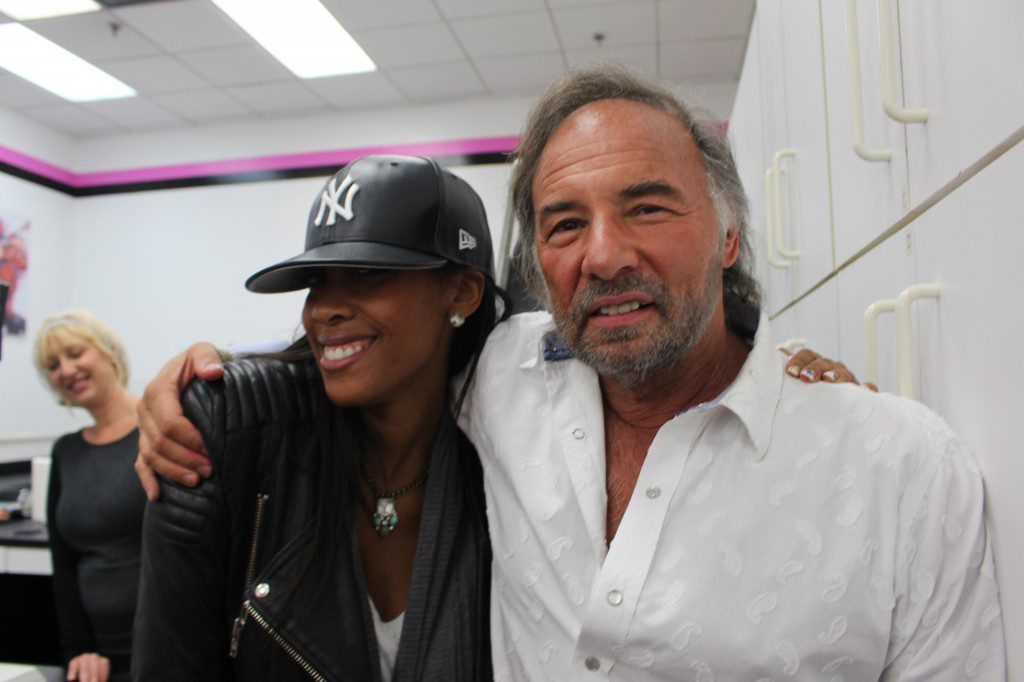 Meet Stu Dolleck President of Hard Candy and our fabulous tour guide…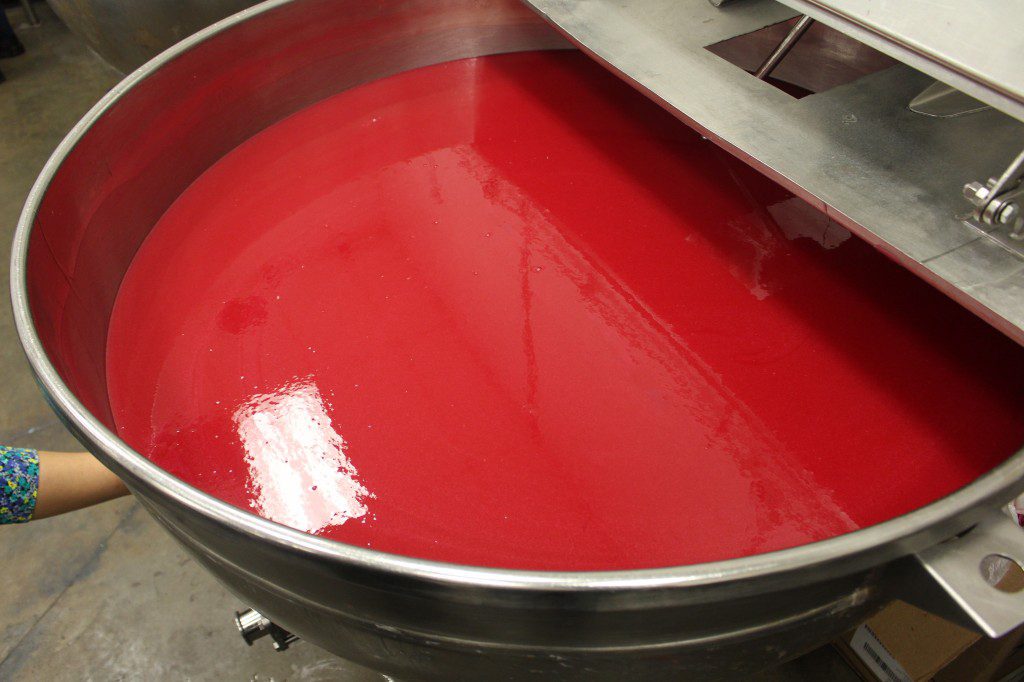 Can you believe this vat is filled with delicious, yummy lip gloss?
Today I was truly a kid in a candy store with @HardCandyLife beauty! I toured the candy factory and scored tons of sweet treats! I can't wait to share the looks & products from today's #HCFierce4Fall fun! It's fascinating to see how beauty products are created, curated and packaged to sell! #instagood #igVideo #bestoftheday #hyperlapse #factory #candy #hardcandy #beauty #bblogger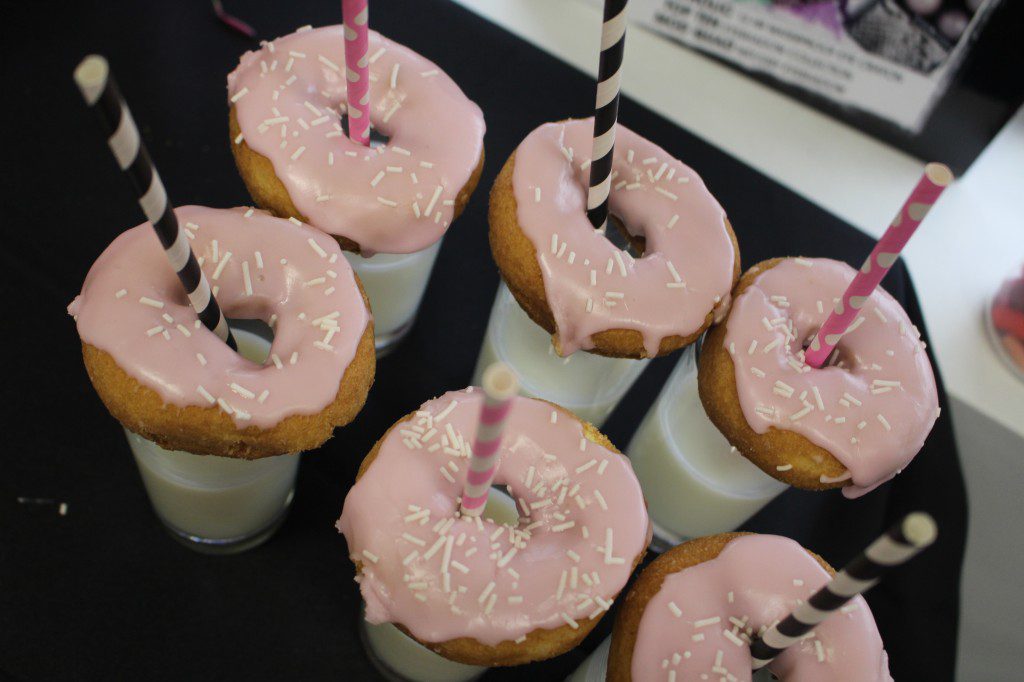 Milk and donuts to make the candy factory visit complete…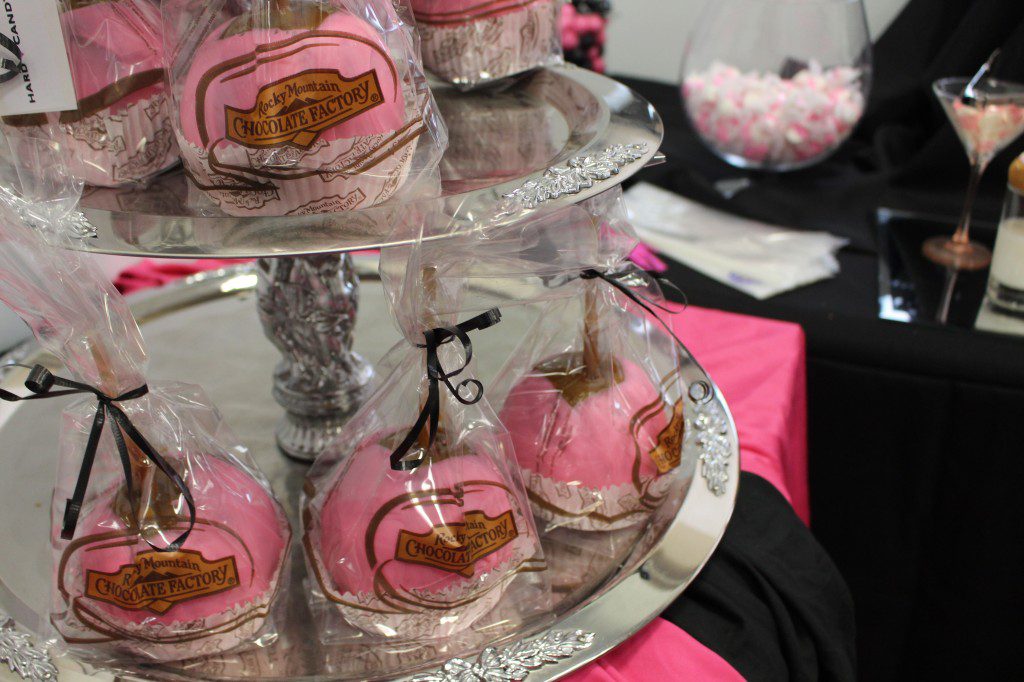 Candy Apples inside the "candy" Factory?  Sounds about right to me!
In addition to freebies galore, Hard Candy highlighted their best sellers, the latest products and gave guests a sneak peak of the holiday beauty products that'll be on everyone's holiday wish list.  Get a peak inside of 2014 Fall look book here.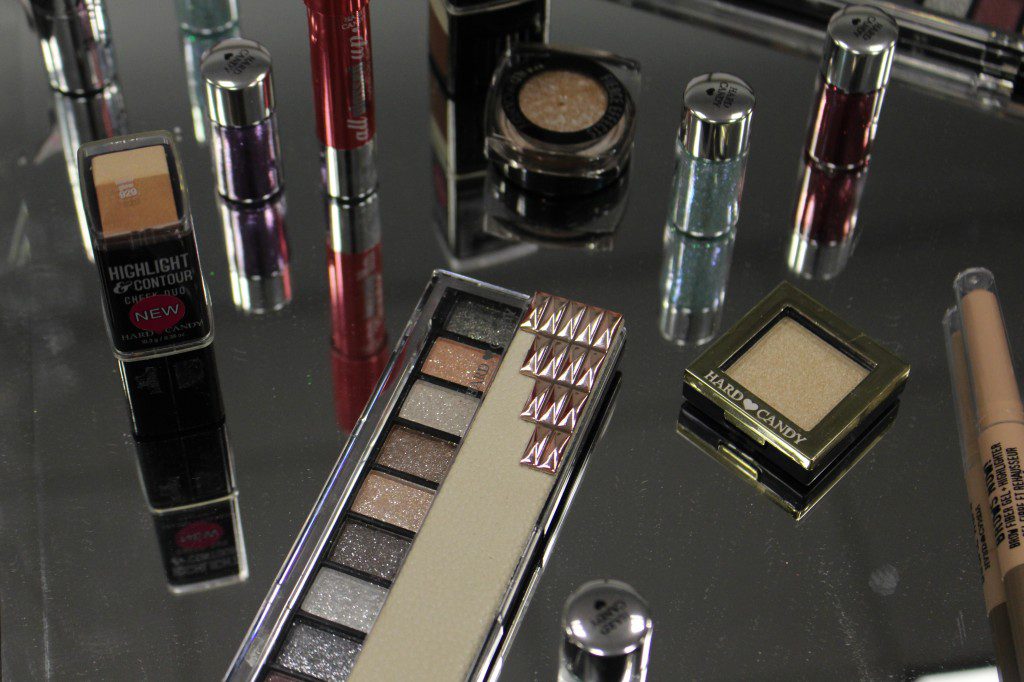 The Top Ten Guilty Pleasures Trendsetters Eye Palette should be in every fashionistas beauty bag.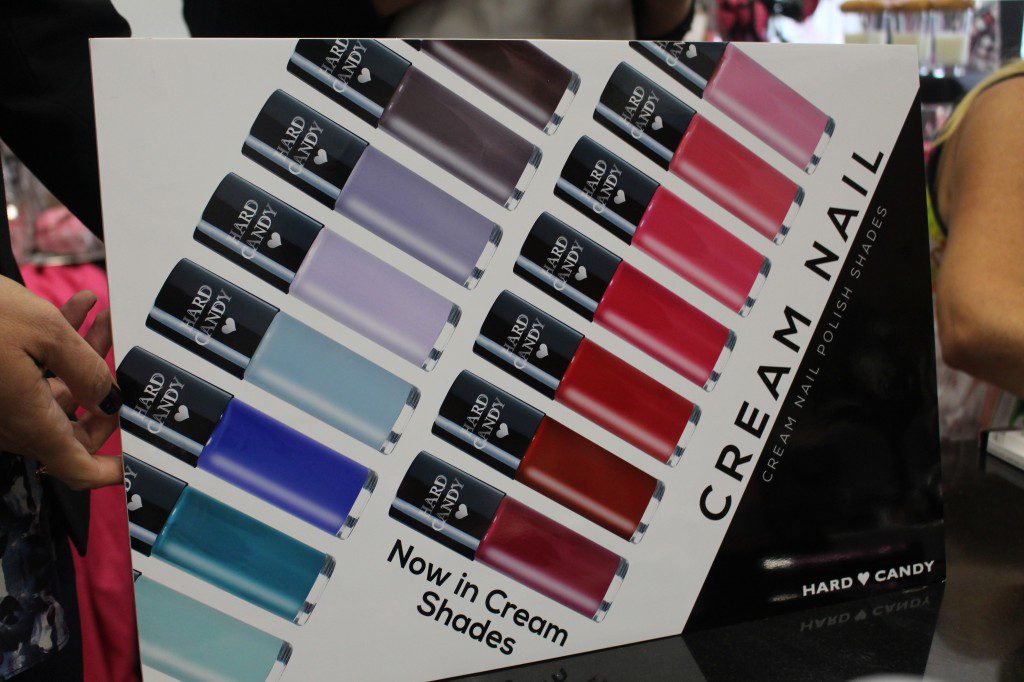 The cream nail collection has plenty of hues perfect for any girl to choose from…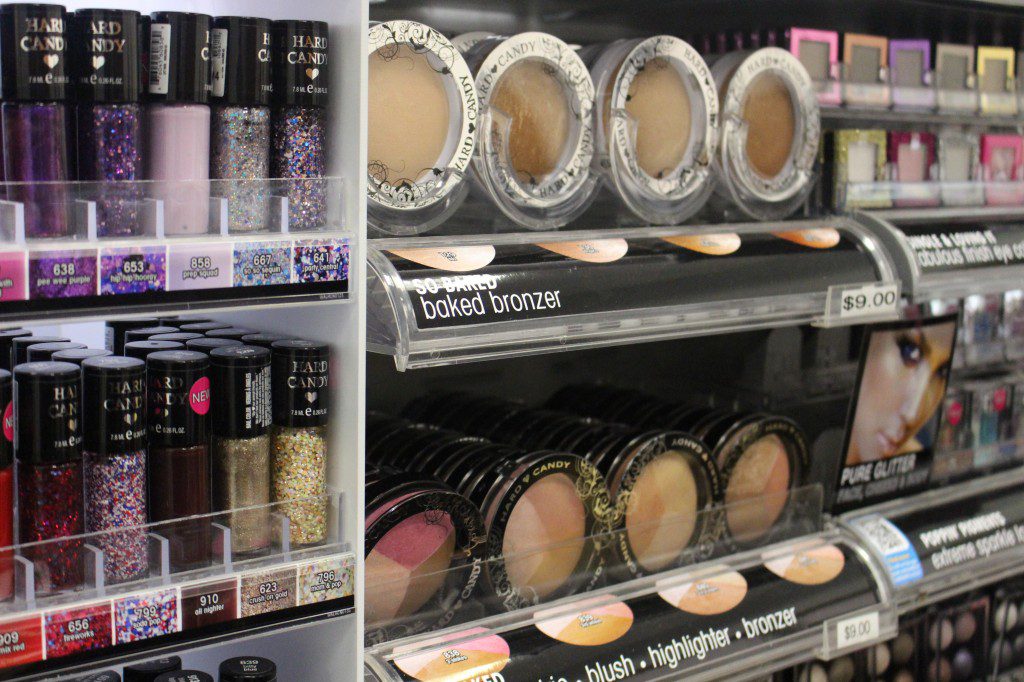 You can find all the latest Hard Candy products exclusively at Walmart and Walmart.com.
Want to become the next face of beauty by becoming a Hard Candy Ambassador?   You could win exclusive access to Hard Candy plus tons of gifts and prizes and even a $500 Gift Card to Walmart.  For rules, more information and your chance to enter to win today, visit HCFierceForFall.com.
Comments