I'm in an LA-State of Mind in route to San Diego for BlogHer '11 with a clear mind and sheer Focus to boot!  Not that kind of focus, but a 2012 Ford Focus! There's nothing like a good drive along the coast to clear your mind and anticipation-based anxiety when looking forward to meeting 3000+ new friends and experiencing an unforgettable time in San Diego !
The good folks at Ford thought it would be a good idea to give this gal the all new 2012 Ford Focus to put it to the test and show you how 'Divas Drive In Heels' to BlogHer '11.

Upon my arrival to LAX – the moment I grabbed the keys – I experienced a rush of benefits that only a Focus(ed) driver could describe…
Nimble handling; refined ride; stylish and well-made interior; lively engine; smart automatic transmission; abundant list of upscale and high-tech options. (The magnitude of high-tech goodies that this ride provides deserves a separate post of its own…coming soon.)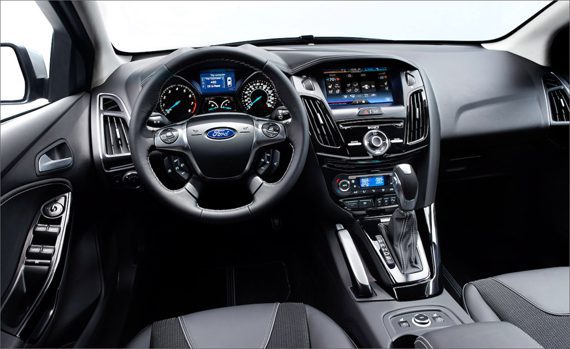 Bags are packed inside and now, my mini-roadtrip checklist begins…
Entertainment Soundtrack:  CHECK!
Kelly Rowland – "Here I am"
Big Sean "Finally Famous"
Heel Attire: CHECK!
Planned Route:  CHECK!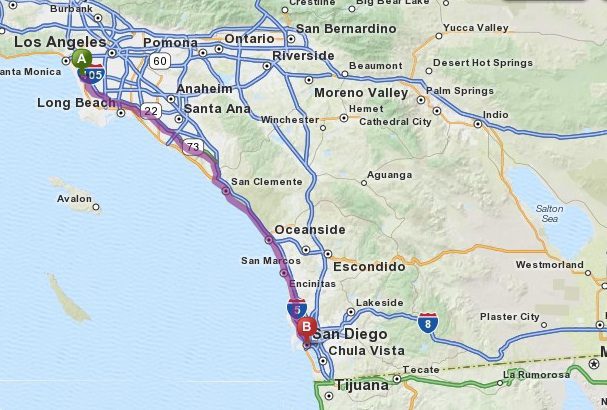 (Sidenote:  Do you need a passport to visit Tijuana?, Um. Nevermind…)  
As a girl from the Motor City, there's no question that I LOVE TO DRIVE… As a girl that loves New York City, there's no question that I LOVE MY STILETTOS!  This euphoric moment (also knows as 'Divas Drive In Heels') has come to the crowning point of this moment…Driving up the coast with the wind in my hair, song in my heart, tech in the dash and heels on my feet!
Since I promised Ford that I wouldn't 'Tweet & Drive' I'll be uploading pics later today (since having 40mpg pretty much eliminates frequent gas station pit stops…)
Stay Tuned…
*UPDATED*  Wanna see how my driving experience went?  Check out the DIVAS DRIVE IN HEELS conclusion here…