Today is the day that Apple enthusiasts have been waiting for.  In a matter of moments the smartphone and technology industry will wait for the latest news from Apple that is rumored to include a next generation,  larger screen iPhone, wearable smart watch and possibly more.  Typically Apple hasn't been all that great surprising fans with the latest advancements (thanks to leaked photographs, patent slip ups and loose journalistic lips spilling the beans well before an Apple executive steps onto the big stage.)  However, could today be the day that we're all stunned and surprised?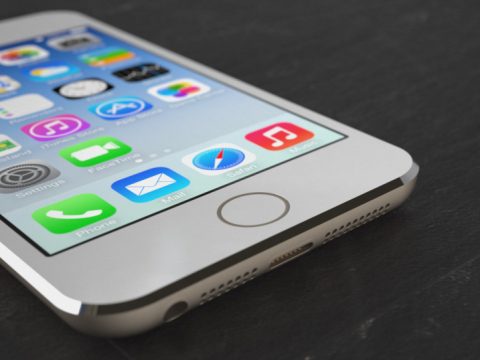 What is it consumers want most from the iPhone 6?  Beyond a larger screen, we polled readers on Facebook as well as gathered some interesting facts online and have listed the top features desired > [We Asked, You Answered:  What You Want From The iPhone 6]
So what should you expect coming from the Apple giants?  A new iPhone, iPad Air and iWatch respectively.  According to Time Magazine, all signs point to two new iPhone models, a 4.7-inch version and a 5.5-inch version curvaceous designed smartphones.  There will reportedly be a one-handed mode that rejiggers the interface slightly so you can reach everything (Samsung has a similar feature on some of its larger phones).  Alongside the new iPhones, Apple will reportedly be rolling out its followup to the iPad Air. It's believed to be similar in design to the previous model, with the addition of a faster processor, the iPhone 5s' fingerprint sensor and a gold color option.  Apple will reportedly be showcasing its long-rumored smartwatch, though it's believed the device won't be available for purchase until next year. Features apparently include a curved, rectangular screen made of impact-resistant sapphire crystal, tap-to-pay functionality, 8GB of storage, health-tracking sensors and two screen sizes.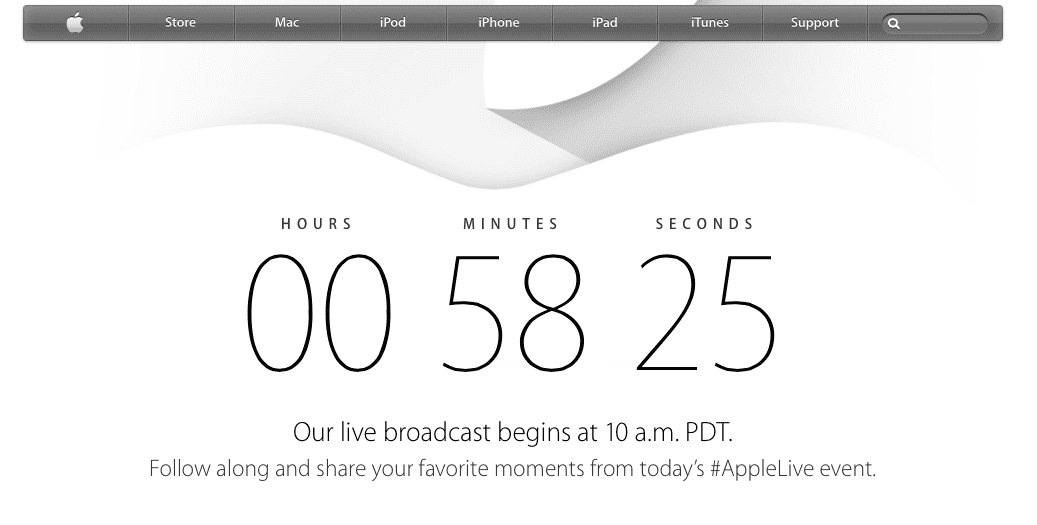 Apple CEO Tim Cook and friends will unveil Apple's holiday gadget lineup. The event begins at 1:00 p.m. EDT/10:00 a.m. PDT.
I'll be keeping you in the loop with live updates from the Apple Special Event in California today.  
[STAY TUNED.]
APPLE EVENT LIVE BLOG
---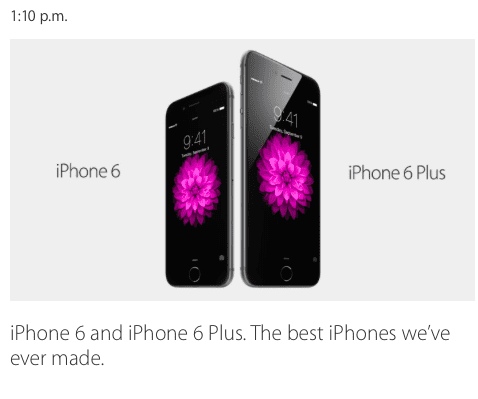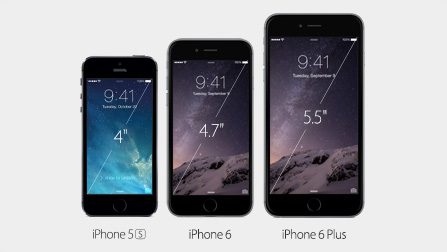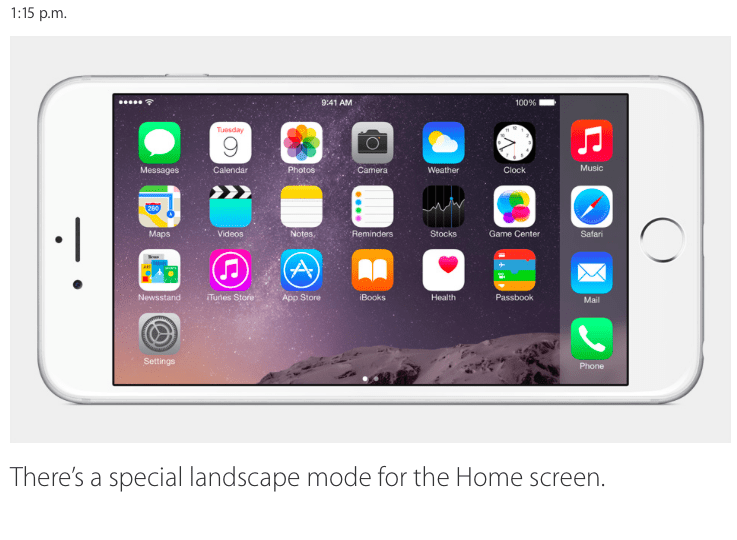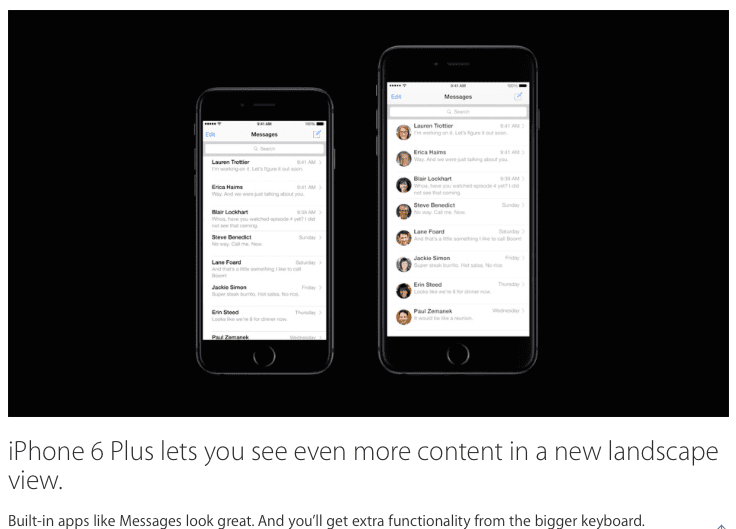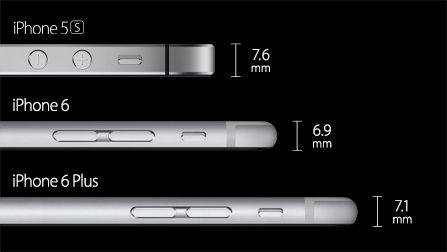 iSight Camera – Improved features include 8MP iSight camera, 1.5µ pixels, ƒ/2.2 aperture. And an all-new sensor.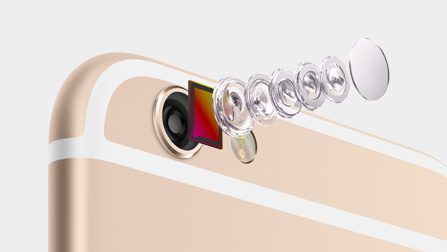 Voice Over LTE – Wi-Fi calling is a new feature for making high-quality calls when cell conditions are poor.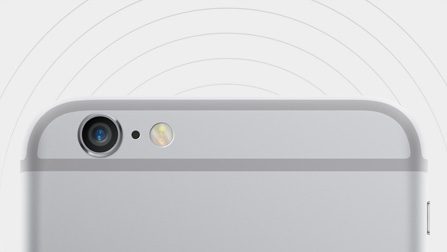 Barometer – The iPhone 6 can judge distance and elevation, so you can get credit for flights of stairs in all those fitness apps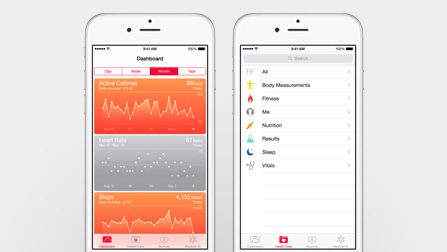 Face Detection in photos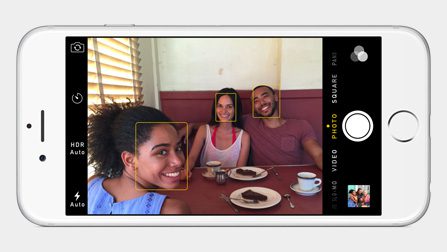 Apple Pay – A groundbreaking NFC antenna. The security of Touch ID. The privacy of the Secure Element. And the convenience of Passbook.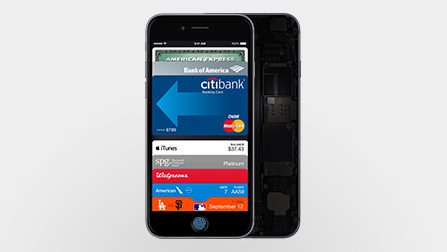 Availability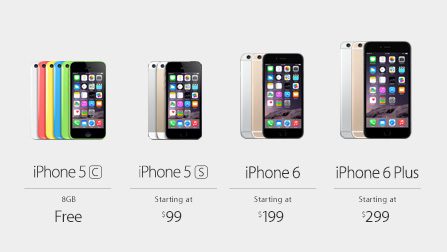 Apple Watch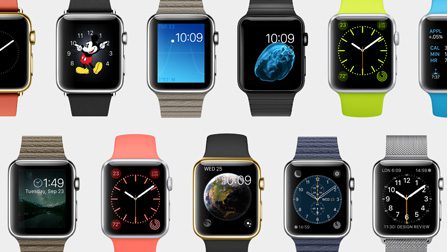 Full iPhone 6 and Apple Watch Posts Coming Soon…
Comments