Let's go! It's September 9th and there's no better day than our (6th year anniversary) than to spend our afternoon salivating over today's Apple Event announcements. This could be one of the biggest Apple events ever, happening right now in San Francisco. Apple CEO Tim Cook may introduce as many as three new phones (including an iPhone 6S), a redesigned Apple TV set-top box and a 12.9-inch, business-friendly iPad tablet.
While rumors abound, do not expect a radical redesign of the iPhone. We'll learn release dates for iOS 9 and the OS X update El Capitan; the Apple Watch is getting some stage time, too, with WatchOS 2.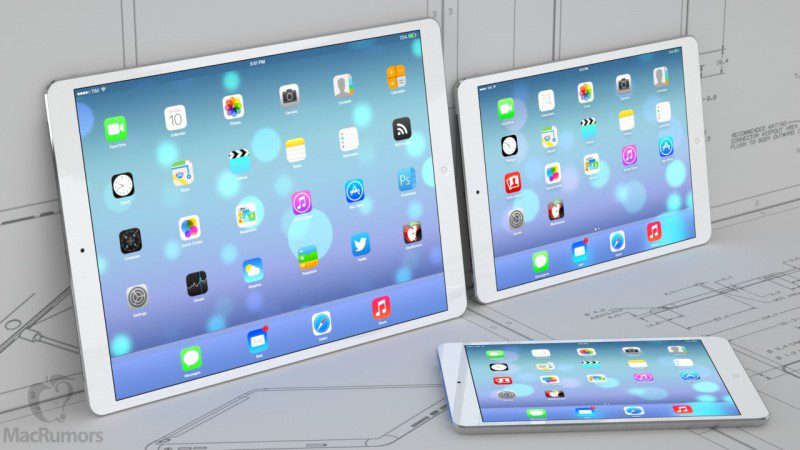 Follow along with us below. You can also watch Apple's live stream online.
Discover the live updates below!

Apple Watch
The Apple Watch Sport is currently available in silver and space gray. It didn't really make sense not to have a gold option for gold iPhone owners. For those who want a matching watch, rejoice! Apple heard you. You can now buy a gold Apple Watch Sport in its full aluminum glory.
When it comes to the new bands, Apple is partnering with Hermès on a new collection. It starts with a new hand-stitched leather "double tour" band. This band is going to be available in select stores in October.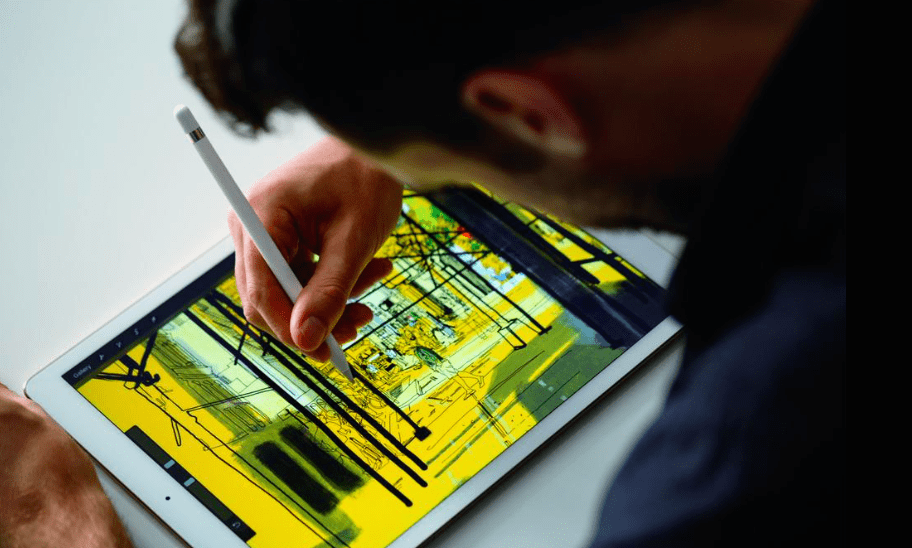 iPad Pro
It looks and feels like a bigger iPad Air, with an aluminium casing, thin bezels and curved edges. It features a 2,732 x 2,048 display that lets you display more stuff. For instance, you are now able to take advantage of the recently announced split-screen multitasking to run two apps side by side with very few compromises. It's also a great device to take advantage of the picture-in-picture video playback feature in iOS 9. Starting at $799 – it'll be available online and in stores come November!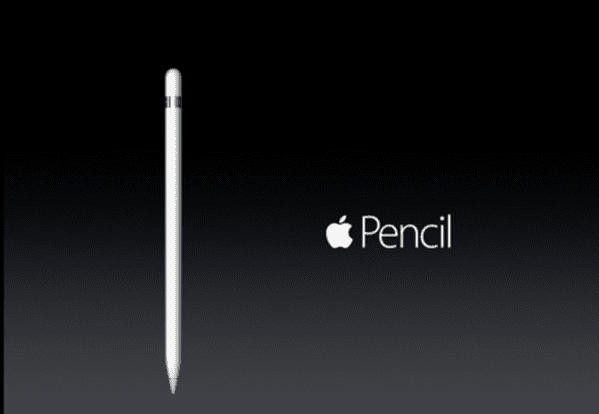 iPad Pro – Apple Pencil
Apple also announced a smart keyboard accessory, which looks a lot like the Surface keyboard cover. You connect it to your iPad Pro thanks to a new smart connector on the side, as well as the Apple Pencil, a stylus. Priced at $99 it'll be available online and in stores come November!
 
iPad Pro with Microsoft Office
Today's Apple Event wouldn't be complete without guests!  And Apple invited Microsoft executive to talk productivity on the go!  Microsoft's goal is to make the best apps it can and to get as many people using them so that it can sell them some of its more specialized services. Office has long been the go-to suite of productivity tools, and — while they debuted on the iPad a bit late — Microsoft is still pushing for Office to take that role in the tablet world as well. So far there's no obvious winner in the tablet productivity world, and having a great choice will be important once the iPad Pro is released.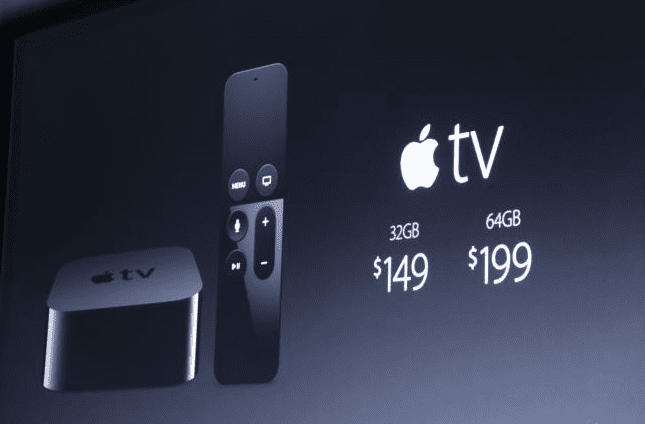 Apple TV
One of today's most anticipated Apple event announcements is the new Apple TV.  Apple Tv is making it easy and exciting to watch tv again.  From exclusive digital content to the unique remote – the Apple TV may become your favorite entertainment device later this year. Apple TV Pricing: 32gb $149 64gb $199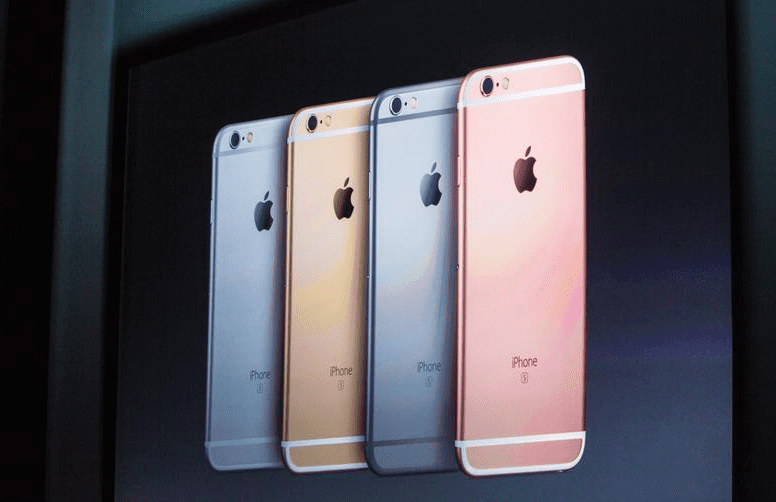 iPhone 6s / 6s Plus
So what's new with the iPhone 6s and 6s Plus?  It responds to the pressure of your finger and totally changes the way you use your device.  It shoots 4k video.  Now your screen is the flash.  You can get it in rose gold.  Your photos move now and the price is the same as the original iPhone 6 and 6+… starting at $199 and offering installment plans – it's pretty much a great new deal on a new iPhone and all available September 25.
Stay tuned for more in depth details on today's Apple event announcements including the new Apple Watch colors/accessories, iPad Pro, Pencil, Apple TV and iPhone 6s / 6s Plus later today.
Are you excited about the latest Apple announcements? What are you looking forward to buying first?  We want to know what you think!  Let us know in the comment section below!
Comments