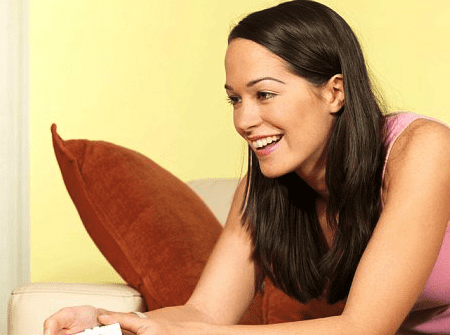 If you're the queen of your castle, but your boys run the gaming scene in your home.  Don't let that worry you – because L'Oreal is giving mom easy access to beauty tips & makeovers with the L'Oreal Xbox Live App!  L'Oréal's new Xbox Live App, called The Next Level offers, beauty products, tips, and tricks from fashion and beauty experts, along with a forum for discussion among users.  There will be video tutorials and curated fashion looks for different times of the year, too, and users can earn rewards points for interacting with the app. It's basically a hub for the fashion and beauty conscious to stay on top of trends and stay organized.
"With more content and women on Xbox LIVE than ever before, we see this as a tremendous opportunity for L'Oréal USA. We wanted to connect with this rapidly growing audience and combine their passion for entertainment and beauty into one seamless personalized experience" said Esohe Omoruyi, VP Digital Marketing L'Oreal USA.
The Next Level on Xbox LIVE that will serve as a one-stop beauty and style hub for women. Consumers will have the ability to uniquely tailor their Next Level experience through a customization engine that serves content in a manner to suit each user's individual taste. Designed and created with interactive solutions from BrightLine, this ever-evolving destination will offer how-to videos, articles, and product-centric interactive features showcasing the latest in style, entertainment and beauty – all brought to audiences by L'Oréal brands and key editorial partners Lucky Magazine and Makeup.com.
What do you think?  Do you or your kids have an Xbox gaming system?  Will this app benefit moms more than girl gamers or do you expect it to be rarely used at all?