What happens when after 20 years driving automatics on the road, you're forced to grab a stick shift and drive?  You learn how to drive!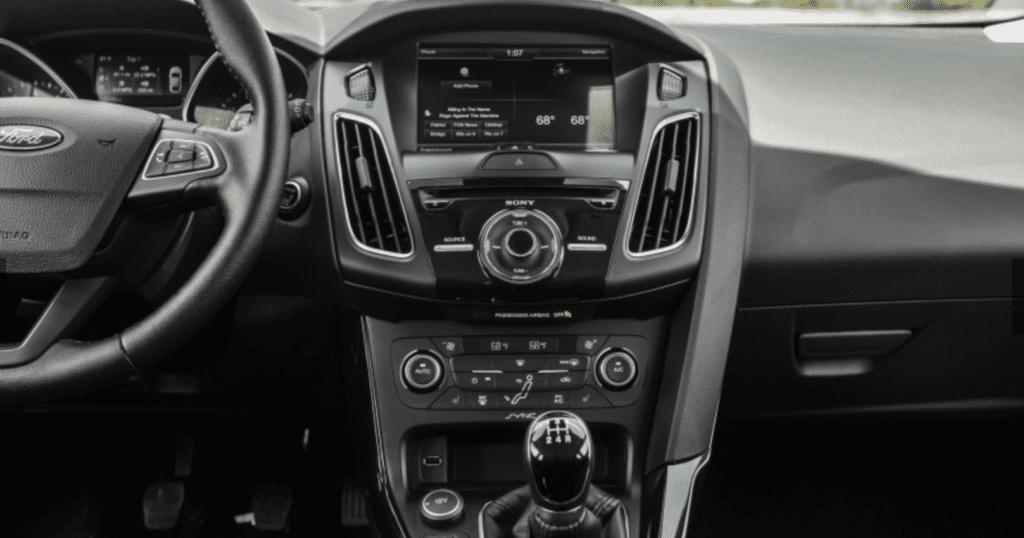 Its amazing the difference 17 years makes. True, I learned how to drive 20 years ago however It's not the first time, I made an attempt at driving a manual. Approx 17 years ago, my favorite uncle took me out to the abandoned parking lot of the old Detroit train station for a driving lesson I'll never forget. Driving a 1990 Ford Explorer truck, he attempted to show me the ins and outs of shifting gears and accelerating from the drivers seat. It didn't work. I'm not sure if it was the intimidation of driving such a massive truck or the complexity of releasing the clutch — all I know is that defeated lesson caused me to avoid driving manual shift cars at all costs.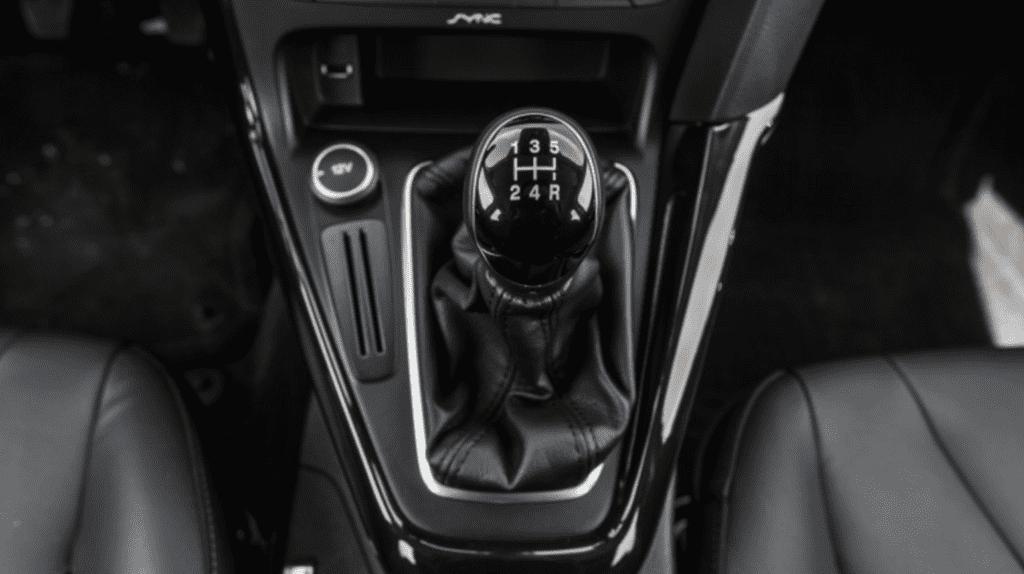 That is until, I faced my fears and was forced to drive a manual or not drive at all. It was the Friday before Thanksgiving and the 2015 Ford Focus had been delivered to my home for driving over the Thanksgiving holiday. I didn't think this delivery was unlike countless others, that is – until I sat in the driver's seat and noticed the stick shift protruding from the center of the car. At first, I knew I wouldn't be defeated easily and I immediately tried starting the car. The moment, I realized that I couldn't even start the 2015 Ford Focus, the reality set in that I'd have to have an emergency lesson in driving stick STAT.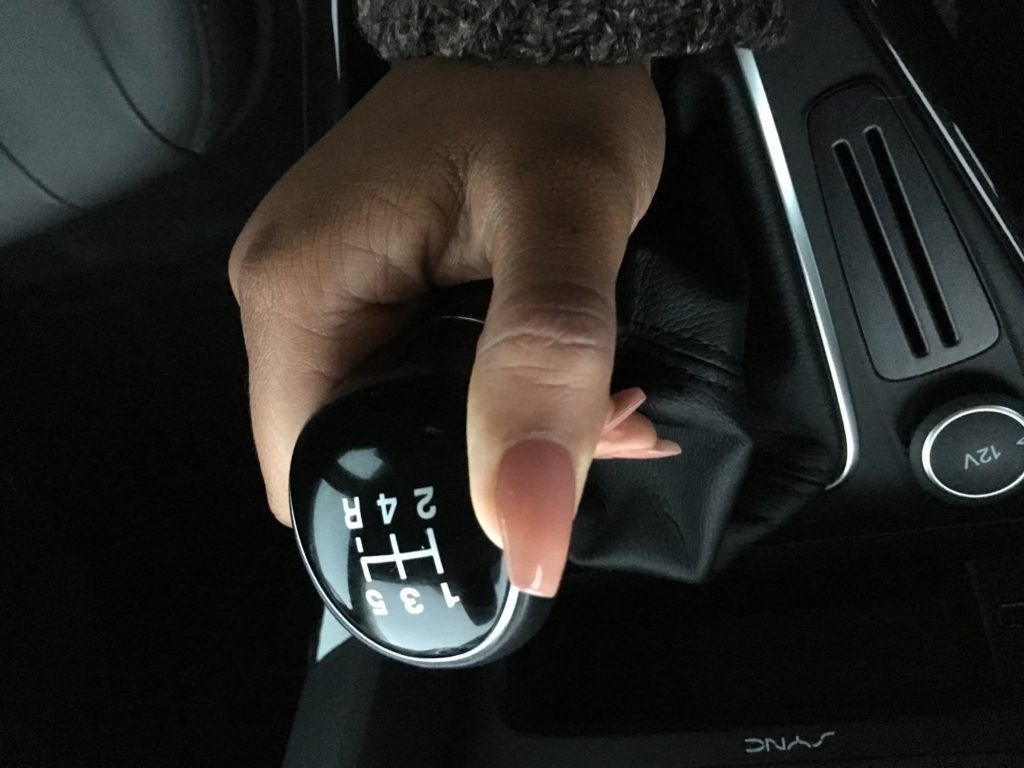 Thanks to a very patient best friend (who I remembered could whip his Volkswagen Rabbit like it was nothing when we were teens), I had a 1-on-1 driving lesson on the basics of driving a manual. Although the lesson lasted about an hour, the learning experience on the art of driving a the manual 2015 Ford Focus is something that will last a lifetime.
Once I got the hang of engaging and releasing the clutch to shift in one of five manual modes, I was able to enjoy the 2015 Ford Focus features and benefits further, making it an intuitive and technically advanced ride.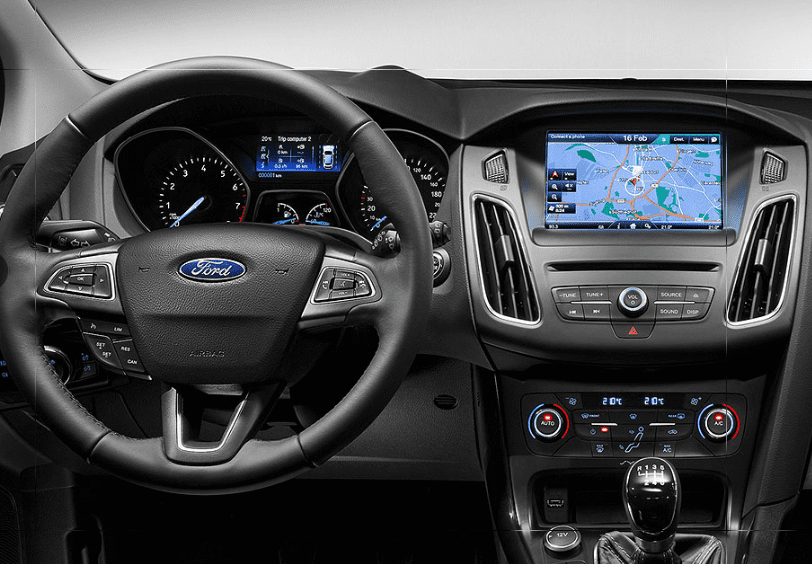 Ford Focus adopts the new face of Ford for 2015 with a bold exterior and interior redesign and more advanced technologies that enhance driver comfort and convenience. The available, award-winning new 1.0-liter EcoBoost engine is projected to raise the competitive bar for fuel efficiency, while the new model comes with a standard rear view camera and available driver-assist technologies including a lane-keeping system and Blind Spot Information System (BLIS) with cross-traffic alert.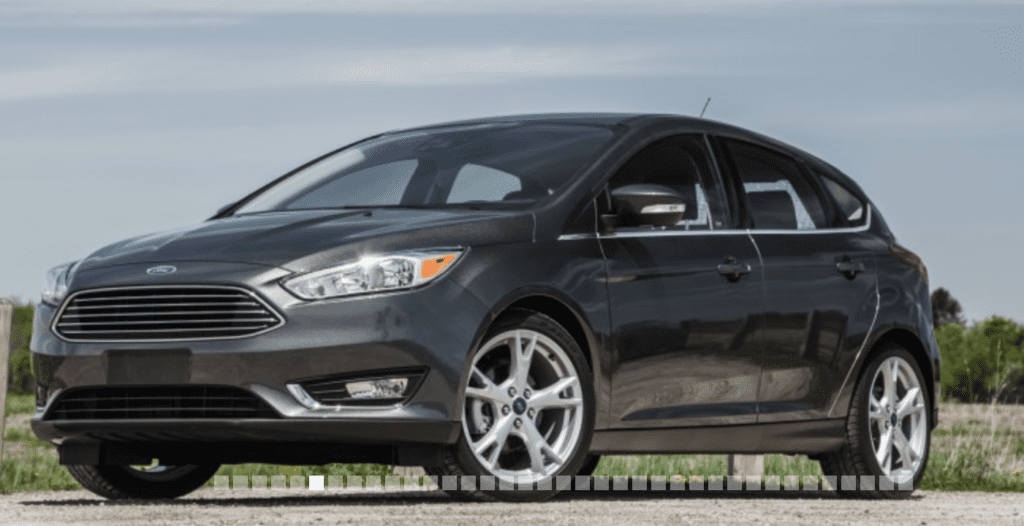 What stands out in the newly redesigned Ford Focus isn't just it's sporty exterior.  Ford brings a package of sensors that introduces a new level of convenience for compact car drivers by adding driver-assist upgrades including a rear view camera, available BLIS with cross-traffic alert and a lane-keeping system.
A standard rear view camera appears on the screen that comes with MyFord Touch -equipped cars. BLIS uses two multiple-beam radar streams in the rear to detect vehicles where the driver may not be able to see them. The radar identifies when a vehicle enters your blind spot and immediately illuminates the corresponding side view mirror, warning that a vehicle is approaching.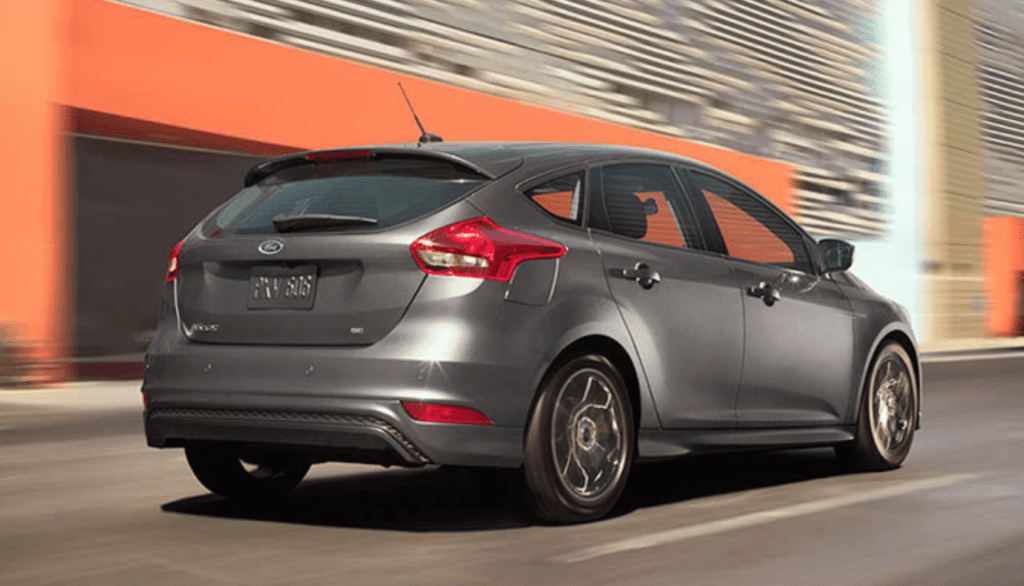 For those longs drives where you may loose focus on the road,  the available lane-keeping system provides a warning through a series of steering wheel vibrations that mimic a rumble strip. If the lane drifting isn't corrected by the driver, the Ford Focus system actively applies steering torque to help the driver direct the car back toward the center of the current lane.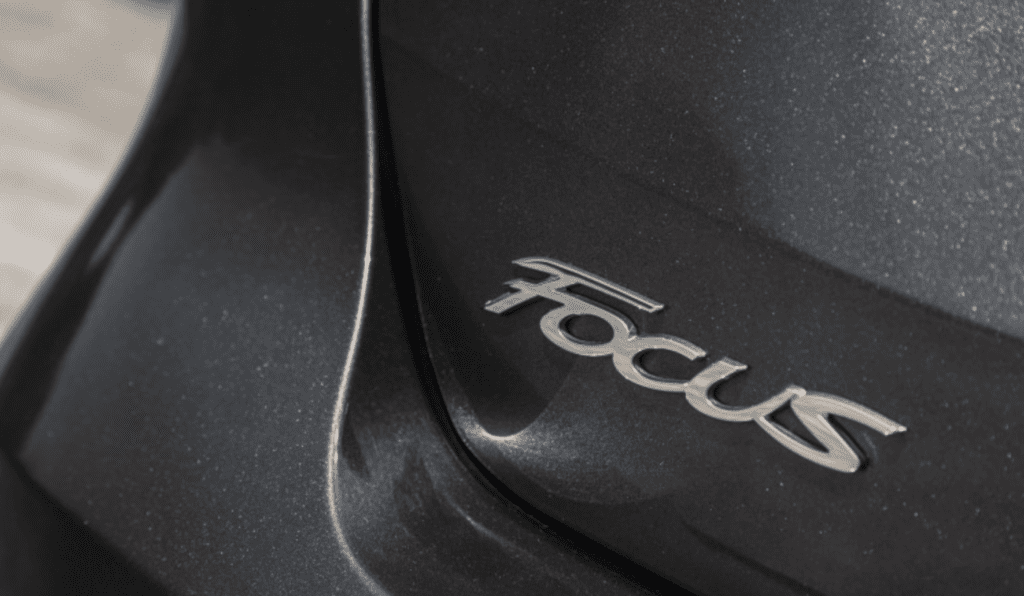 If you think the 2015 Ford Focus is something, you should take a look at the new 2016 model.  The 2016 Ford Focus remains one of the world's most popular nameplates, offering features normally found in vehicles with much higher price tags. The award-winning, fuel-efficient 1.0-liter EcoBoost engine gets an automatic transmission with SelectShift capability – available for the first time.
Two new Focus colors are offered for 2016 – Shadow Black and Kona Blue. Also new for the SE EcoBoost Appearance Package are 16-inch machined-aluminum wheels with dark painted pockets. The 2016 Focus sees the addition of the available new SYNC 3 enhanced voice recognition and entertainment system. SYNC 3 includes an available eight-inch LCD center touch screen with swiping and pinch-to-zoom capabilities, AppLink™ and 911 Assist.
For more information on Ford and its products worldwide, connect with the brand on Instagram, Facebook and Twitter today or visit them online at ford.com.
Comments