Last week, Chevrolet introduced the headline-making 2017 Chevrolet Bolt EV that boasts a range benchmark of an EPA-rated 238 miles for a full charge. That's the equilivent of driving from New York City to Washington DC without using a single drop of gas.  Chevrolet has delivered an electric game-changer that will make tech-savvy drivers rejoice…and maybe forget what paying at the pump feels like.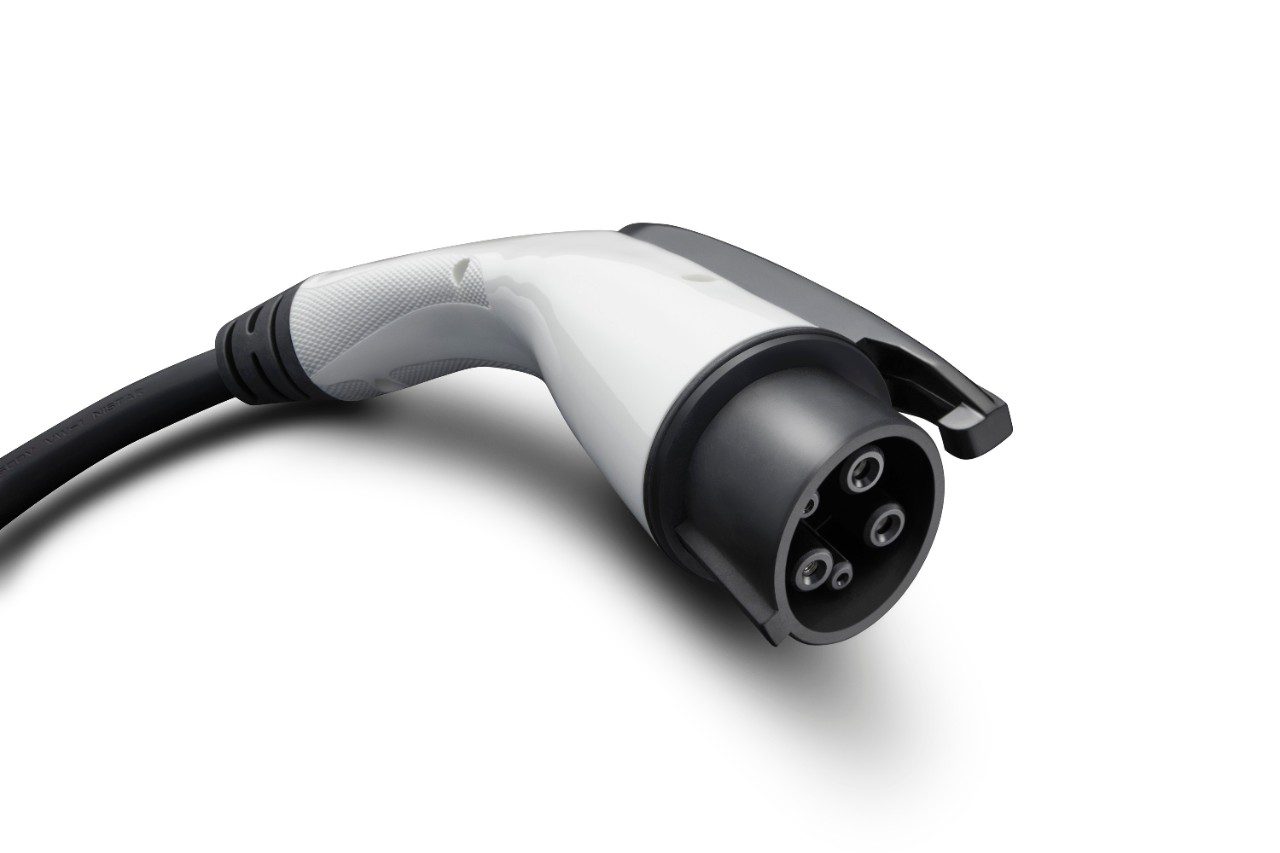 If you cost conscious and weary about paying at the pump, the Chevy Bolt EV could be the perfect ride for you! Chevy Bolt EV buyers won't be able to find a better value for an all-electric, thrill-inducing ride with an available federal tax credit of up to $7,500. Plenty of range, cargo space, technology and safety features make the Bolt EV a great package for any driver.  Beyond producing a quality vehicle with technological advancements Chevrolet is keeping its promise to offer the Bolt EV at an affordable price too!  Just announced today, the 2017 Chevy Bolt EV will have an MSRP of $37,495 including destination charge. Depending on individual tax situations, customers may receive an available federal tax credit of up to $7,500 making the Chevy Bolt EV only $29,995.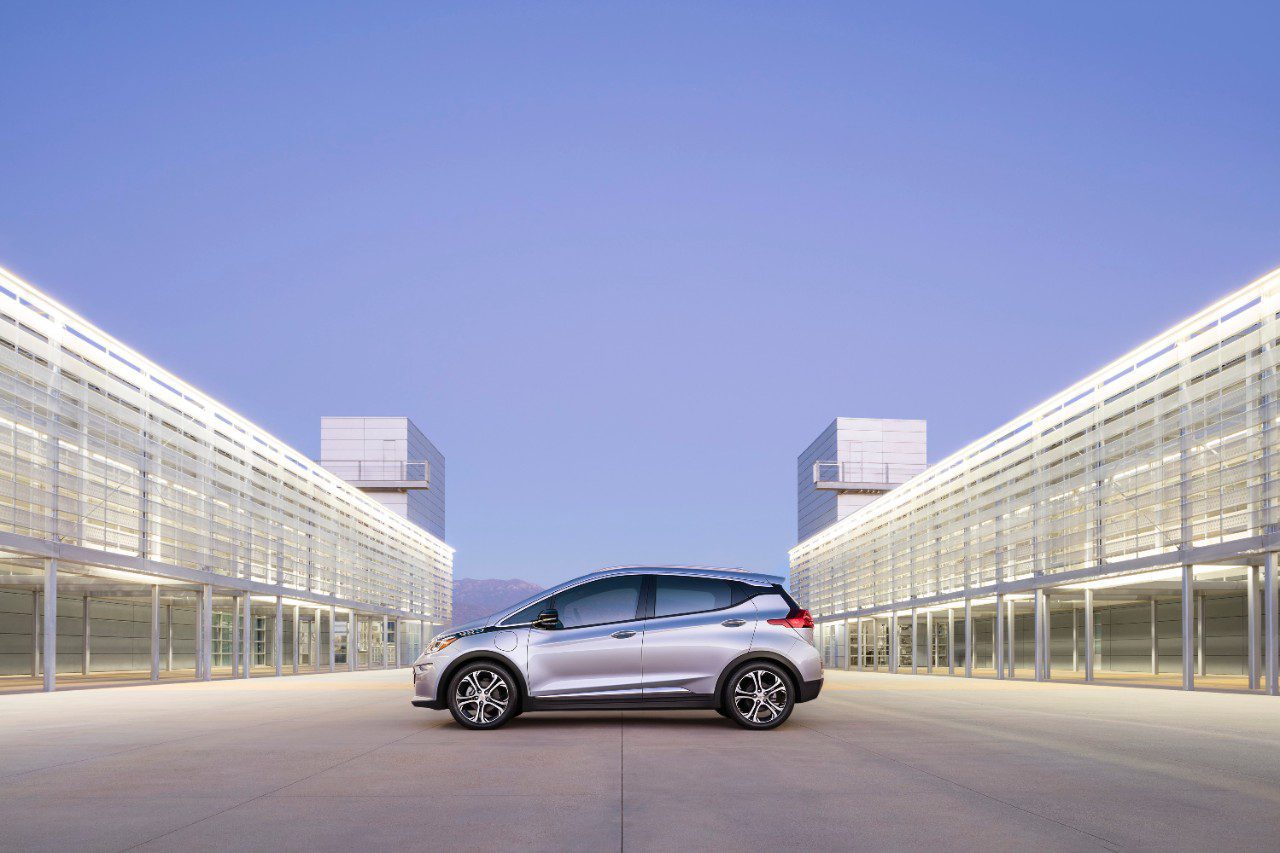 When the Bolt EV arrives at select Chevrolet dealerships in late 2016, Chevrolet will offer a flavor of electrification to meet any customer's needs. Whether it's the pure electric Bolt EV, the Chevrolet Volt or the Chevrolet Malibu Hybrid, Chevrolet dealerships are full of affordable options for an efficient and engaging driving experience.
Discover what makes the 2017 Chevy Bolt EV the car of the future and how to set up a test drive at a dealer new you soon at www.Chevrolet.com/bolt. Still not convinced that going electric is for you?  Discover tech savvy tips & benefits of driving electric at www.ChevyEVlife.com.
Comments