Go on a road trip, they said.  Take your mom for an experience you'll never forget, they said.  They were right!  The 2017 GMC Acadia "Great 48" escape across the country was just what we needed to find new roads and experience a road trip unlike anything else we've ever experience before.
In celebration of the 100-anniversary of a husband and wife team who crossed the county from Seattle to New York and back in a GMC, the good folks at GMC wanted us to join countless others in an attempt to cover close to 10,000 miles this summer.  My mom and I LOVE taking cross-country road trips and have taken a few memorable trips over the years.  But this journey traveling from Denver, Colorado to Albuquerque, New Mexico was meant to be different and it definitely exceeded our expectations and beyond!
So let's dive into the 2017 GMC Acadia shall we?  What's not to love?  For 2017, the all-new Acadia builds on its legacy of premium amenities and precision construction. Step into Acadia and experience first-hand a refined interior, advanced vehicle technologies, and versatile seating to make the pickiest of travelers beaming with glee.  The moment we sat inside, the premium cognac-hued premium leather, paired with a wifi hotspot and OnStar assistance on call made locking down our plans for the two-day adventure from Denver to Albuquerque was a snap! (Sidebar:  I loooooooved the fact that GMC gave us the freedom to create a unique experience that we would love!  Oftentimes, we're limited to experiences that highlight the vehicle only, but this excursion had our stamp of approval all over it!)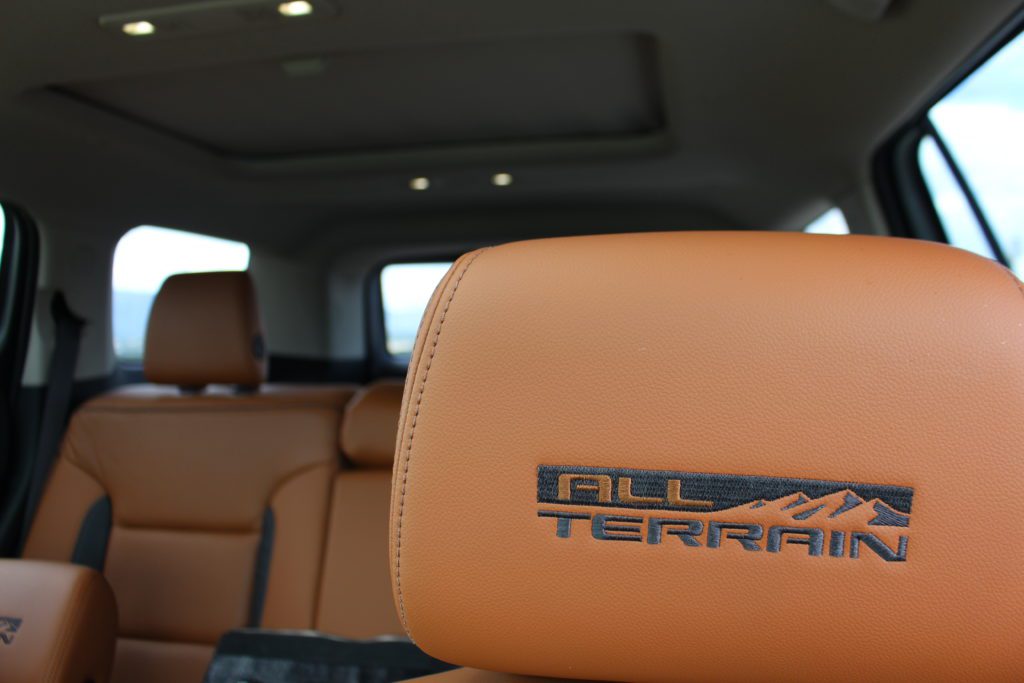 First stop? A visit to the heart of downtown Denver, Colorado! We decided to ease into our Denver experience, starting off with a little Starbucks fuel and a full on cash money field trip inside of The Denver Mint Money Museum.  During our free self-guided tour, we learned so much about the money that's circulated each and everyday.  For instance, did you know it actually once cost .10 cents to create a nickel that's only worth .5 cents?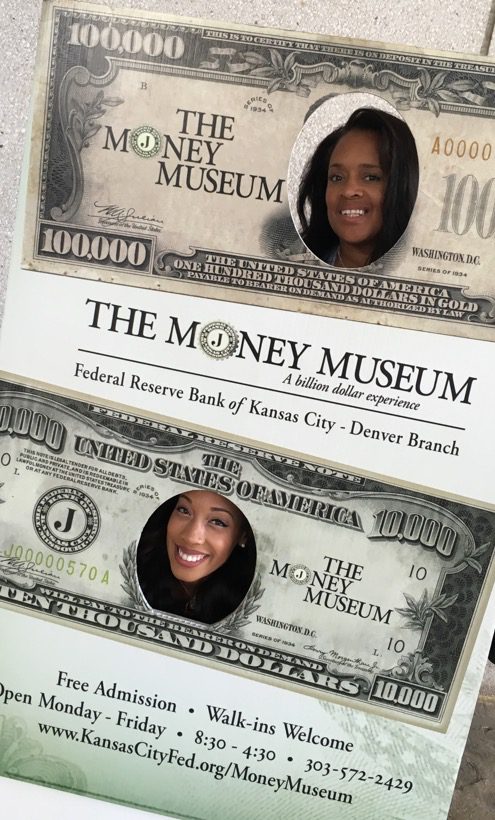 Did You Know:  Old coins are melted down to create new ones and Federal reserve bills are built tough with actual linen to eliminate easy wear and tear.
Speaking of wear and tear, worn out bills are shredded in all 12 federal reserve districts and 33 other facilities.  Many reserve banks shreds up to $28 million a day to recycle and regulate the circulation of bills in the economy.
After spending time in Denver, we got plenty of local tips on where to eat, sleep and shop.  As a matter of fact, many people suggested that we have to visit the scenic outdoor attraction, Garden of the Gods before leaving Colorado state.  And just like that, we used our OnStar powered GMC Acadia to lead us to this widely loved attraction.  Along the way, we found glorious, scenic mountanious views that deserved to be captured and cherished forever.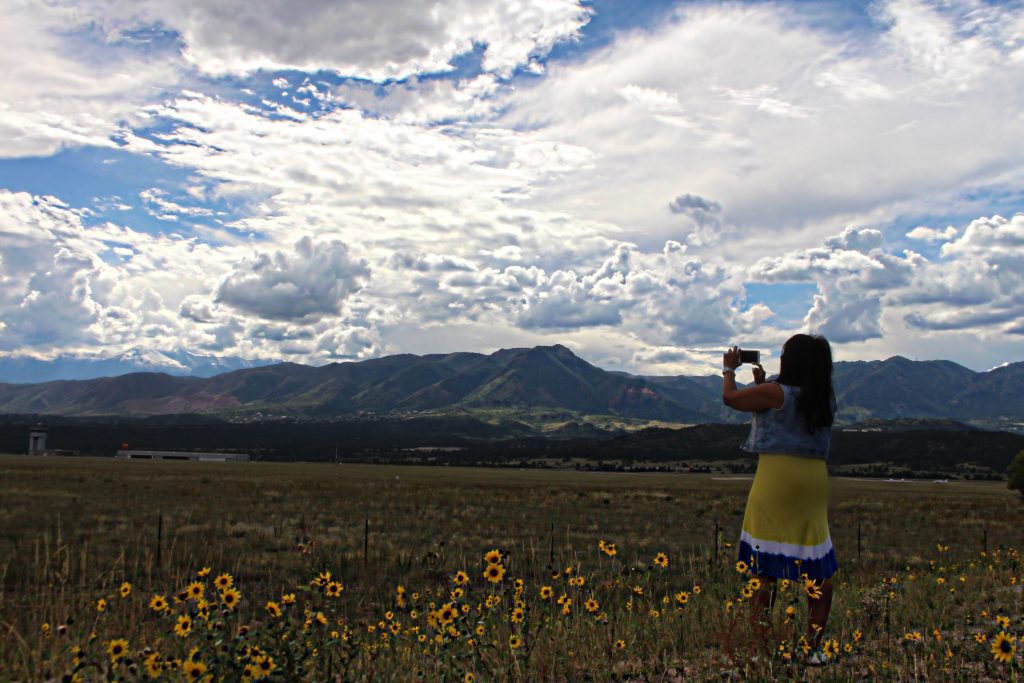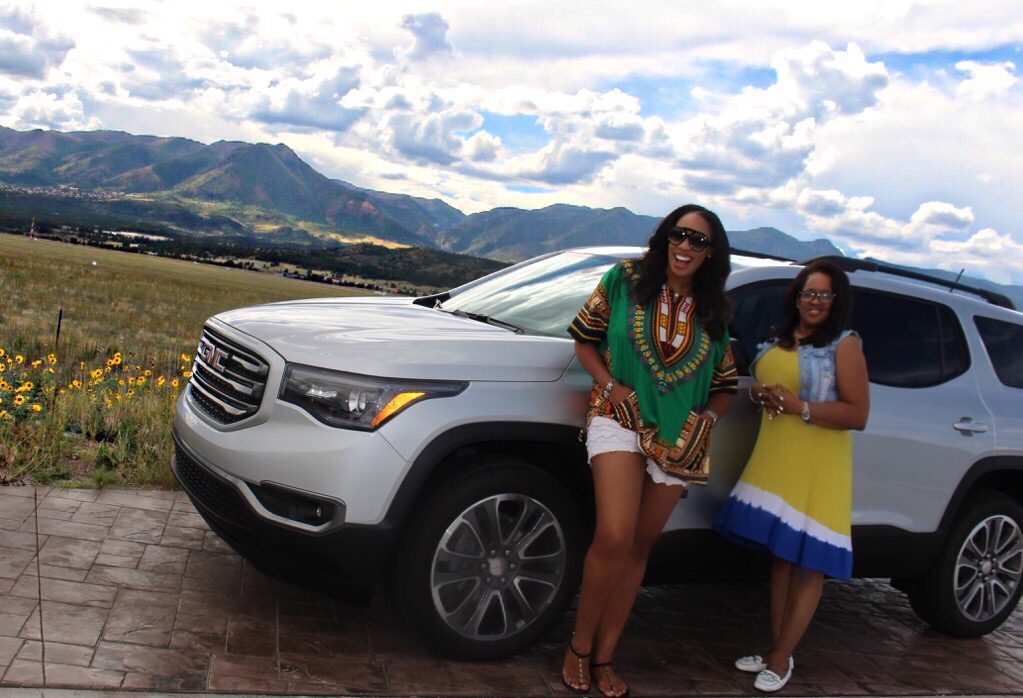 The Garden of the Gods Visitor & Nature Center is the most visited attraction in the Pikes Peak region, offering FREE admission, iconic views, new interactive museum exhibits, world class shopping, and the fun and exciting Geo-Trekker Theater movie experience.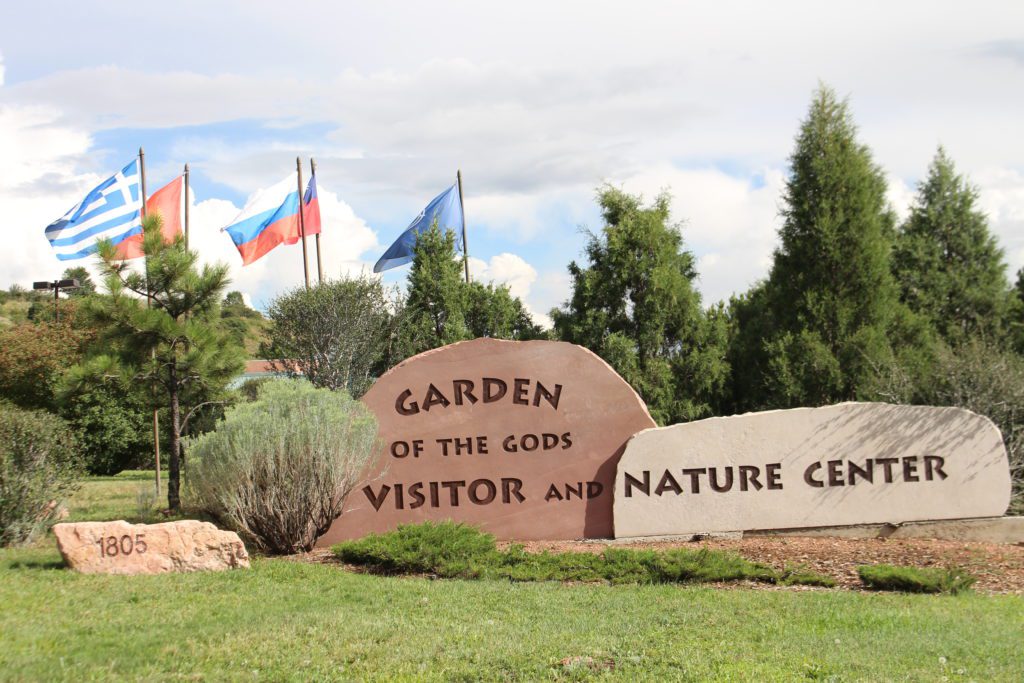 Since the 2016 GMC Acadia Denali is tuned specifically for off-road and multi-terrain environments, driving through the rocky altitudes of the park was a must! The advanced all-wheel drive with Active Twin Clutch is designed to help deliver improved driver control to keep Acadia on its intended path, even in sand and gravel.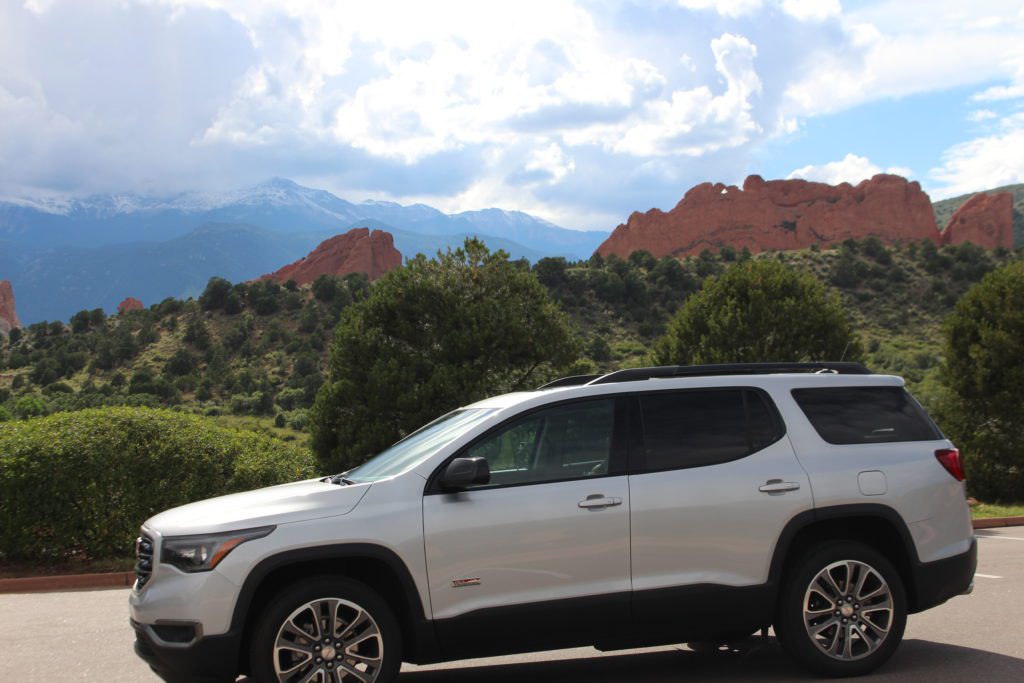 Our cross country journey in the 2017 GMC Acadia Denali was nothing short of amazing.  The premium driving experience separates the Acadia Denali luxury SUV from the competition, from the refined, soft touch materials and interior accents throughout the cabin to the advanced safety and technology features that I simply can't be without.  Discover more from the 2017 GMC Acadia and others #PathToPrecision journey today at GMC.com and get social with GMC on Facebook, Twitter and Instagram today!
Comments