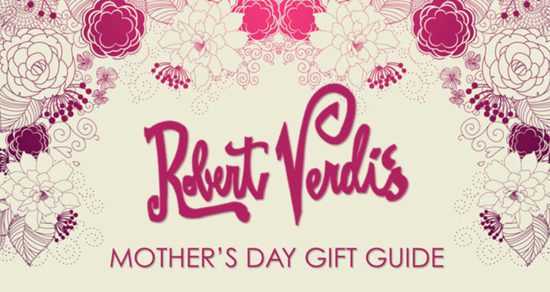 Looking for a fashionable Mother's Day Gift!  Look no further, Fashion Aficionado – Robert Verdi to the rescue!  From Edible Arrangements to Conair hair styling products, this list has something for EVERY MOM!  (Personally, you can NEVER go wrong with Edible Arrangements, but that's just my proven opinion.)
Robert Verdi's Ultimate Mother's Day Gift Guide from Robert Verdi on Vimeo.
For More on Robert Verdi's gift suggestions and (even the possibility of winning a few things for mom!) Visit his site HERE!