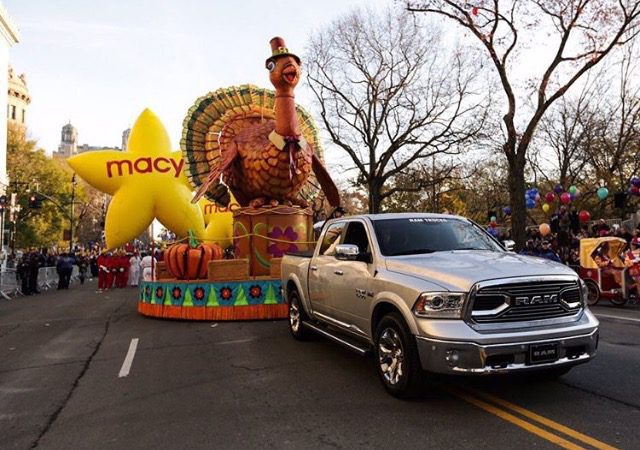 More than 25 Ram trucks will kick off the holiday season in style as they tow all the floats in the 89th Annual Thanksgiving Day Parade, Thursday, Nov. 26, in New York City. Through a newly-formed partnership, Ram is the Official Truck of the Macy's Thanksgiving Day Parade.
Approximately 3.5 million spectators in NYC and more than 50 million television viewers nationwide see the Macy's Parade each year, marking the official start of the holiday season.
Prior to the Macy's Parade, media guests were invited to a preview of the new floats making their way down the parade route for the first time this year at the Macy's Parade Studio in New Jersey.  During the event, guests got up close and personal with the new floats including from The Hallmark Channel, Build-A-Bear, Ocean Spray and more — all powered by Ram Trucks.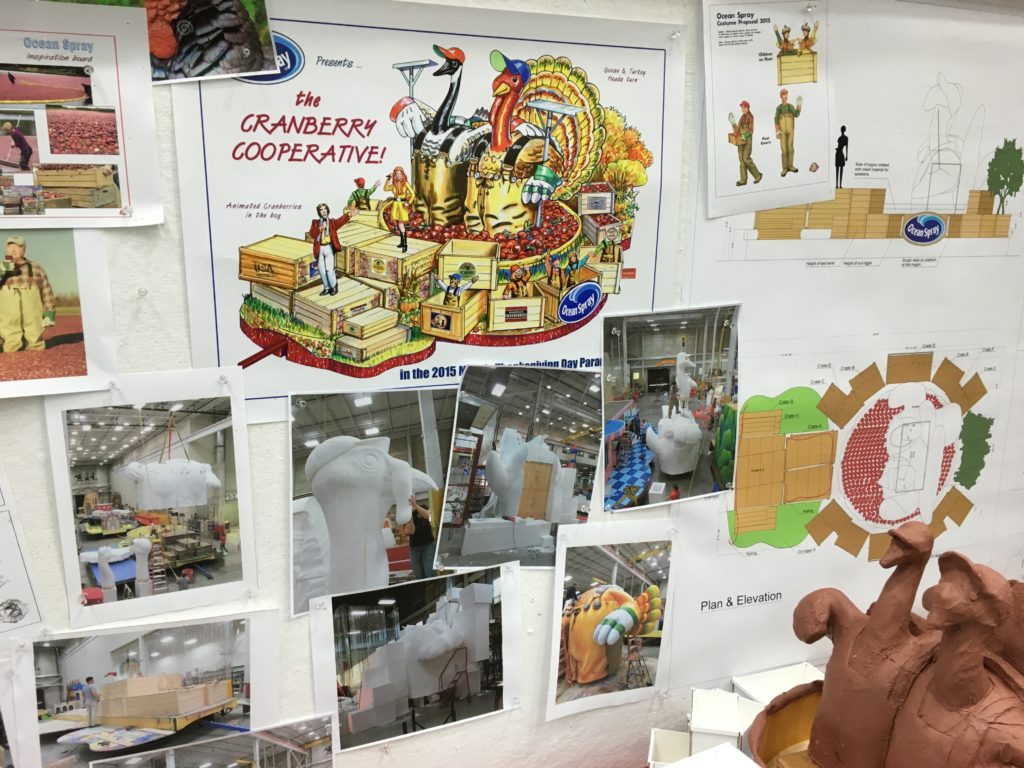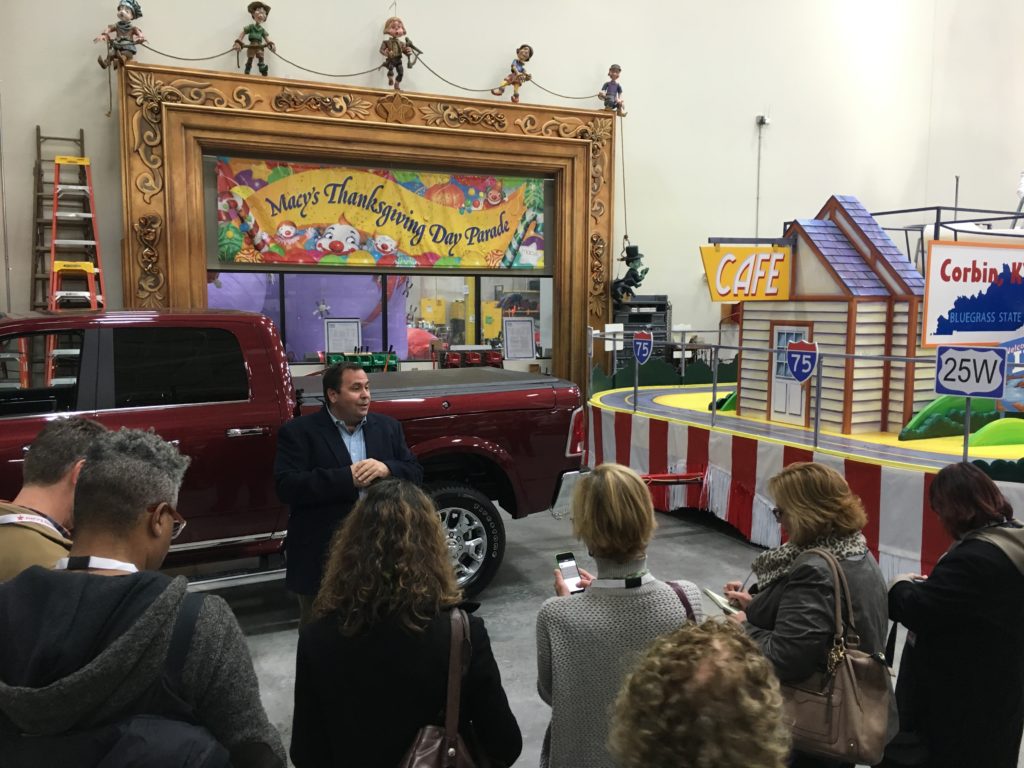 "Ram takes great pride in aligning our brand with iconic American events like the Macy's Thanksgiving Day Parade," said Bob Hegbloom, Head of Ram Brand, FCA – North America. "Being the official truck of the Parade provides an excellent opportunity to showcase the style, innovation and towing capability of our 2016 Ram 1500 and 2500 trucks."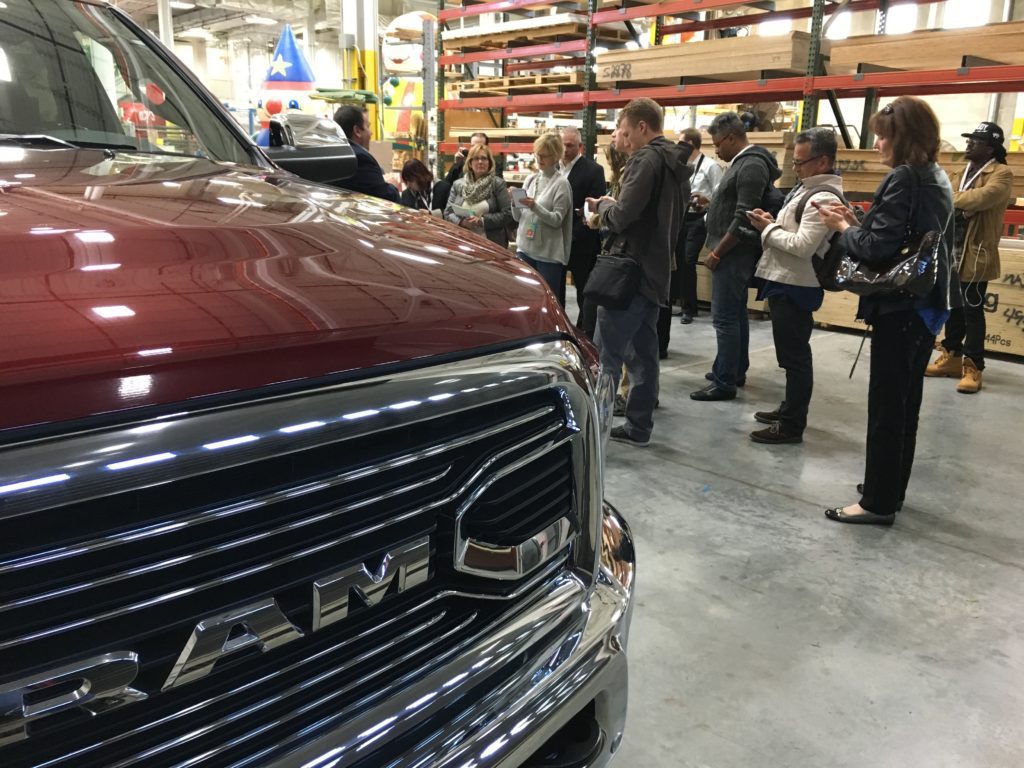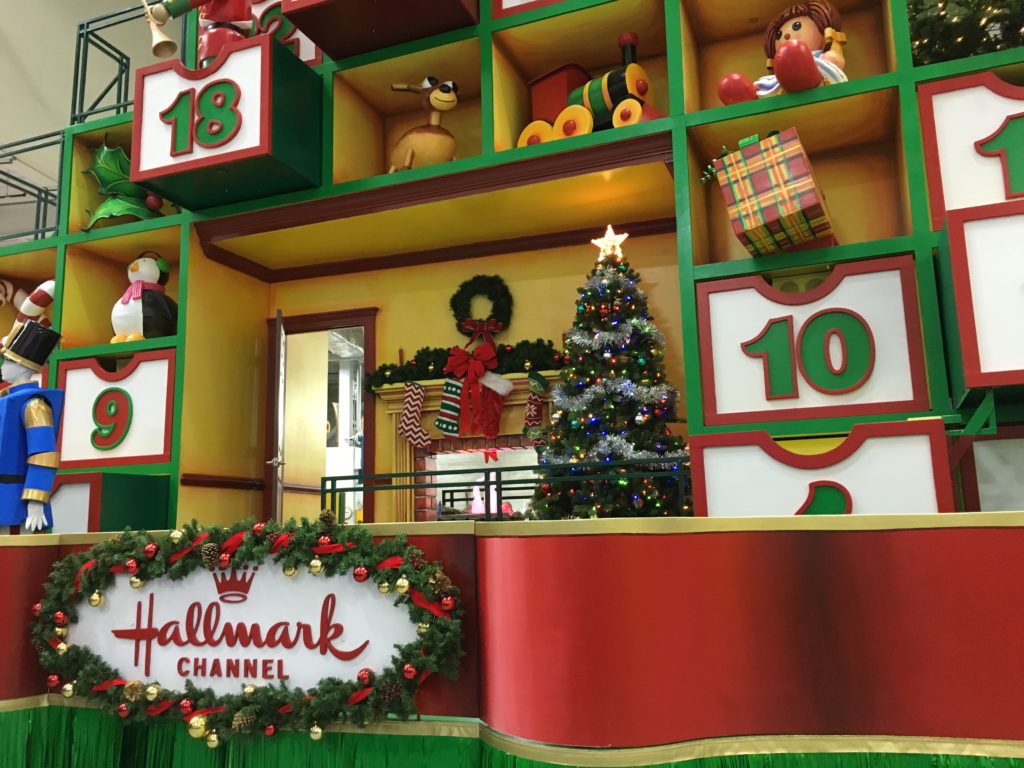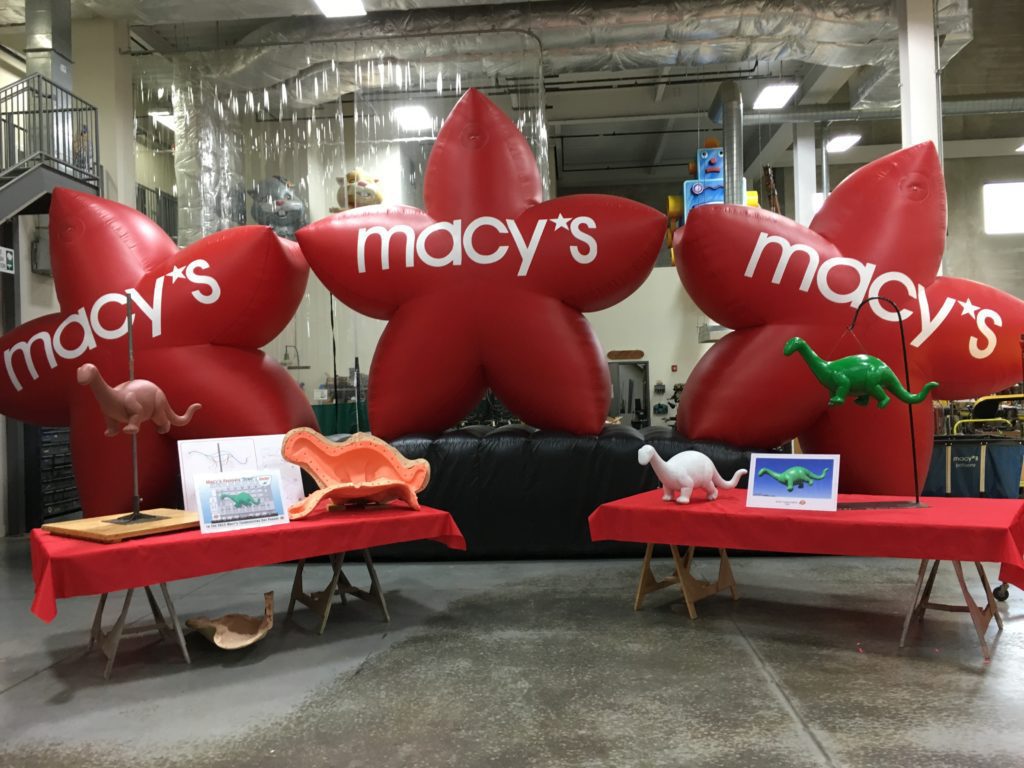 In addition to the Parade partnership, Ram Commercial will spend the holiday season recognizing the hard working men and women of America with the hashtag #RamGivesThanks and a giveaway promotion where one grand prize winner will get a $15,000 voucher toward a two-year lease on a new 2015 or 2016 Ram ProMaster City and up to $5,000 towards upfits for the van.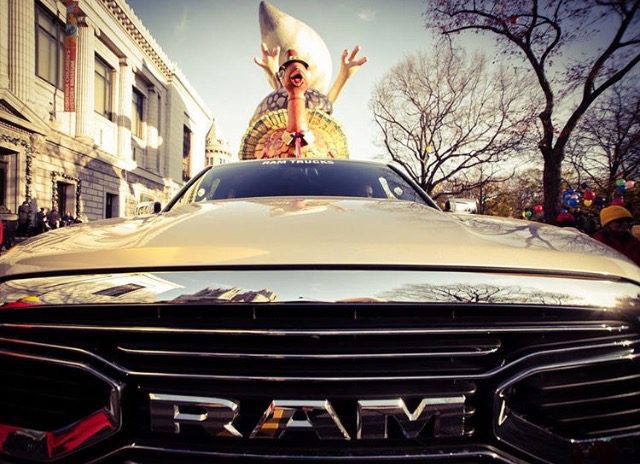 Want to learn more?  Visit the promotional website ramtrucks.com/ramgivesthanks from November 25 – January 4 to nominate a local volunteer in their communities. Additional first and second prizes will also be awarded. For complete giveaway rules are available at ramgivesthanksgiveaway.com.
Comments