There are plenty of upgrades being promoted for the new iPhone 6s. From improved speed everywhere (new processor, faster wireless, quicker Touch ID sensor); better front and rear cameras and a bold new 3D Touch pressure-sensitive display that could end up being a really useful tool in apps down the road, and which already offers new iOS shortcuts. But which updates are really worth taking the time to master and which ones have missed the mark?  Still pondering about the new iPhone 6s and if it's worth the upgrade?  Check out a quick review of what I love/hate bout the iPhone 6s below.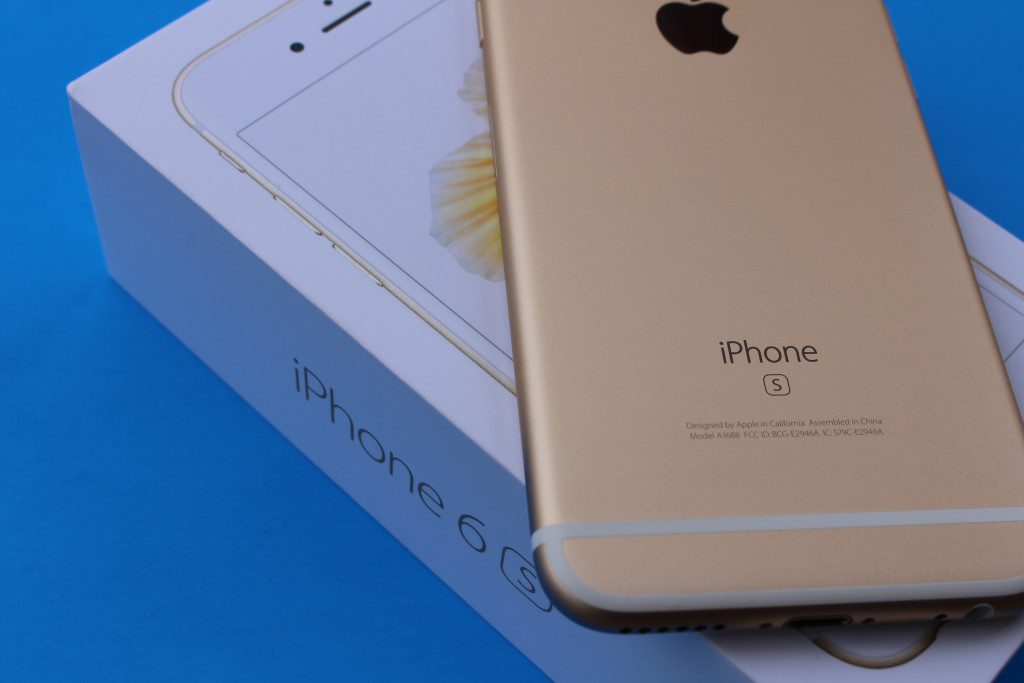 Live Photos
What do Live Photos do? Apple's new camera innovation records a second and a half before, and a second and a half after you snap any shot on your phone, with front or rear cameras. Press down, and I could see the photos become little videos, of sorts. Or animated GIFs with audio. They don't look like normal videos, exactly: they're more like time lapses. I love using Live Photos to relive moments that photos can't completely capture and moments to impressive to ruin it capturing video. Vacation photos thrive with Live Photos.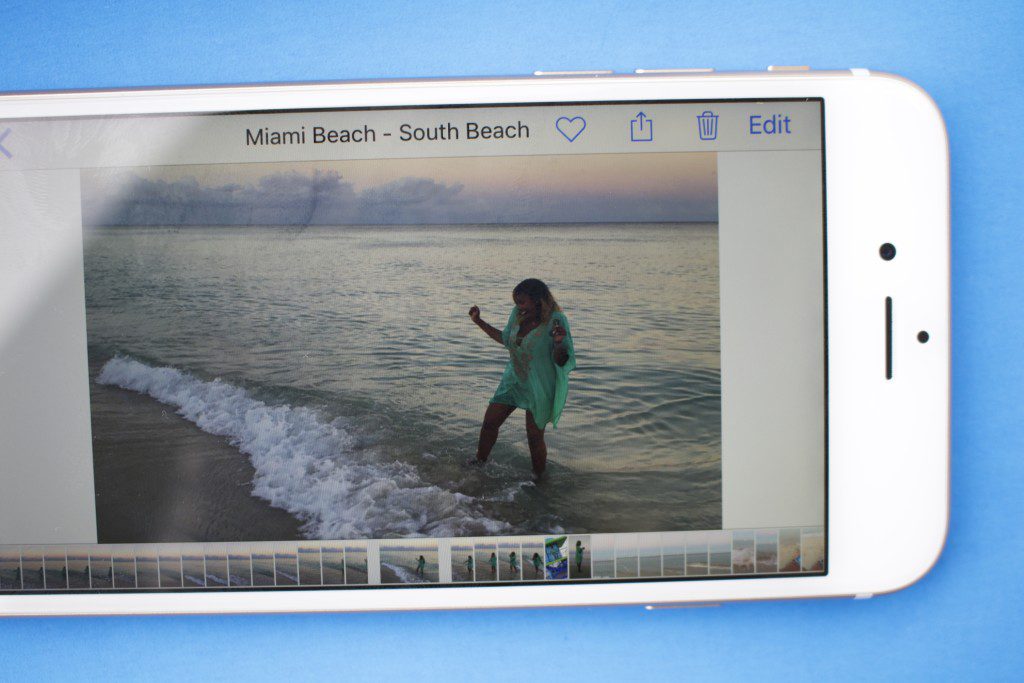 Front Facing Camera
Long gone are the days where grainy selfies are forced to grace social media avatars. The new iPhone 6s HD FaceTime camera boasts crisp and clear 5-megapixel photos, 720p HD video recording, face dectection and even a "selfie flash" screen illumination for low-light selfies.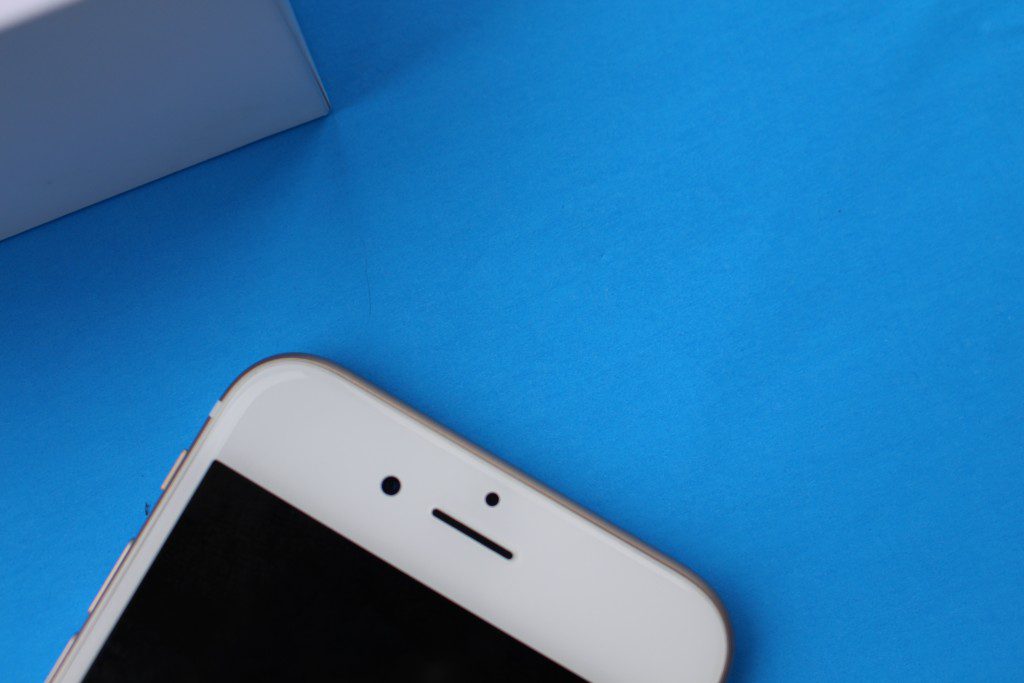 3D Touch
3D Touch is the clear innovation that makes the iPhone 6s the best iPhone ever made. But did you know if you use 3D Touch often, it could help you save time and extra steps using the home screen apps you know and love? I love using the 3D Touch shortcut to battle my enraged inbox daily. I can preview emails, save photos, take photos and dive deeper in apps like Google Maps, iPhoto and more from the home screen with just one touch.
[Ready, Set, Download!] 6 Secret Apps Every Hustler, Boss Chick And Entrepreneur Needs
You've heard the quote that says "There's nothing constant, except change" right?  With the widely upgraded features that the iPhone 6s boasts, there are a few upgrades that definitely missed the mark.  Here are a few of the advanced features that are great, but that I also hate to see that missed out on greatness below.
FaceTime & Phone Call Transfer
How often do you answer Facetime calls from your computer and then have to pick up and go? Facetime has been around for a while now and even allows you to answer phone calls from you iPhone on your computer. If you can answer Facetime calls from any device and iPhone calls from any device why shouldn't you have the ability to transfer the phone and Facetime calls between devices?  I know hate is a strong word, but c'mon Apple, if we're going to upgrade with new features, let's upgrade them completely so that they're actually useful!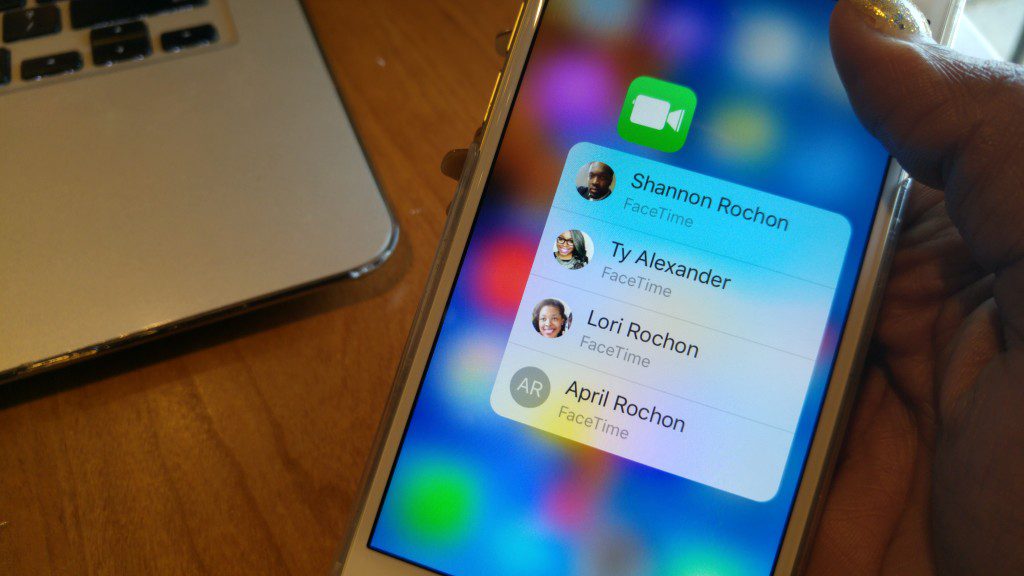 Live Photos / Video
I love the Live Photos feature, but I hate there's not an easier way to convert the live photos into video and upload them to social media directly from the phone. Did you know the live photo feature automatically saves the live photo into a 3 second video iPhoto? The only problem is in order upload the video, you have to email the video from a computer and open it on your iPhone 6s. I'm sure it doesn't automatically save videos to preserve storage space, but having that as an option would be nice.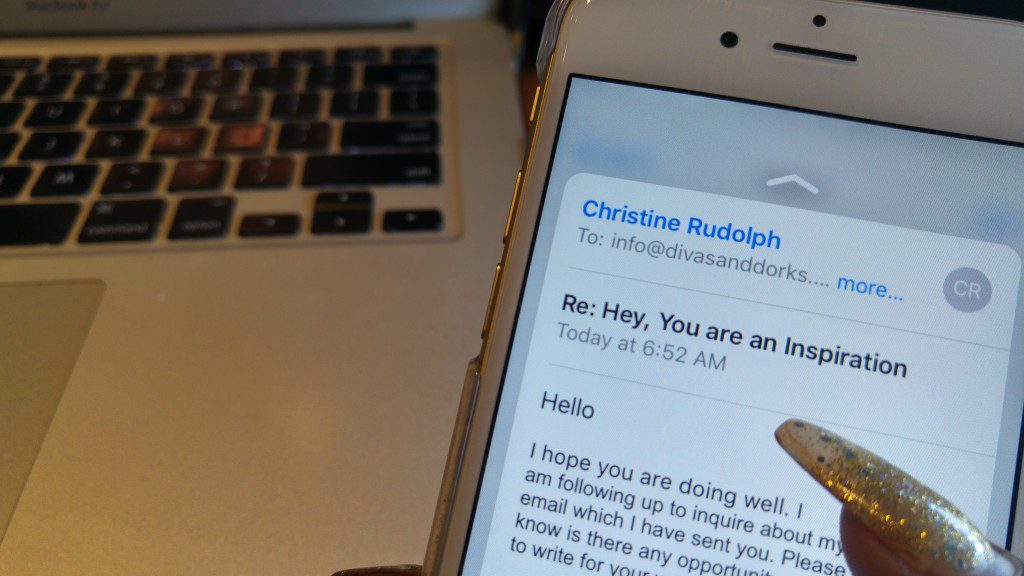 More Apps Utilized 3D Touch
My plight with Apple is that there's no clue or hint to which apps work with 3D Touch and which ones don't. Personally, I wish there were more apps that were 3D Touch capable. Right now, I love using the 3D Touch for live photos, emails and even apps like Instagram, Dropbox and Evernote – but after getting finger cramps from pressing on all my apps – I want more!  There's rumors that a 3D Touch Facebook feature is coming out today and hopefully it (along with other app integrations, will be worth the wait!)
Still not quite sure if you should upgrade to the new iPhone 6s?  Discover 6 reasons why you should (or shouldn't) upgrade to the new iPhone 6s and everything you need to know about the iPhone 6s and 6s Plus here.
Did you pick up the new iPhone 6s or 6s Plus?  What are some of your favorite features and some you wish could improve? Share your thoughts below!