It's true!  Just like any other major holiday, techies, geeks & Apple fan boys and girls waited with baited breath for the details of Apple's MacBook announcement today during the World Wide Developers Conference earlier today.  If you haven't heard the news detailing the new Apple MacBook Pro and MacBook Air specs, then you've surely heard about the pricing (OUCH)! But no worries, we'll cover all the MacBook Pros (and Cons) and share a few tips that'll help you cut down on spending your hard earned cash!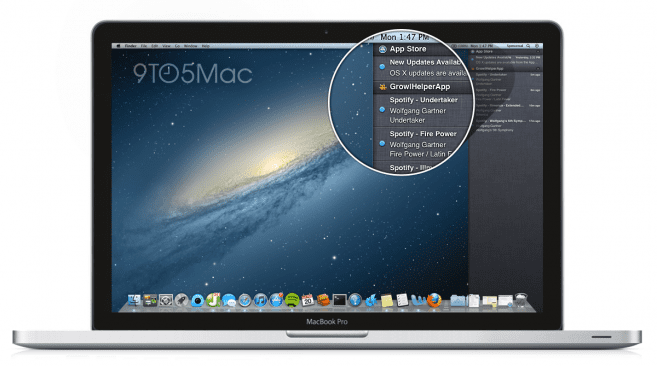 MacBook Pro with Retina Display: This was the big news of the show: a redesigned 15.4-inch MacBook Pro that takes some design cues from the MacBook Air line. Starting at a whopping $2,199, this one is strictly for those with deep pockets, but the 2,880×1,800-pixel resolution Retina Display screen may make it well worth the price for imaging and video professionals. It also boasts an HDMI port (an Apple first), USB 3.0, discrete Nvidia graphics, and the requisite Intel Ivy Bridge CPU and Thunderbolt connections. CLICK HERE for more detailed specs.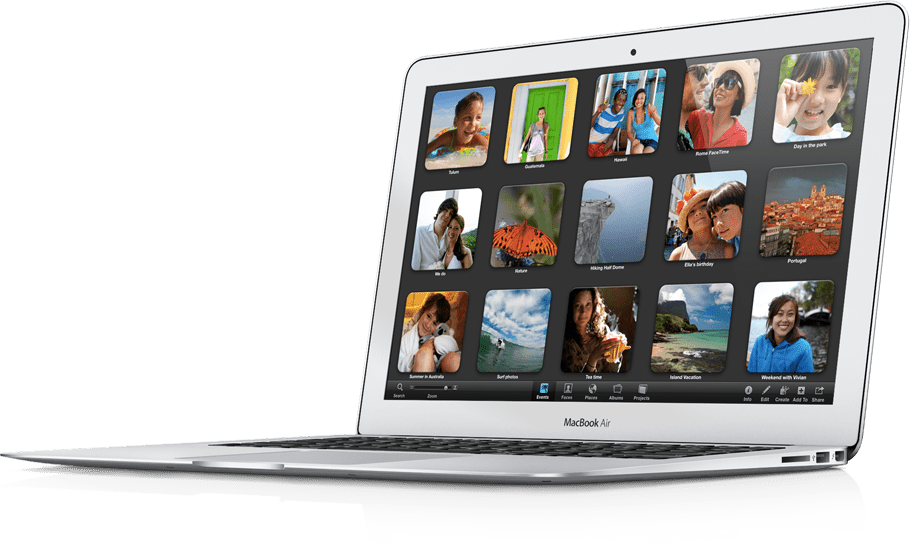 New MacBook Air: Like the standard MacBook Pros, the Airs basically got a spec bump for 2012: Ivy Bridge, USB 3.0, and 720p HD Webcam. Prices still start at $999 for the 11-inch model (albeit still with a very stingy 64GB of storage) and $1,199 for the 13-incher. Except for that $999 model, all of the 2012 ones are $100 less than their 2011 predecessors.  CLICK HERE for more detailed specs.
Are you adding this up boys and girls.   That's $999 – $2199 (or more) if you want the best processing power that Apple has to offer.  (Now is the time to ask yourself, "Now where am I supposed to get the money for this?")
3.  Craigslist – Yeah, yeah, yeah… I know.  Whether or not you've had a great (or not so great experience) selling or buying electronic products via Craigslist is hit or miss, you have to agree that it's a pretty turn key way to sell your older MacBook or desktop for that matter – towards the retina display MacBook of your dreams.  (That's why it's listed as #3 and not #1 silly). Check out A Seller's Guide To Craigslist to maximize your online selling success!
2. Gazelle.com– Here's a slightly different spin to selling your electronics online.  Gazelle.com makes it pretty easy to sell, simply because you're selling it to them online (and not some creeper you may find off the street.) With Gazelle, you simply find your gadget on Gazelle.com, answer a few questions, ship the device to them (for free) and wait for quick processing and payment.  Depending on what you sell, you can rack up a few hundred bucks in no time towards your new MacBook Air (or Pro).  Don't take my word for it.  Check out the folks that have already began selling their old MacBooks to Gazelle for cash here.
1.  Apple.com – Get an Apple Gift Card for the value of your old device.  (Remember, We first told you about this when the New iPad was released) Turn that iPhone, iPad, or computer — Mac or PC — you're not using anymore into something brand new. Send it to Apple via the Apple Recycling Program and they'll determine if it qualifies for reuse. If it does, that means your device has monetary value that they'll apply to an Apple Gift Card, which you can use for purchases at any Apple Retail Store or the Apple Online Store.
(Either way you plan on purchasing your new MacBook, just make sure you take advantage of Apple's Back To School program before September 21st.  If you purchase any new MacBook (retina display or not) you'll get $100 gift card towards the use of music, movies or apps – for free! If you're a student or purchasing for a student, you can even qualify for a discount!)
Are you in the market for a new MacBook computer?  Would you sell off your old gadgets to buy new ones?