Disclosure: This post was sponsored by BIC through their partnership with POPSUGAR Select. While I was compensated to write a post about BIC® Soleil® Glow® Razor, all opinions are my own.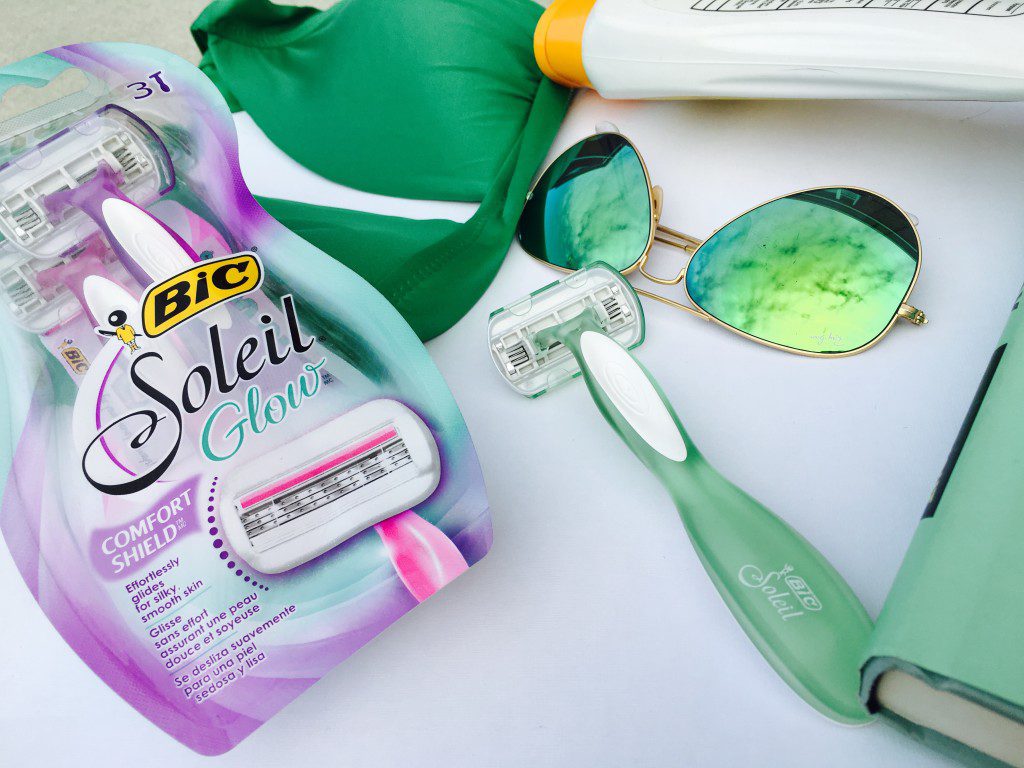 I must admit, I've never been a huge fan of the cooler autumn months. Sure most fashionistas affiliate fall with fashion and style, but for me – fall weather means dark skies, cold temps and ultimately the final curtain that unveils the cold hard fact that "winter is coming".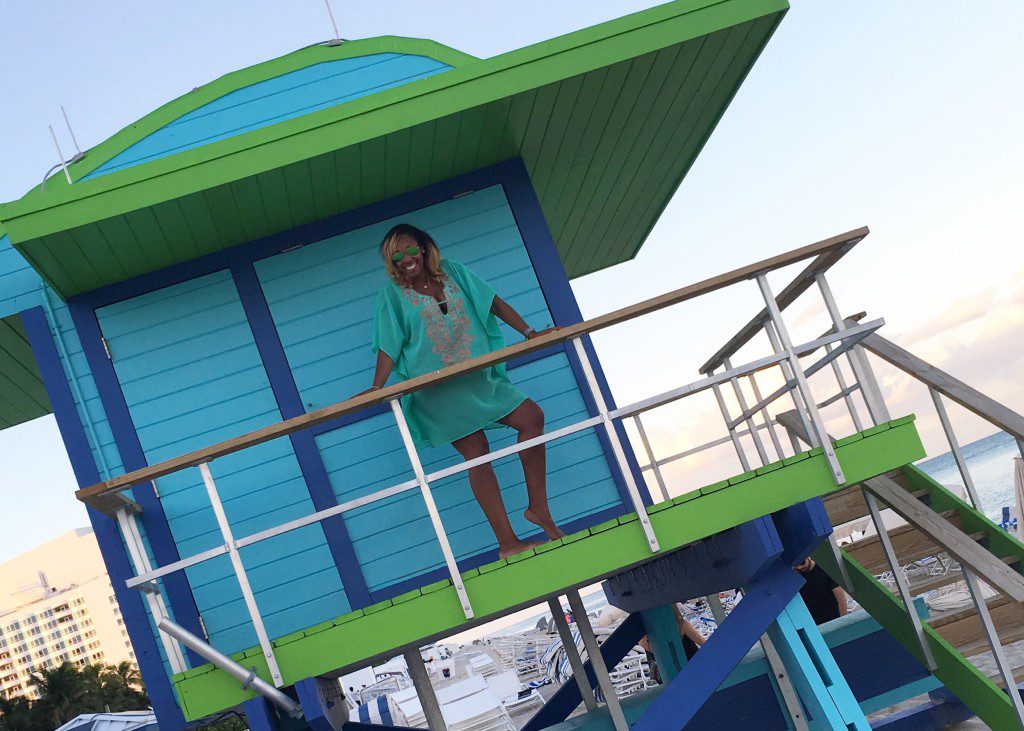 Because I simply adore summer and never want it to end, I try my best to avoid the cold and chase the sun by traveling during winter months. There's no better place to become inspired than the beach. The warm sun, smell of crisp ocean air and sounds of the ocean not only creates the ultimate moments of peace and happiness – but it also extends the ultimate summer glow.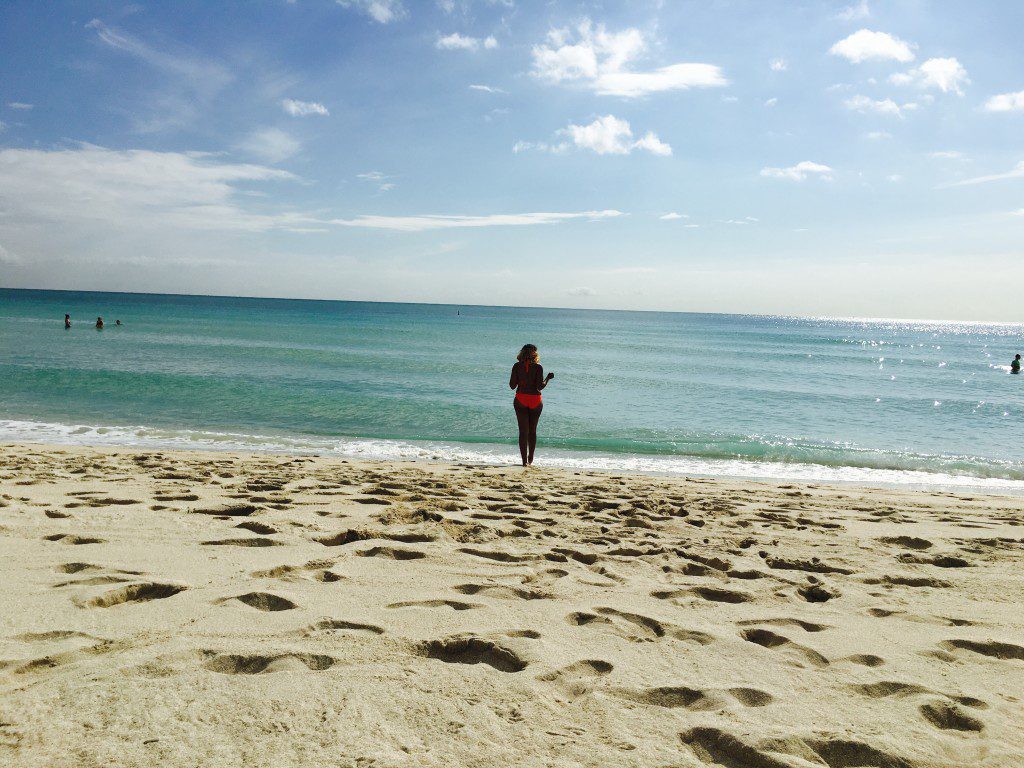 Of course, there's no way I could step foot on the beach without getting beach ready with BIC® Soleil® Glow® Razors first. Armed with a few Bic Soleil Glow Razors skincare tips – I was ready to take on the beach and create a summer glow that'll last well into the upcoming dreary winter months. Want to know how I extended my summer glow? Check out a few tips from BIC Soleil Glow below:
Shave At Night: Shaving removes dead skin cells and the superficial layer of your skin. Shaving at night will give your skin the entire night to recover its strength and suppleness to resist irritation.
Shave In The Shower: Try not to shave any part of your body without having your skin perfectly clean. This will help prevent infection or bumps. Apply hot water or shave after showering. Warm humidity increases skin elasticity and softens your hair. Hot water actually diminishes hair toughness, which can increase blade longevity and wet hair is easier to shave.
Bring On The Shaving Cream: Once your hair is softened, the razor will glide more easily over your skin, avoiding damage. Shaving cream / gel with Aloe Vera is preferred to normal soap as it will be gentler on your skin and lift your hair. Lather the cream / gel with back and forth motions over the area you are going to shave. Leave the cream / gel on your skin two minutes before shaving.
Sharp Blades Make For Great Shaves: Keep in mind that the duller the blade, the more irritated your skin will become. Change your blades regularly, especially if you have sensitive skin. On sensitive areas, such as bikini and underarms, shaving with a dull blade can result in red spots.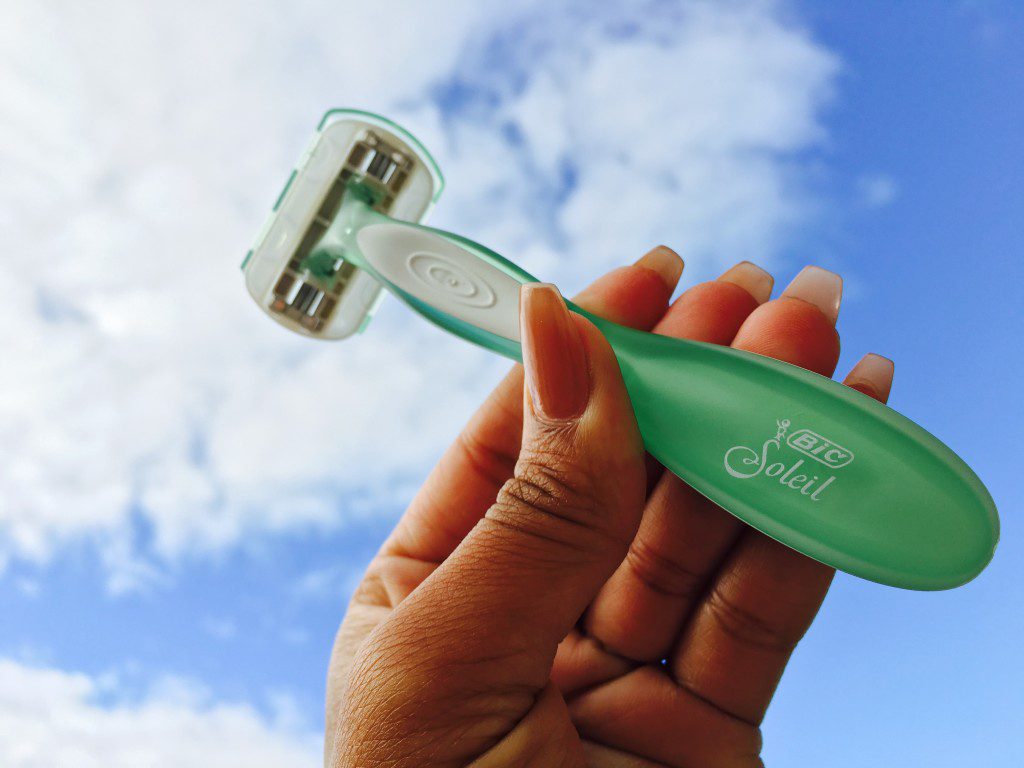 Create your summer glow and shine bright all winter long with BIC Soleil Glow razors. Get social with BIC Soleil on Facebook and Twitter today or visit them online at http://www.feelthesoleil.com. How do you extend your summer glow? Are you rocking bright and citrus colors this Fall? Traveling south for the winter? Share how you create warm sunny moments in your life this winter in the comment section below!

Comments