In today's society, there's no shortage of women who seek validation though beauty trends and societal standards. Tara Paige, the "Inner Glamorcist," and author of "The Book Of G.L.A.M" wants to fix that. Kicking off Essence Fest weekend, Tara teamed up with Digital Sorority to host a FREE GLAM lounge in New Orleans.  As an author, Tara is committed to empowering her readers to focus on the inner as well as outer glam. With the help of Kela, Ty and I – The G.L.A.M. Lounge is kicked off the 21st Annual Essence Festival experience, Thursday July 2nd at Magnolia Makeup Studios.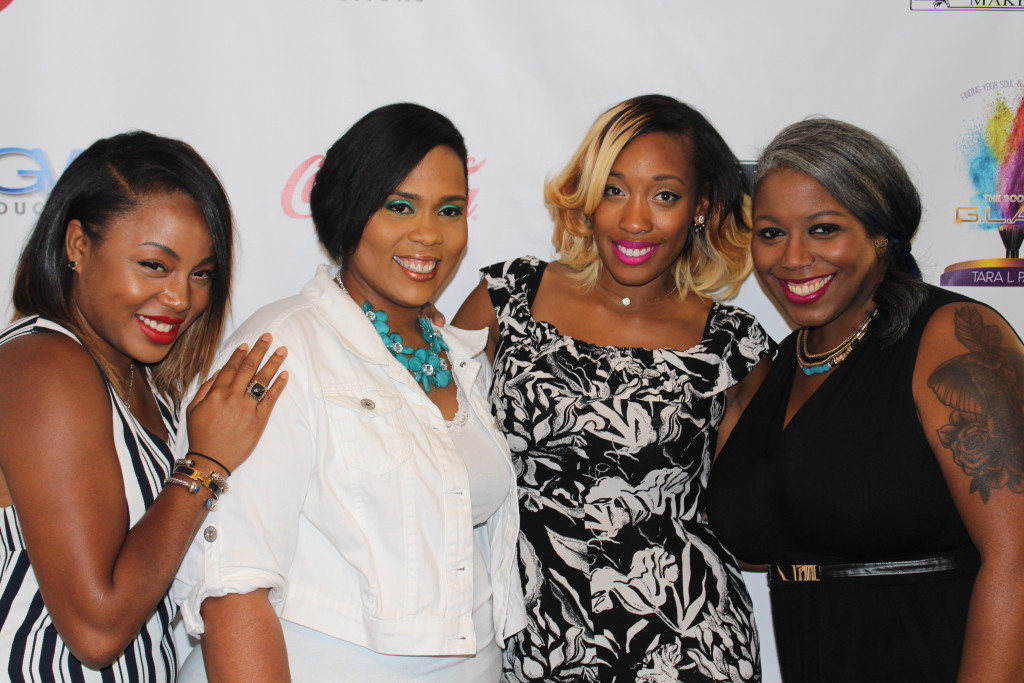 Author Tara Page and Digital Sorority at The G.L.A.M Lounge experience in New Orleans.
Tara's new book has her traveling the world empowering women and teaching 4 Requirements of Your G.L.A.M. SQUAD!
G-Give constructive criticism. You cannot have a team of people who only tell you what you want to hear. They have to tell you the hard stuff. Those weaknesses and blindspots that we don't like to see in ourselves.
L-Like you. Yes. There is a difference. Your family pretty much loves you. But your glam squad has to be made up of people who not only love you…they LIKE you. They want to be around you. Your bad off day does not stop them from being in your life. They are rooting for you to be the best you can be.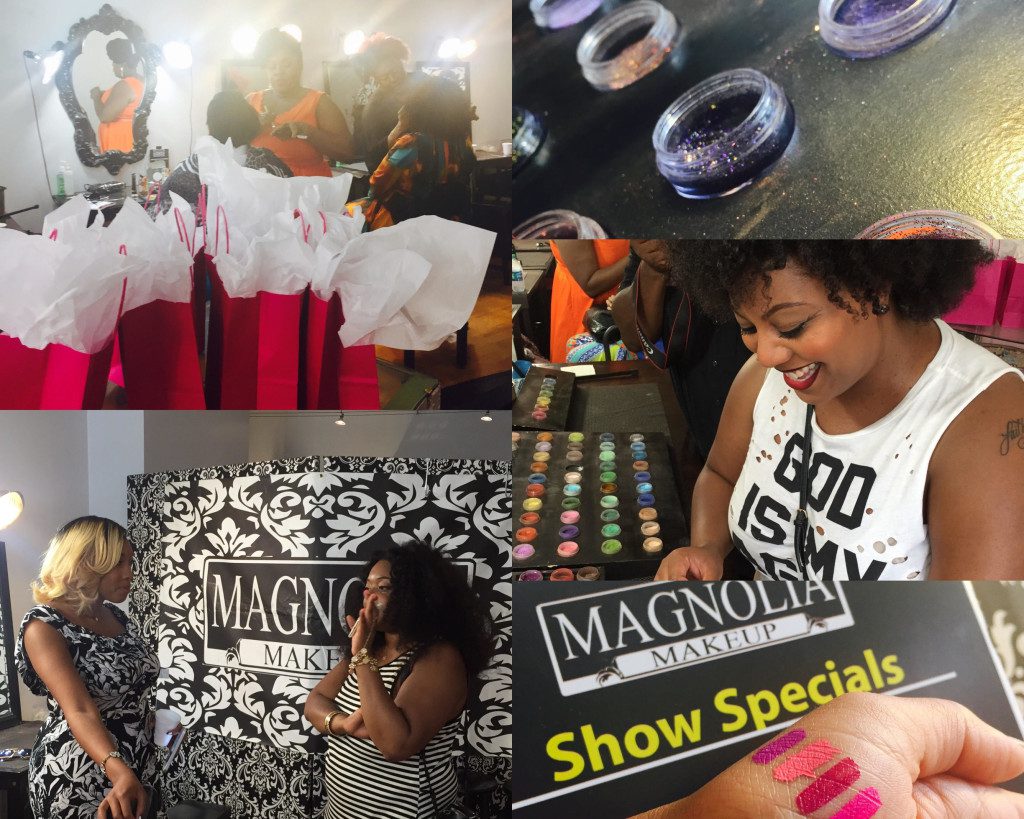 Guests enjoyed makeovers, custom color applications, freebies and more!
A-Articulate your strengths, not just your weaknesses. You need people who can spot your strengths, your stellar traits that you don't see in yourself and root for you as you play to your strengths.
M-Move you into action. They will not allow you to play small. They will not allow you to dim your light They will be there to pick you up when you are knocked down. They will move you into being your best and greatest self.
Check out Tara L. Page via her latest tv news segment here.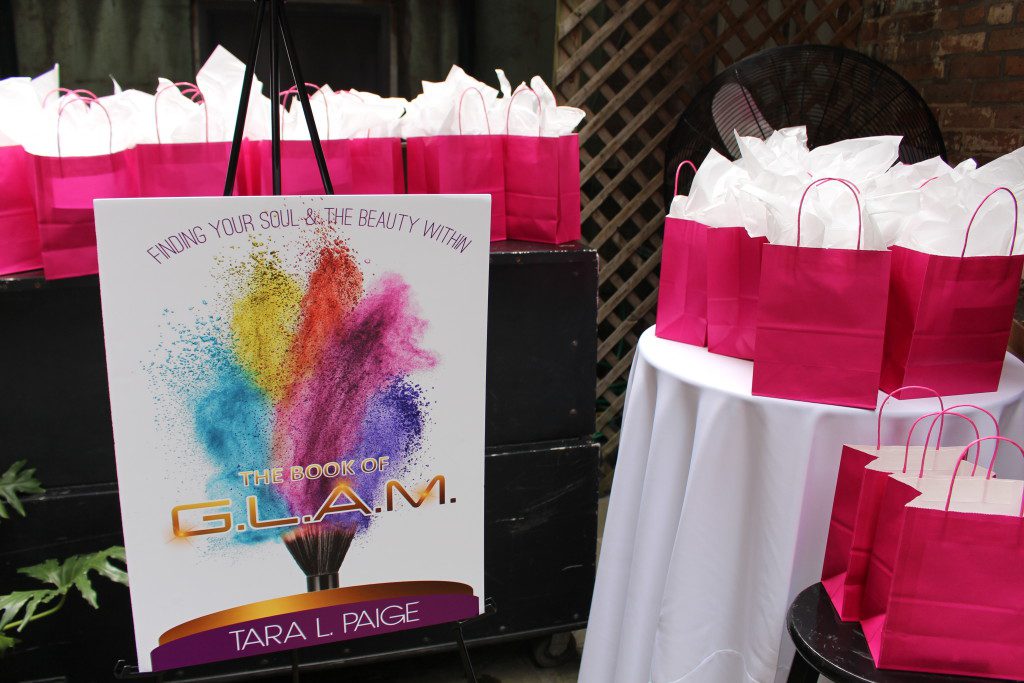 Tara Paige isn't just an author of this insightful knowledge, she's also a student as well.  Once a single & depressed mom of five, she's now happily married with 8 children and travels the world empowering and enriching the lives of women by asking one simple question. WHO'S ON YOUR G.L.A.M. Squad?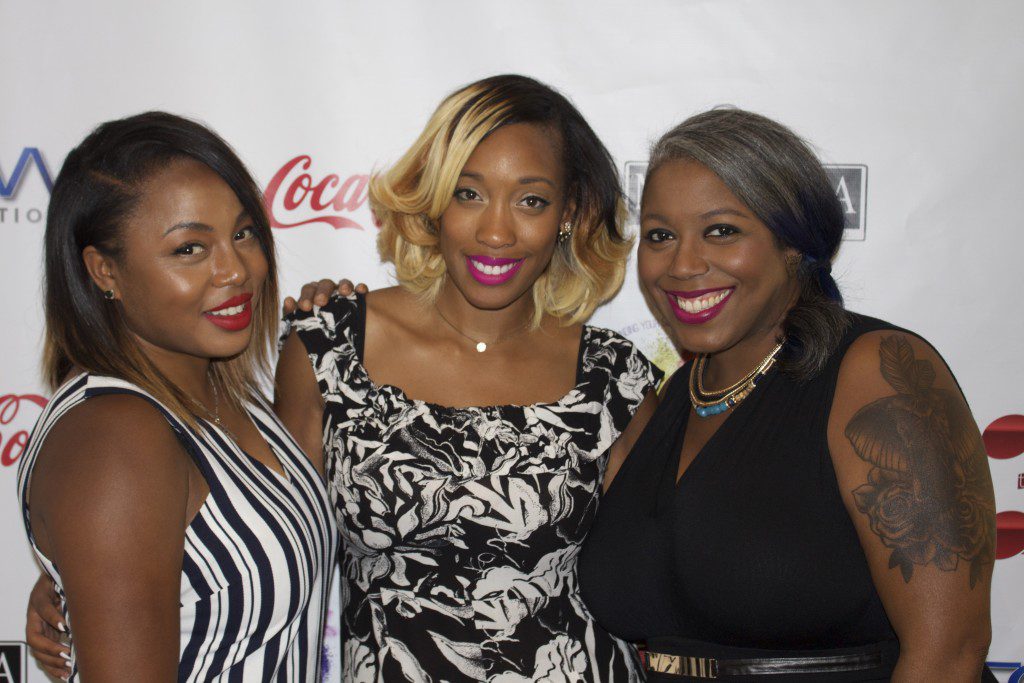 I can definitely shout to the world that the ladies of Digital Sorority (Kela and Ty) are apart of my G.L.A.M squad.  They keep me sane, encourage me and support me unlike any other team a girl could ever imagine. So who's in your G.L.A.M squad?
For more information about the author Tara L. Page and the new G.L.A.M movement, visit FixYourGlam.com today.
Comments