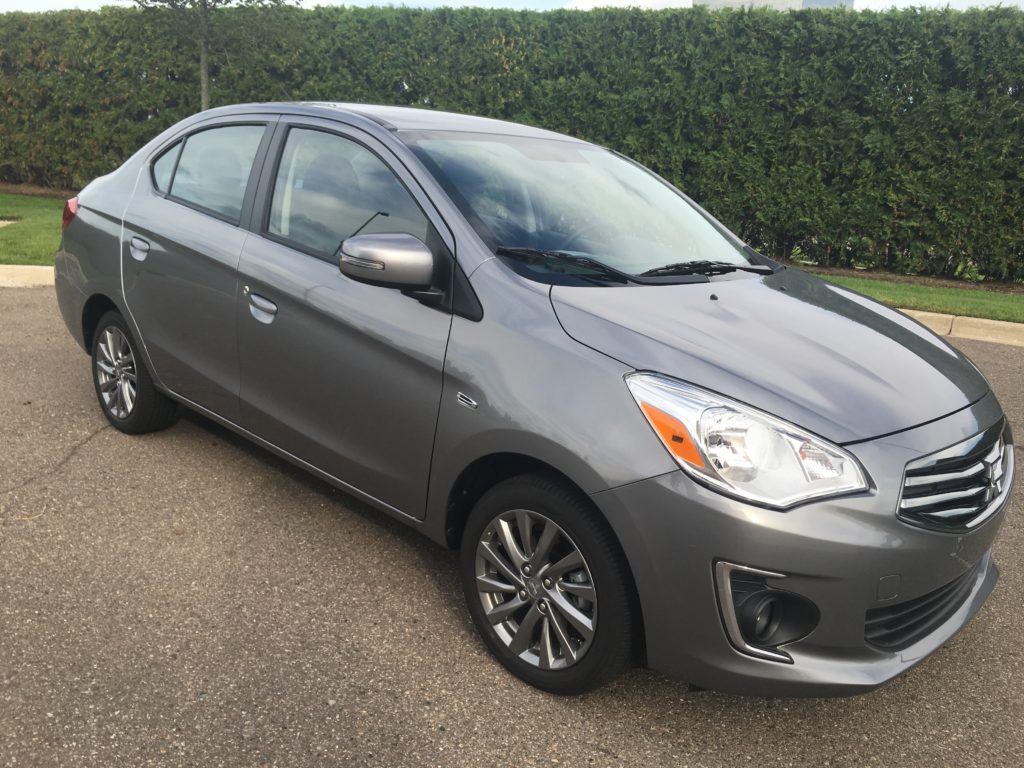 The 2017 Mitsubishi Mirage G4 is a chic alternative to it's hatchback predecessor.  With values on practicality, the Mitsubishi Mirage G4 is a car that fits your lifestyle, no matter what's going on within it. With a city-smart size yet best-in-class legroom and a budget-friendly price tag, Mirage G4 is just the right amount of car for adventures, errands and everything in between.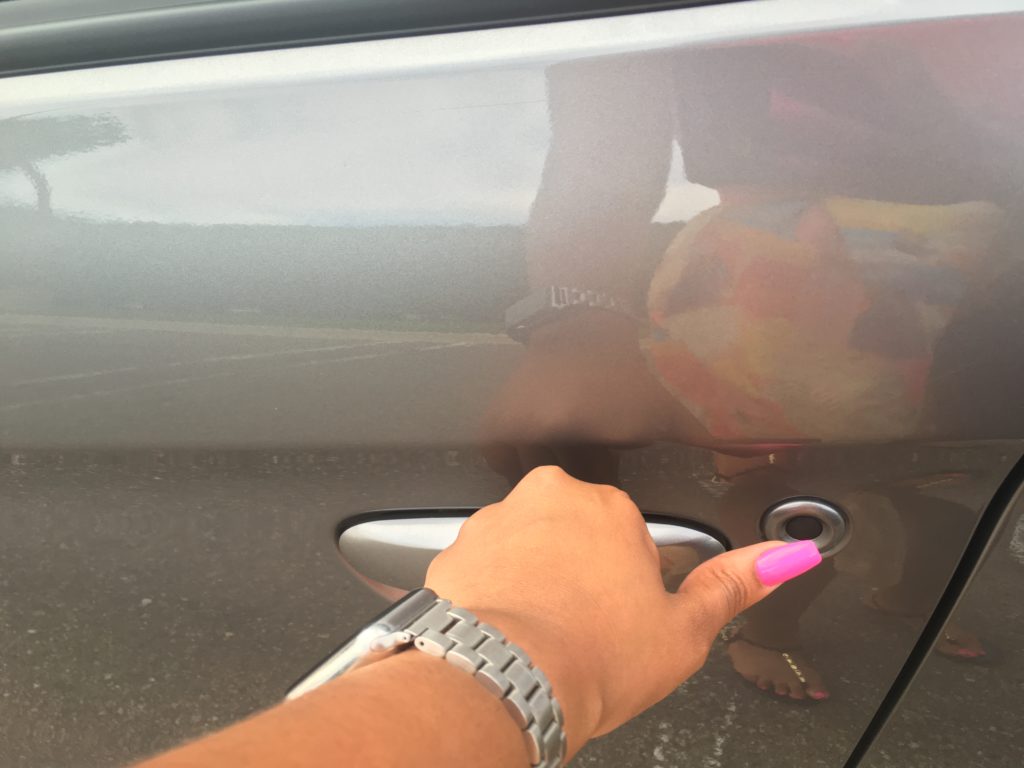 Mitsubishi's FAST-Key system lets you unlock your car and go, without taking your keys out of your pocket or purse. Simply push once on the door handle button to unlock the driver's door or twice to unlock them all. And once you're in, the push button start is all you need to start and stop the engine.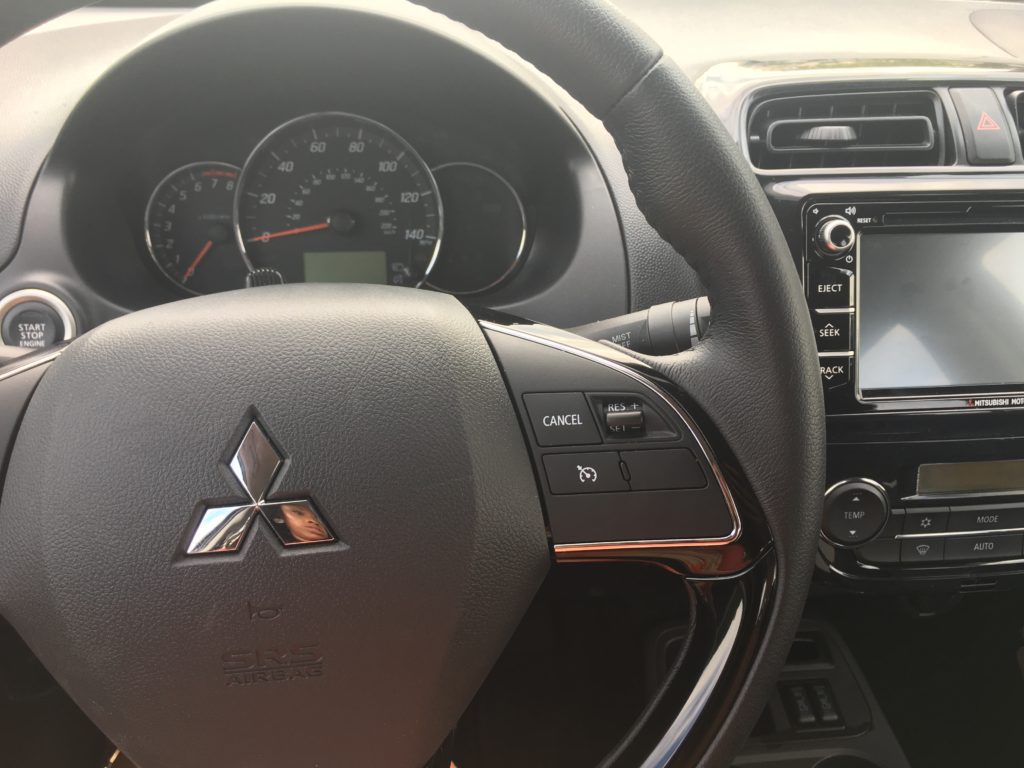 Adding an element of surprise to the subcompact segment, the Mirage G4 comes equipped with smartphone integrations that are nowadays more necessary than an optional feature.  Within the 2017 Mitsubishi Mirage G4, you'll find support for Apple CarPlay and Android Auto. Both systems offers smarter, safer ways to use your phone in the car, make calls, get directions optimized for traffic conditions, listen to music, and access messages. While I was surprised to find this level of technology in the car, I was even more surprised that Mitsubishi hasn't placed the one USB port (by now it should be two) in an easily accessible location.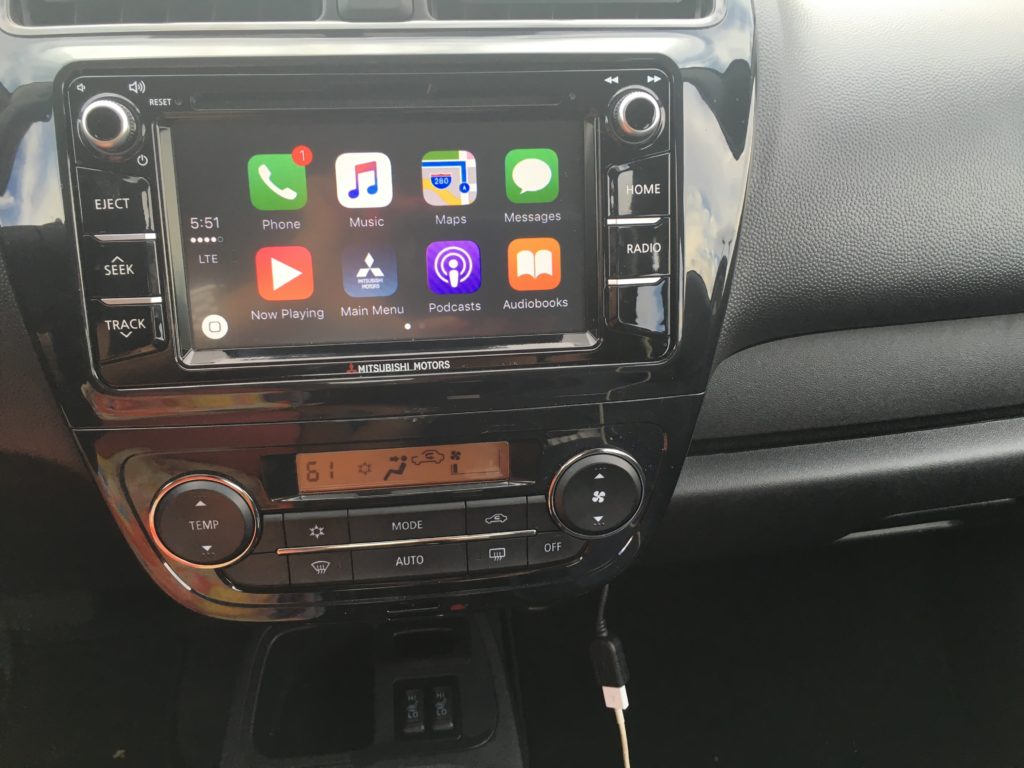 This time, it only took me two attempts to locate the USB port hidden in the glovebox of the 2017 Mitsubishi Mirage G4.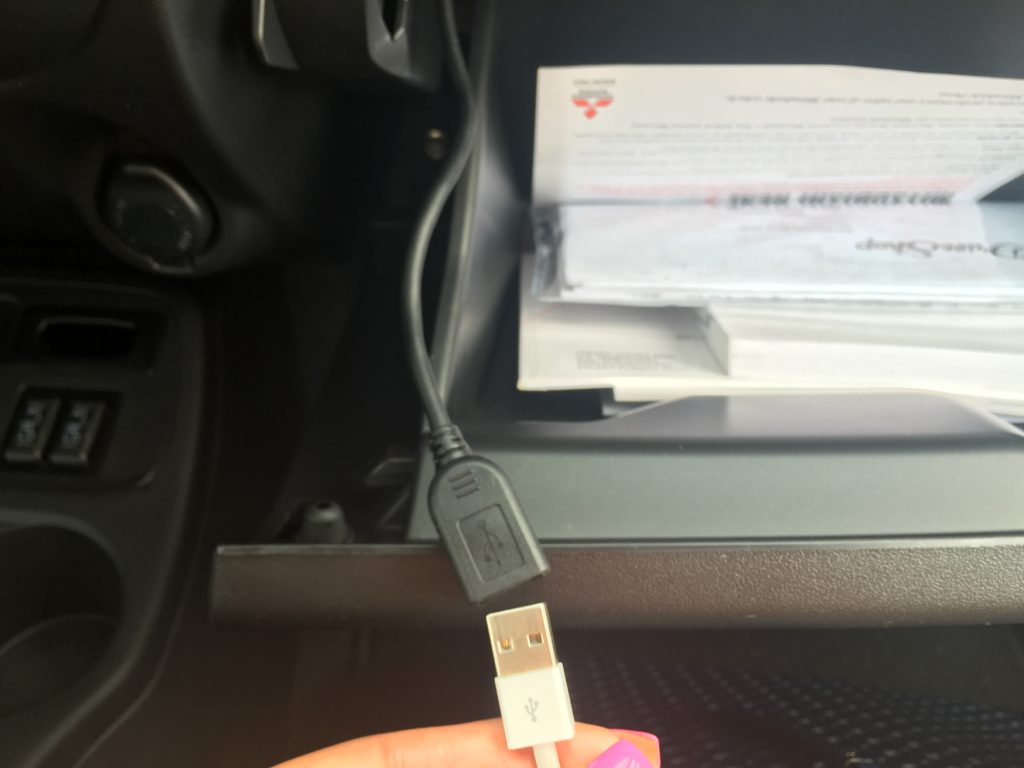 So what's new with the 2017 Mitsubishi Mirage G4? A sibling to the well-established and popular Mirage hatchback, the all-new Mirage G4 brings consumers a fresh dose of clean style, environmental consciousness, agility, connectivity, affordability and value.   The popularity of the Mirage hatchback with consumers has grown every year with its combination of top fuel economy, attractive pricing and one of the industry's best new car warranties. The new Mirage G4 repeats that value equation in a four-door sedan package.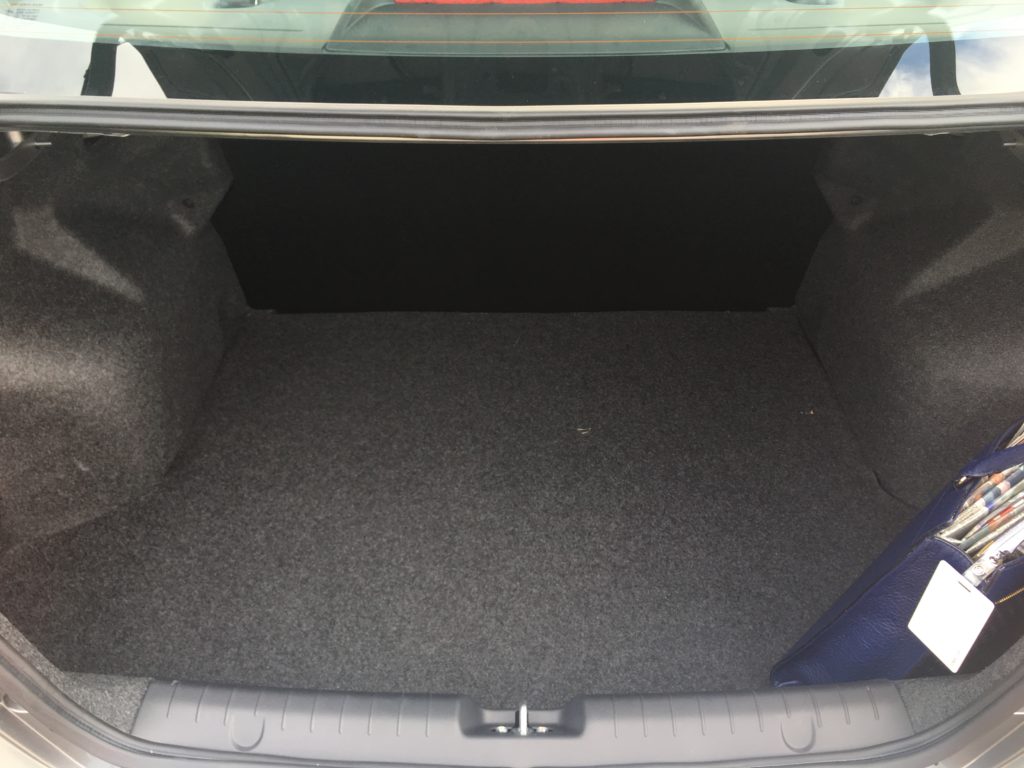 The Mirage G4 utilizes the same powertrain of the 2017 hatchback, a revised 1.2-liter three-cylinder engine. The small displacement engine provides a blend of acceleration and efficiency. The Mirage G4 will be at the top of its class in combined fuel efficiency and C02 emissions. Inside, the Mirage G4's long wheelbase provides for a spacious interior cabin and trunk.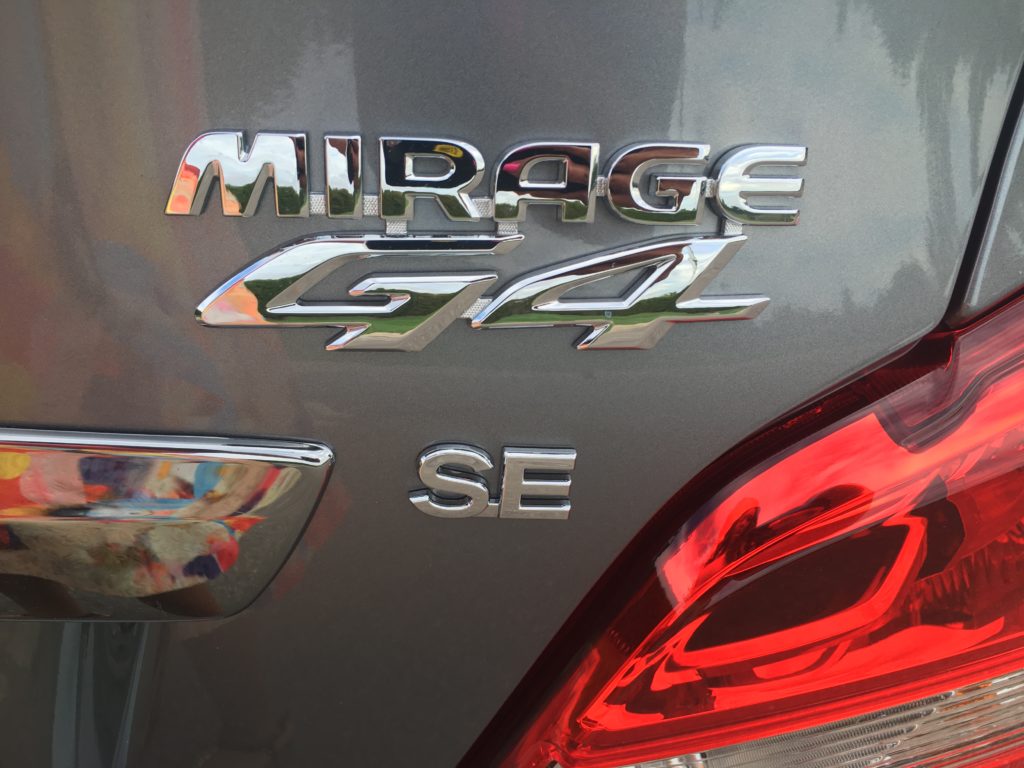 Overall the 2017 Mitsubishi Mirage G4 offers an eco-friendly drive that offers superior fuel economy and super-low Greenhouse Gas Emissions making the Mirage G4 one of the top environmentally conscious gas-powered sedans in the industry and worth a second look if you're looking for a sedan starting at $13,995.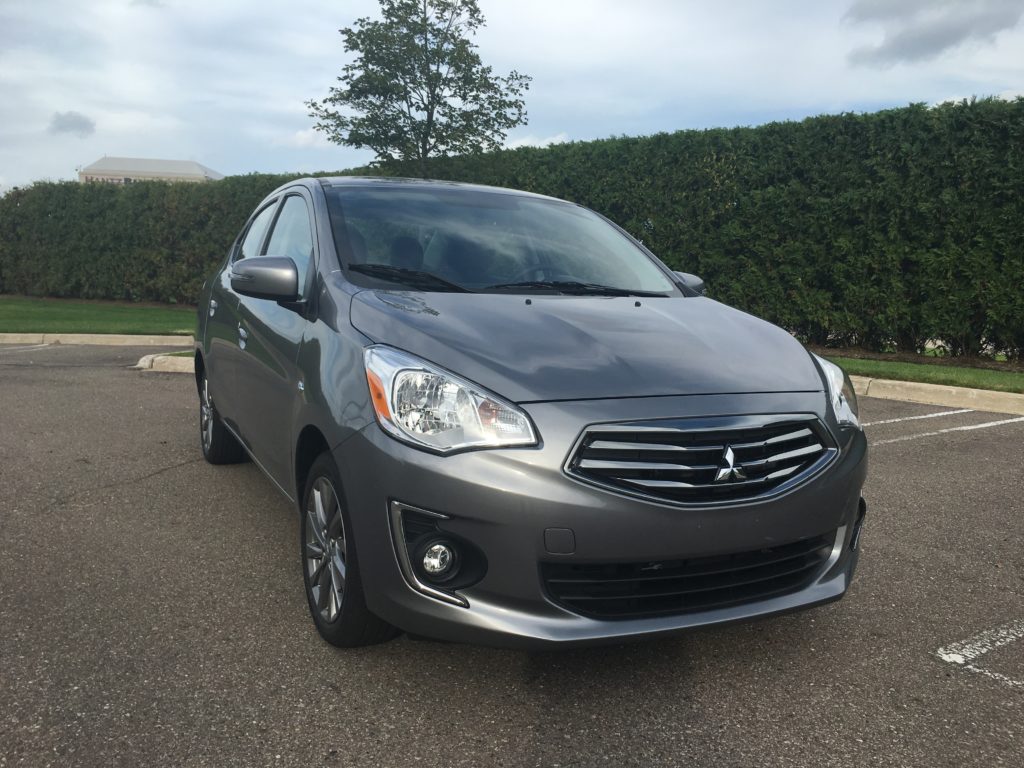 For more information on the all-new Mirage G4 sedan visit mitsubishicars.com and get social with Mitsubishi on Facebook, Twitter, Google+ and YouTube.
Comments