There's a saying, "When you know better, you do better." In that case, after attending the Rainbow Push Coalition Money Matters workshop – not once, but TWICE; I've learned the secret to mastering your wealth, and it was surprisingly easier than what I thought.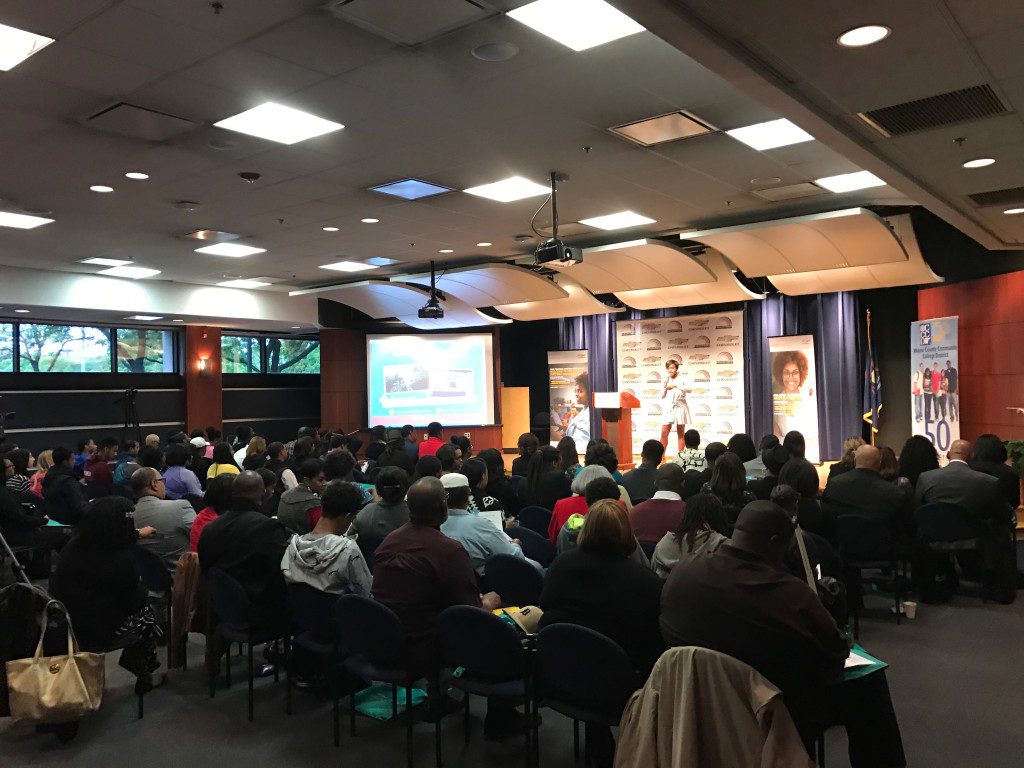 During the workshop, speakers like Dominique Broadway shared her insight on her journey to becoming a leading financial speaker and advisor. She also shared tips on how to start a budget, stick to a budget and overcome specific budgeting goals.  What stood out among today's talk on wealth management?  During today's workshop, Dominique shared the secret to mastering your wealth in two easy steps and once you catch this gem, you'll never look at your finances the same way again.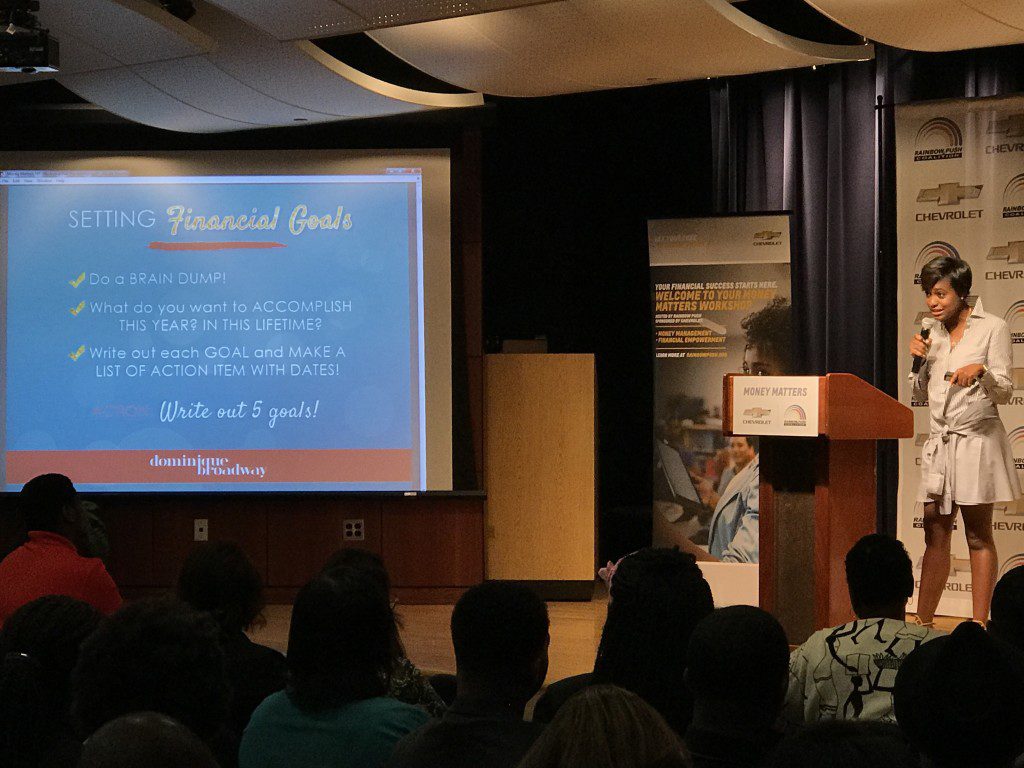 Mastering your wealth comes down to two major factors.  Income and Expenses.
According to Dominique Broadway, it's important that your income outweighs your expenses.  Sure you could focus on making more money, but if you're constantly spending then you're not fully maximizing your budgeting potential.  You can achieve balance in your budget by finding creative ways to decrease expenses like cutting your cable bill or packing a brown bag lunch.
Extra Tip:  Automate your savings to consistently build wealth.
Set a goal amount.
Break down the amount.
Automate your savings.
Dominique shared a necessary strategy that could have you save $10,000 by year's end.  Let's say you have $2,500 that you want to grow into $10,000 and you have 10 months to do it.  If you automate your savings account to save $275 every two weeks, you could possibly save $5,500 by year's end.  If you save an additional $2,000 from an annual bonus or tax returns, you'll have $10,000 before you know it.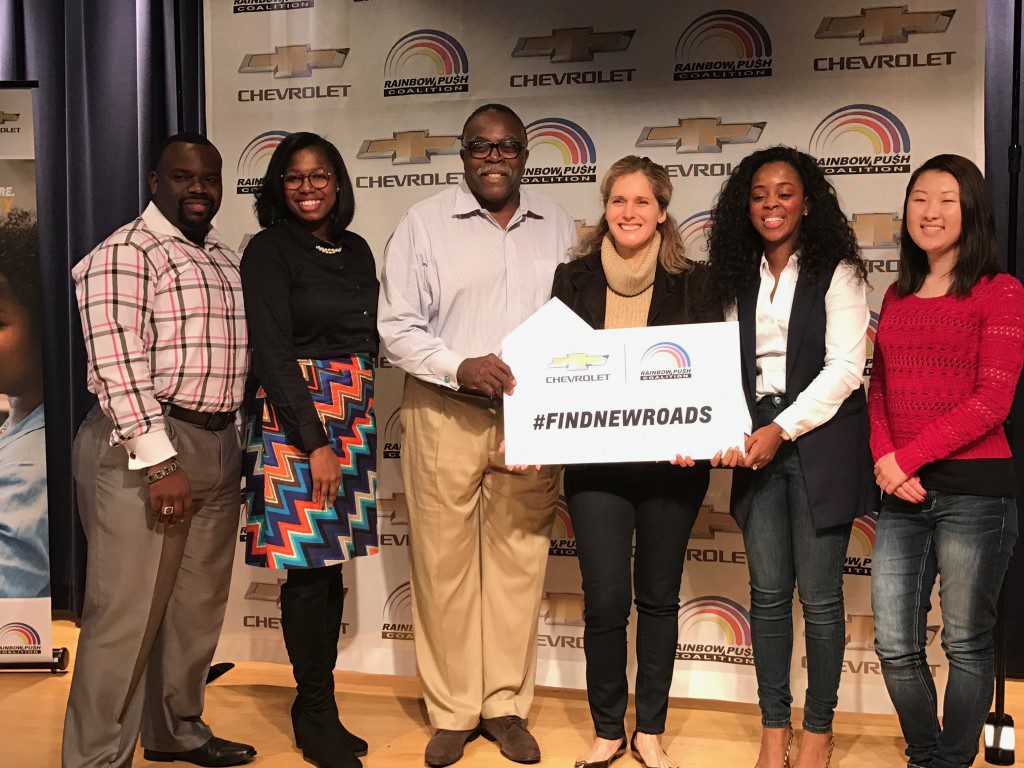 Rainbow PUSH Money Matters sponsored by Chevrolet is a workshop designed to help demystify the complexities of college financing, understanding credit, and offer helpful insights on entrepreneurship. The interactive curriculum for the Money Matters series, taught by some of the nation's leading public and private sector financial experts, is geared to help you – no matter of your financial literacy. The Money Matters workshop and brunch will allow you to learn from the best in financing, wealth and credit management. Plus it gives audiences a chance for one-on-one coaching and custom solutions that'll solve your specific financial missteps. Learn more at rainbowpush.org
This is a sponsored conversation written by me on behalf of Chevy. The opinions and text are all mine.
Comments