*In Memorandum*
Cisco Flip Cam 2007 – 2011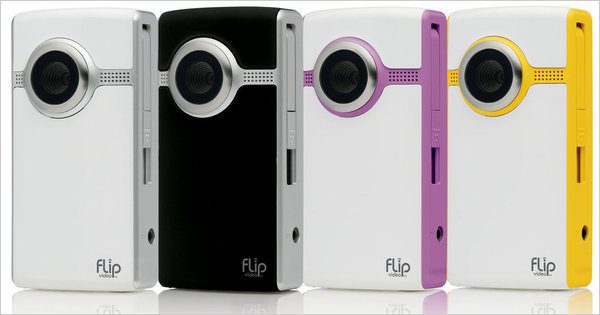 When I first heard the announcment about the discontinuation of the Flip cams, I thought it was a joke!  Why would anyone want to discontinue the sale of such a remarkable and functional gadget?  Beyonce has one, so does Mariah Carey and Oprah, why would Cisco want to discontinue the "cool" cam to have?   As you may remember, I've had a LOVE-LOVE relationship with the Flip cam since 2010 and it took me a while to figure out why I absolutely had to get this camera…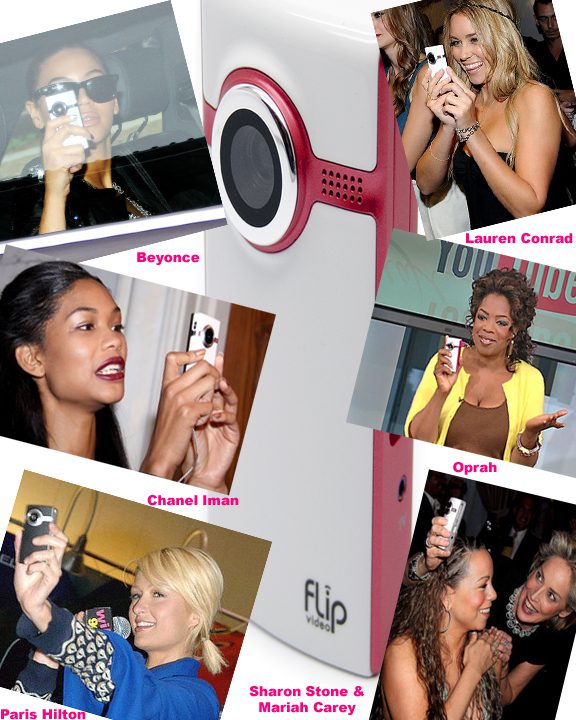 D&D Wishlist HD Flip Cam:  November
I finally bought a HD Flip Cam for myself on the busiest shopping day of the year "Black Friday" at Walmart…only to win an HD Mino months later courtesy of Concreteloop.com…
So when I learned that one of the quickest-selling startups was now in the process of becoming defunct, I had to ask why now?  According the the New York Times, on Tuesday, Cisco announced it was shutting down its Flip video camera division.  As newer and faster technologies beget newer and faster technologies, consumers move on to the next big thing with alacrity. In four years, Flip has gone from start-up, to dominant camcorder maker, to defunct. It took I.B.M. about four years just to reach dominance with its PC in the early 1980s. The iPad is only one year old.
Just when Flip Cam was reaching it's peak (it was at the heart of many online contests and giveaways, remember – I just won my Mino last month) smartphones with better capabilities were on the rise as well.  With the versatility, the smartphone has crushed the single-use gadgets like video cameras and GPS.
Although Cisco declined an elaborate reasoning for the discontinuation, it's competitors Kodak and now Casio I'm sure will be there to pick up the pieces and offer comparable cameras that suit your needs.  Until then, I guess the hype was fun while it lasted.
Read more from the New York Times HERE.
Do you have a Flip Cam?  Would you prefer to use a flip cam over a smartphone cam?  Let's talk about it.